Are you tired of the default Minecraft swords taking up half the screen? Or maybe you're just a fan of daggers. Anyways, a new world of short swords awaits you!
Hey Guys!


-mynamesbemy here-


Short Swords 16x


Have a look...





-In Hotbar-

-In Hand-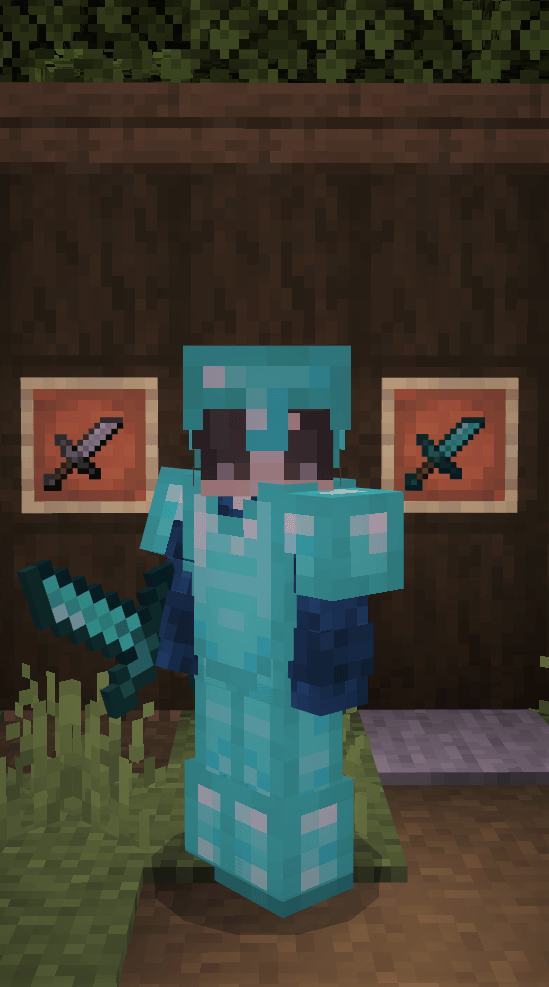 -New! Netherite Sword-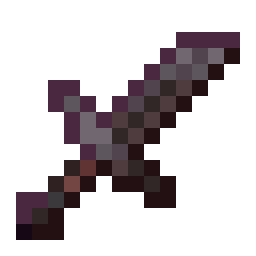 General Info
-----------------------


Please
report

bugs/issues to me.

----
mino.benicio#9150 on
discord.
----
Do
NOT

modify and re-upload, or include in your pack without

my permission.
Select version for changelog:

Changelog
1.0.0

 - Release
-Short Swords 16x is made available for download.


1.1.0

 - The Short Swords Nether Update
-Added a short 'Netherite Sword' texture.
Installation
WARNING
If you have any of the previous versions of this pack installed, delete it before installing this one, as Minecraft will see it as a duplicate pack.