The Shot on iPhone meme in Minecraft. Yes its an outdated meme. No I don't care. Use this pack on Bedrock or Java edition. Works on realms. Set "Music" Sounds to full for the best experience.

Shot On iPhone Meme Pack
Replaces the end credits with the shot on iPhone meme.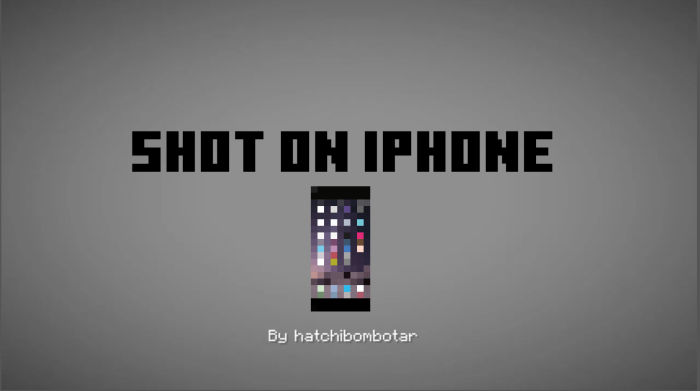 Important Messages:
It only says by PLAYERNAME on Java Edition. On bedrock you only see the "Shot on iPhone" Text.