Do you love Shrek? Want him to T-pose you away from death?
This is just the right pack for you!
Shrek comes to Minecraft, just to save your soul from death!

Presenting, Shrek the Saviour!

This pack retextures totem of undying to a T-posing Shrek, whose purpose is to save you from death!


Just see for yourself!
Gasp at his Godly Beauty!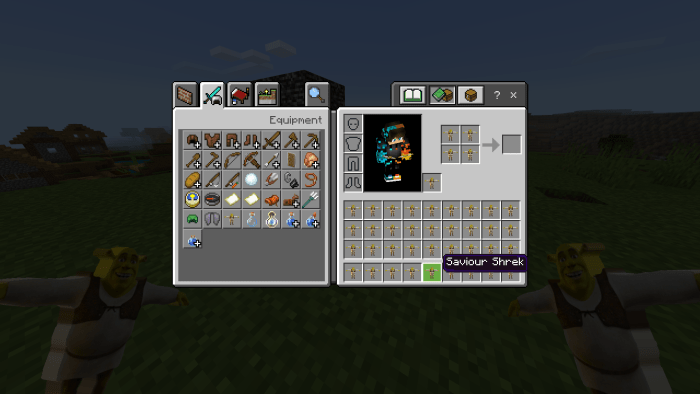 Have an Inventory full of SHREK!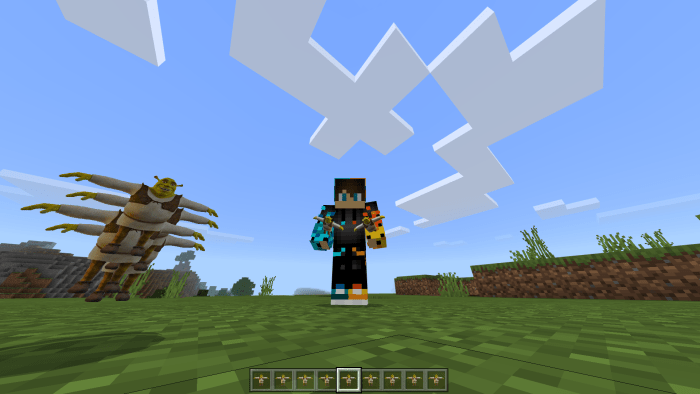 Or just hang out with an ogre!

Works on servers too!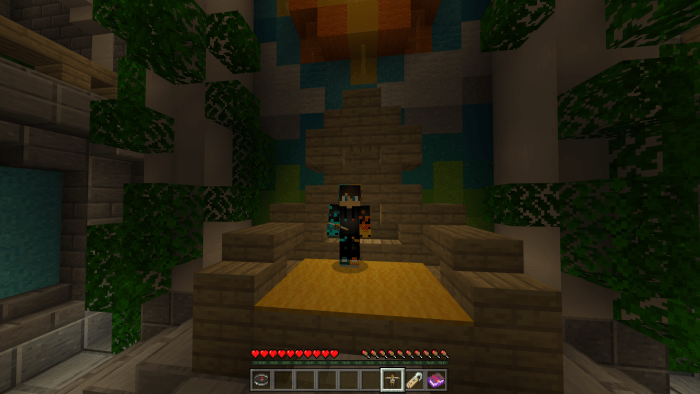 Have Shrek in your hands while on your favorite servers!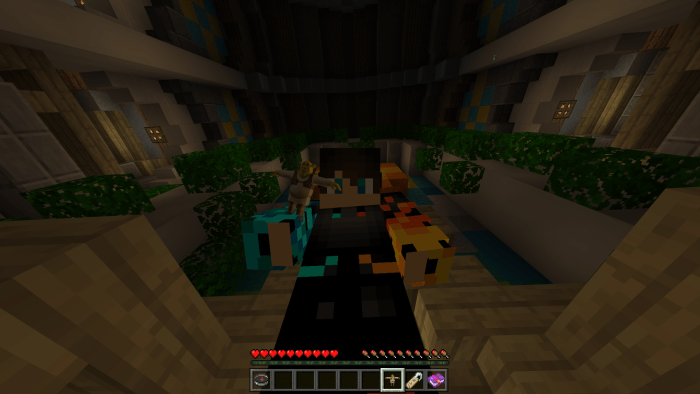 Take Shrek with you, wherever you are!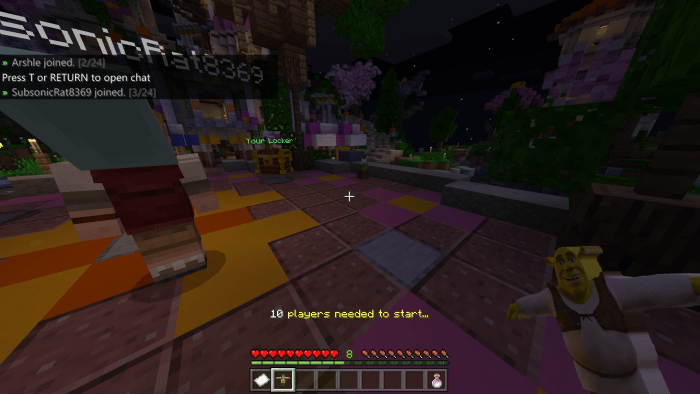 Even works in games!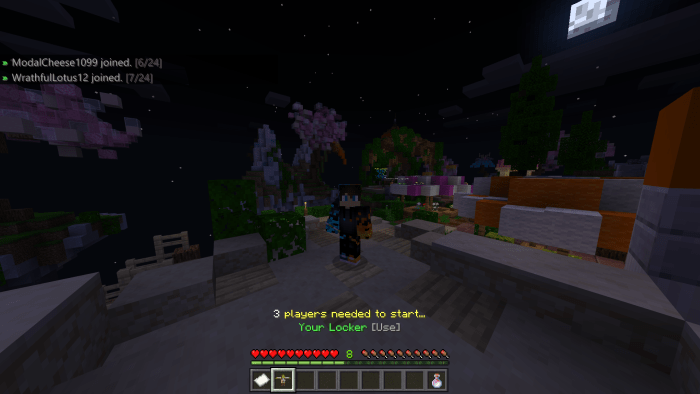 Note:
If you review this map, please leave a link to this MCPEDL page. don't use any other links.
Pack Video:
Hit a Snag? Found out bugs/errors?

you can contact me here:
Discord: Tap me~~
Twitch: Arshle
Instagram: arshle_
Twitter: arshle_
Xbox GamerTag: Arshle
YouTube: Arshle

Check out my other MCPEDL stuff and subscribe to get informed about the latest posts!

Select version for changelog:

Changelog
Updated to newer and safer download links, and updated it to work with 1.16.40!

Installation
        Click on the link.
        Wait 5 seconds and click "Free Access with Ads"
        Click "Discover interesting articles", and click the cross button. it should ask you to wait 10 seconds.
        Click it again after 10 secs, and now click on "Continue"
        Mediafire should open in a new tab, click "Download"