Simplifault [16x]
Do you Want a PvP Texturepack but a Default Edit?
Well You've come to the right place!
This Texturepack is Only Made for me But i Decided to share it to You and Others and maybe you guys would like it!
PvP Texturepack Made by Simplidius!
Take a Look..
_____
Swords..


_____
Axe and Pickaxe..


_____
Armor..


_____
Food..
Nothing Special About it..


_____
Day
and
Night..




_____
Ores..




Youtube Link if you wanna see a Video of the pack!


_____
Note: Credits inside the Pack. The download link leads to My Youtube channel at the Description..
Credits to Bedrock/Java Tweaks for the Glint and Some particles.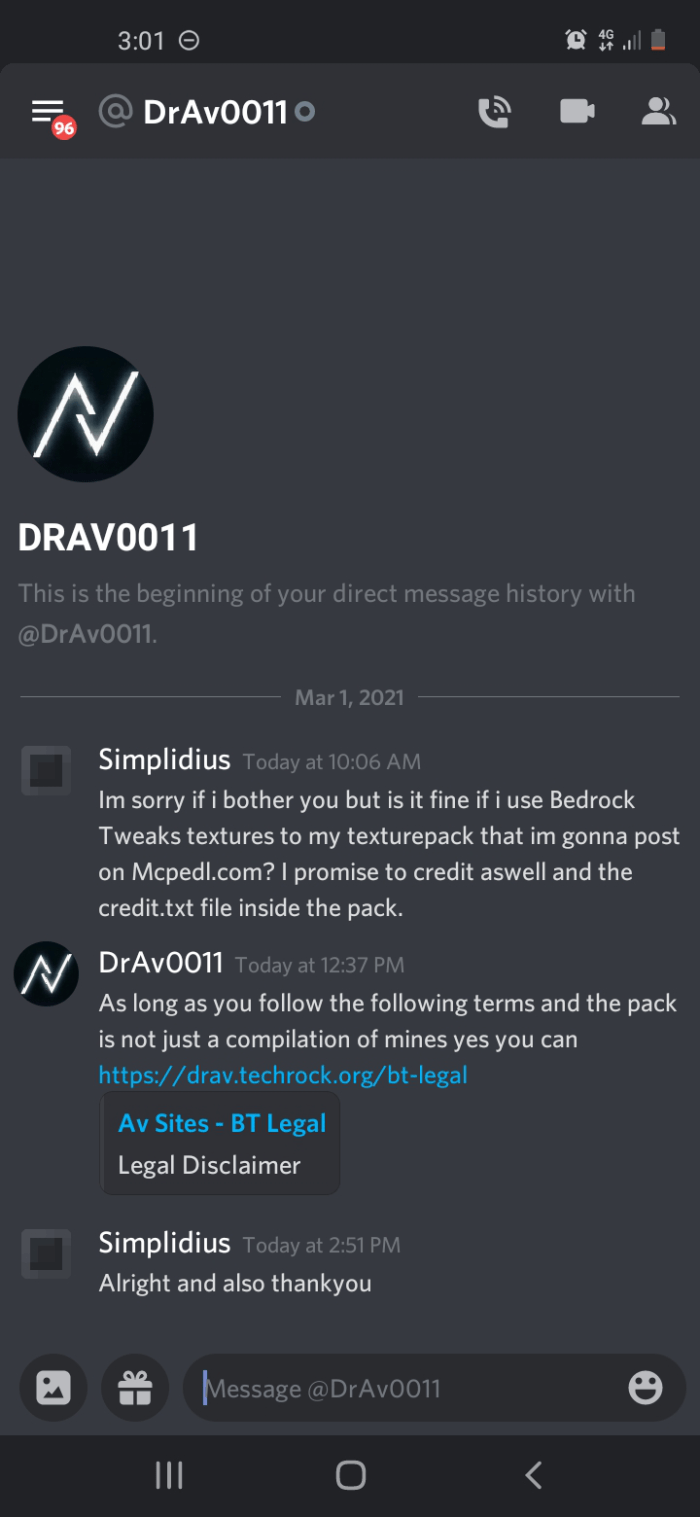 Also Ores inspired by keno!
More Texturepacks will be Available Soon!
I added the Credits.txt file inside the pack aswell
https://drav.techrock.org/bt-legal


Vanilla Tweaks:

https://vanillatweaks.net
Bedrock Tweaks by DrAv0011:

https://drav.techrock.org/bedrock-tweaks
-Also allowed me to Upload my pack
Here in mcpedl since you can only upload them in some Java Sites and be usrer to add the credits.txt file Aswell.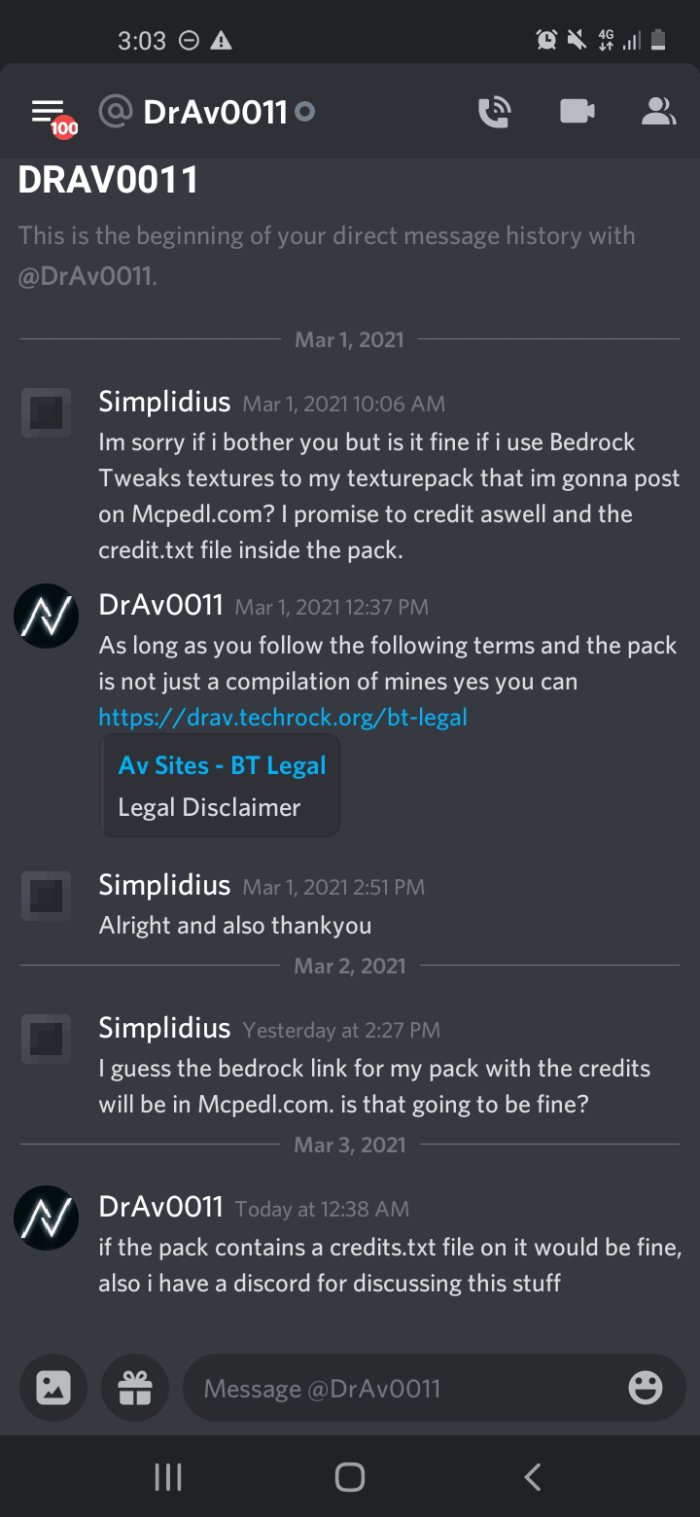 I Have changed the textures of their Environment Particles and some other Enchantment Glint and the Logs.
Also pack commisions and pack ports can be accepted by dming me at discord!
You can also Join my Server!

Leave a like and Subscribe if you like the pack!


Thankyou
Select version for changelog:

Changelog
Some Problems about some Credits are fixed. -Some of the pack may not be edited or fixed and also i will not use bedrock tweaks that much to my texturepacks.
Installation