SkillCraft Is An RPG skill based addon where you upgrade your skills by doing simple task in game for a reward like skyrim. (Example jump gives you jumb boost at lvl 1)
Skillcraft RPG Addon that Rewards you for each level you work for.
Armor skill - use armor to get resistance (4 levels) SEE THE EFFECT YOU GET WHEN YOU LEVEL UP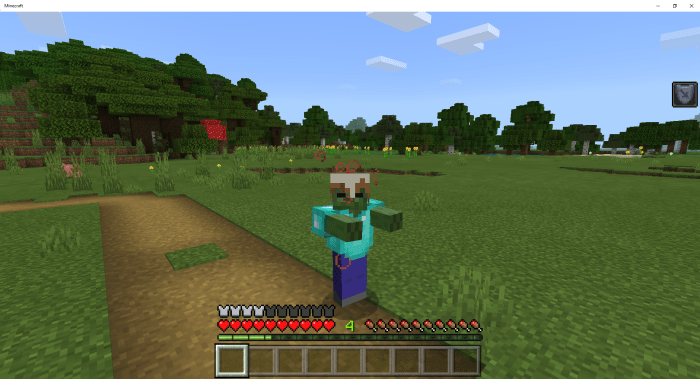 Sword skill - use to get strength (3 levels)
Block Skill - use shield to get absorption (2 levels)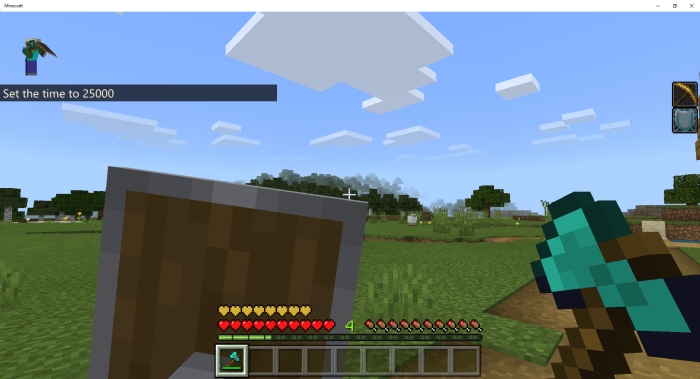 Bow Skill - yea free enchants again (3 levels)
Eat Skill - find out
Enchant Skill - hold a book to get free enchants (1 level)
Farm Skill - use a hoe to get something idk (3 levels)
Fire Skill - stand in lava its fun (1 level)
Fish Skill - fish to get free enchantments (3 levels)
Fly Skill - use the glide thing to fly and stuff
Jump Skill - just jump
Mine Skill - get haste for using a pickaxe (3 levels) max gets vein miner
Lumber Skill - Get haste for using axe (3 levels) max gets tree cap
Sleep Skill - just do it (1 level)
Sneak Skill - sneak to hide (3 levels)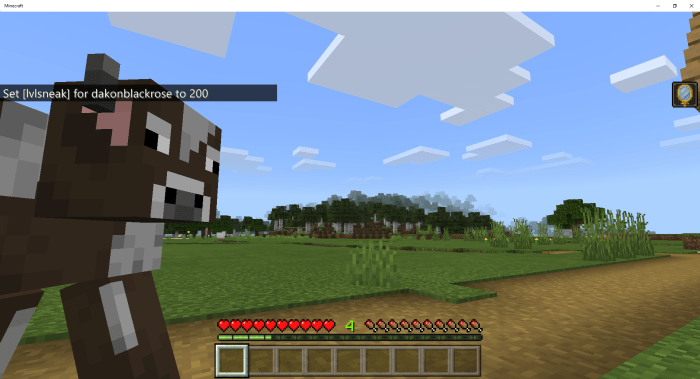 Sprint Skill - run!!!! (3 levels)
Swim Skill - swim to level up (3 levels)
Cook/Smelt Skill - get more xp from using a furnace
Ride Skill - Ride pigs/horses to give them speed effect
Trade Skill - hero effect for trades lol
VIDEO OF THE ADDON V1
VIDEO OF THE UPDATE
Installation
DOWNLOAD LEL and put in your RP and BP no ex mode is needed.