Do you remember the old skin pack UI? Do you wish you had a way to access it, without not having the new skin pack UI? Well have I a texture pack for you! (I guess I will make all of these introductions like infomercials 😂)
So this texture pack adds two buttons: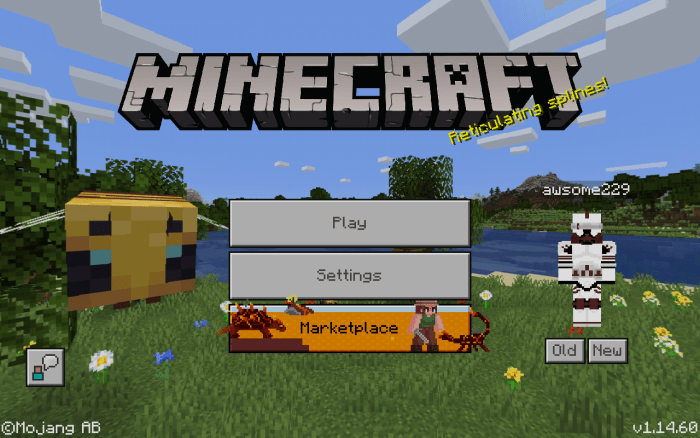 As you can see, those two buttons are 'Old' and 'New'
When you click the New button it brings you to the current skin/wardrobe UI, there you can make your skins with the new skin creator. But when you click the Old button it sends you to the original skin/wardrobe UI. And from there you can feel the nostalgia! Or nowadays you can get custom capes with the new exploit! Click here to see a video. (This exploit does not work for me idk why (Tʖ̯T) )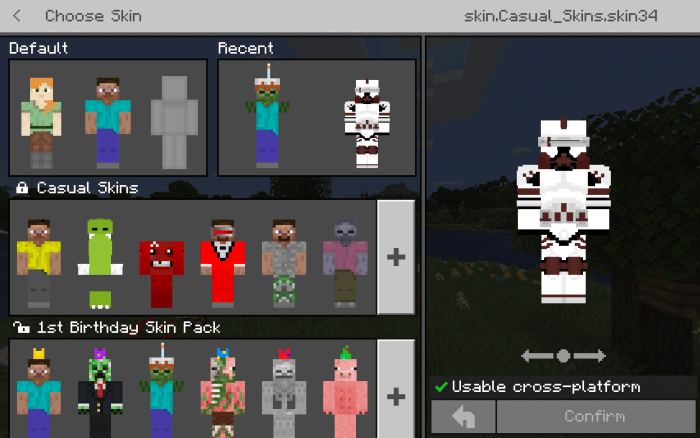 This is the old UI! Here you can use the skin with the cape!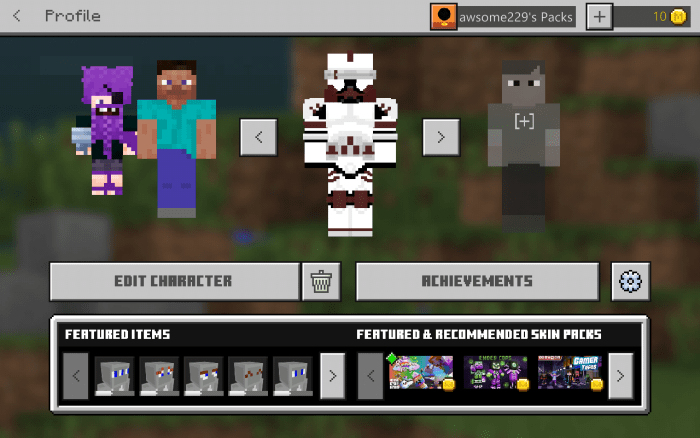 And then, of course, here is the current one! Here you can use all if your custom made skins!
So, this pack is for the people who want the old ui, but still want the new ui too, and with this texture pack you can switch from old to new!
I hope you enjoy this pack!
Please note, i did not make this pack, I found it on a texture pack I use and thought you all would like it. I am sorry, I do not know the creator of that texture pack.
Select version for changelog:

Changelog
Changed the download link because so many people wanted to download this still, not sure why. It doesn't even work