Hi all right, good if you are tired of always playing the same simple skyblock without many adventures, then my friend this map is perfect for you, as it has a totally different dynamic from several common maps, but by that I don't mean that this is the best for not being simple, I also love the classic maps, but today I bring something different for you dear players ...
Initially, the map has 11 islands along with the main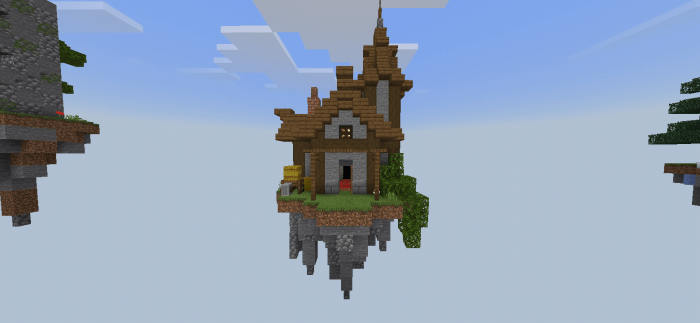 -Shop island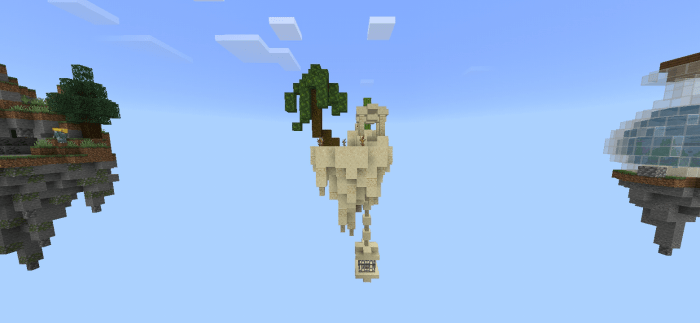 -Desert island (contains zombie summoner)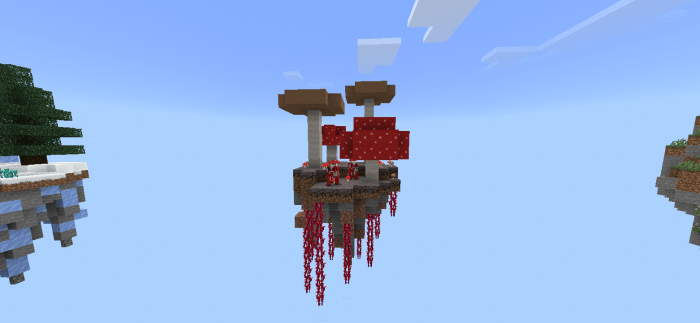 -Mushroom island (contains mushroom cow summoner)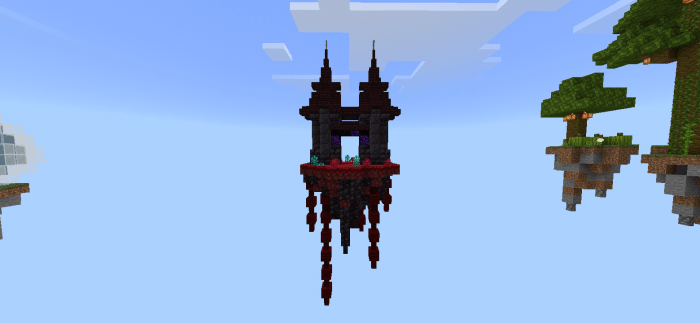 -Island contains the nether portal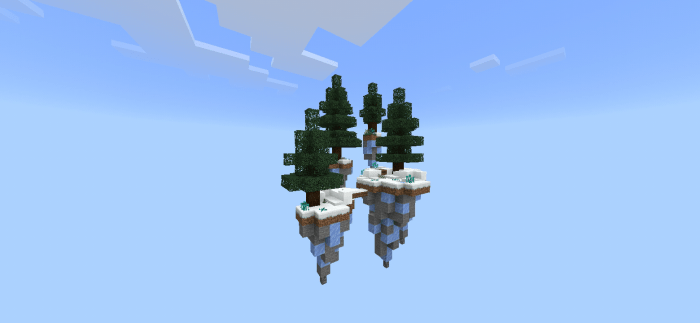 -Snow island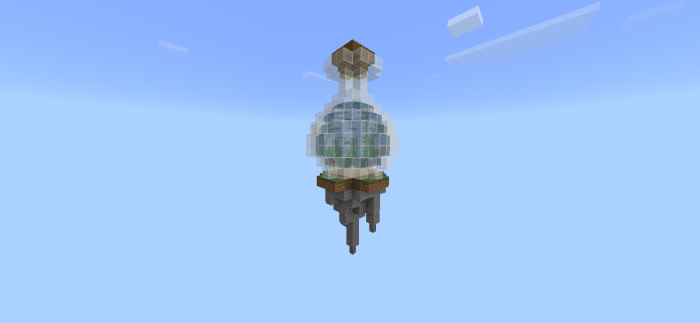 -Island water bottle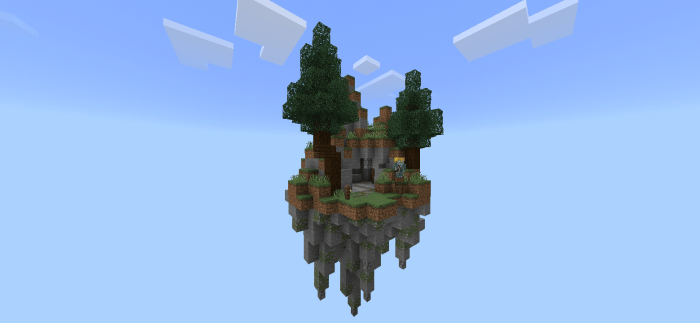 -Mountain island (contains a unique mob summoner)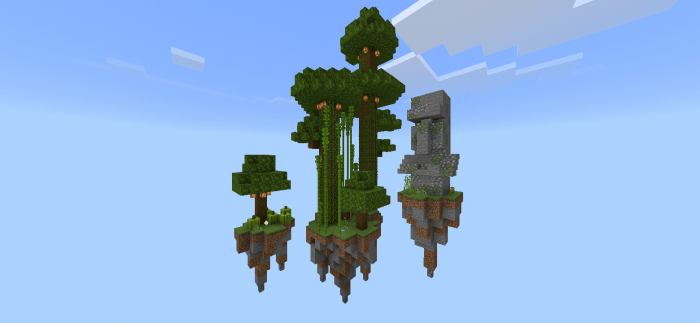 -Forest island (contains the entrance to the dungeon)
-Well we also have 4 more islands, for you to acquire them you will have to buy the package (+4 islands) in the store, I will not show them so as not to give spoiler :D
-We also have exclusive items
-We have level systems
As soon as Minecraft is updated, we will have new items to be added !!!!! Well, that's it, I hope you like my map
I inform you that the map is in (Portuguese Brazil) but contains some things in English, but they are easy to understand ...
Please note if you are going to record, post or publish on any website, I inform you to include my channel link as credits or the link on this mcpedl page
My youtube channel: ATHIS_PLAYS
The map works only in the version (Bedrock Edition)
Select version for changelog:

Changelog
-Borrection of errors in the dungeon
-Blocks that were missing in some places were placed
Installation
The file is in zip