This map, adds on the concept of the original Skyblock, making it a more enjoyable experience.
You start with barely nothing, just a tree, some dirt and a chest. From there, you will be able to automate anything you want in this empty canvas for your imagination.
This map counts with a total of 3 islands, the starting one, the desert one and the shopping island. There are 3 shops (one still WIP, as it needs the finalization of an addon), on which you will find the opportunity to buy and sell items (and soon mobs), including elytras, rockets, diamonds, iron, and a lot more.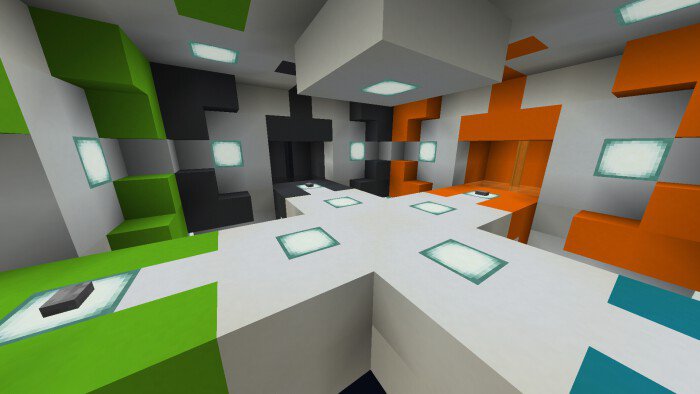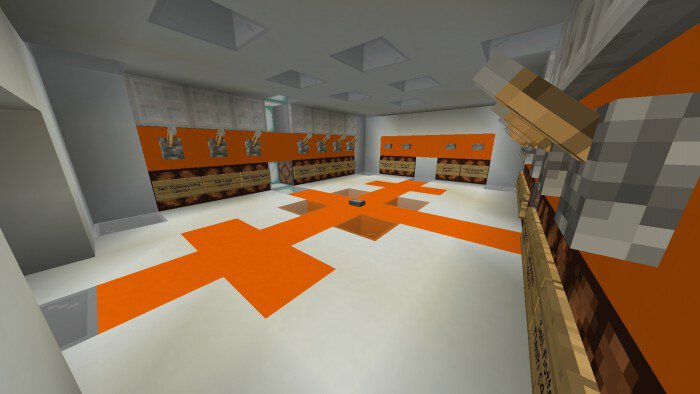 Upcoming features:

New shopping area.
Custom ways of earning money. Including "coin-miners".
Additional mobs thought for a skyblock playthrought. (Add-on)
A better way of reaching the nether.
New islands.
A weather shrine.
Select version for changelog:

Changelog
Added birch island.
Modified islands' chest loot (making reaching the nether less grindy)
Revised shop prices.