This add-on implements a new monster to the game known as the Soul Creeper. It can be found mostly everywhere in the Overworld and is an extreme danger to come across in your world. It will attack you viciously and also blind you for a few seconds if you get hit. It also has the ability to itself also turn invisible from time to time, so this means it's sometimes a difficult target to hit.
Creator: 
TheEnderface
, 
Twitter Account
How does it work?
The Soul Creeper replaces the Creeper and as a result you can find this monster spawning in most biomes in the Overworld. This is an extremely hostile monster, so make sure to stay away or be geared up in case you decide to interact with it.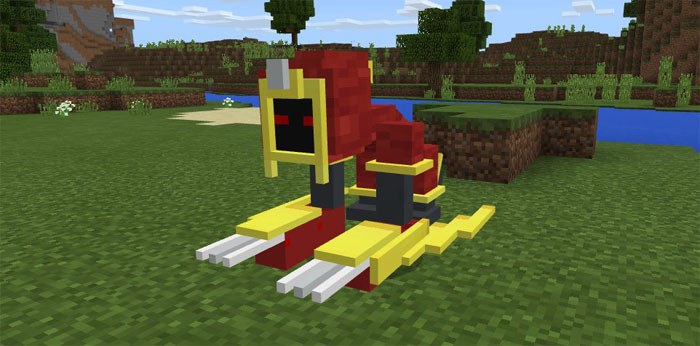 This monster has a few cool features which makes it both a very exciting and challenging monster to fight. The most interesting feature is it's ability to blink and disappear. It will also have an visual effect similar to a Charged Creeper. It will attack you by hitting you and infect you with a blindness effect.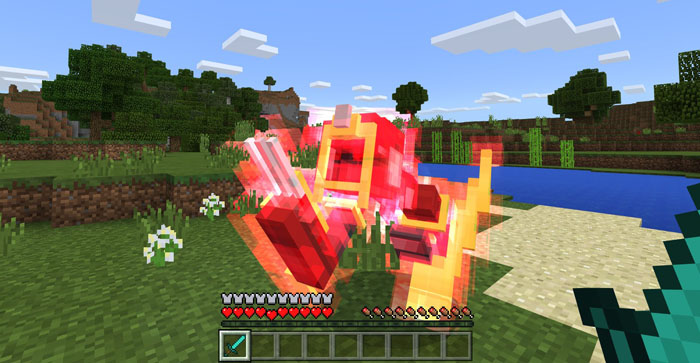 General Soul Crawler Features
Replaces Creeper
Blinks and disappears from time to time
Melee attack
Blindness effect
Installation
Activate the packs for a world in-game
You can get a .ZIP file for this add-on here.