This behavior pack adds in recipes for spawn eggs. You can use the spawn egg to change any spawner to spawn that mob. All recipes are fair and not too overpowered.
Spawner Craft Behavior Pack
by Legopitstop
This behavior pack adds in new recipes that make all of the spawn egg craftables. You can find all the recipes via My website (below). All recipes have a certain shape/style. Like most of the recipes require a gold ingot and an egg or sometimes require combining two spawn eggs to make it, an example of this would be a zombie spawn egg plus a villager spawn egg to make two zombie villager spawn eggs. All recipes are fair recipes. You can view some of the recipes below.
This behavior pack only works on the Latest Minecraft Beta due to the new item ID's
Links
How to Use

1.Craft a spawner
2.Place spawner (should be blank by Default)
3.Craft any spawn egg of your choice.
4.While holding the spawn egg click onto spawner to transform the spawner to that mob spawner
(Keep in mind that the mob needs the corresponding things to spawn example: zombie needs darkness to spawn, Fish needs water to spawn, the pig needs grass to spawn, etc)
Note: The following screenshots were taken from my Java Edition data pack version of this behavior pack, That's why the screenshots look off, but everything should be the same in this behavior pack.
Mob Spawner Recipe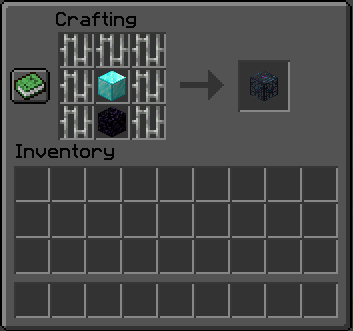 Wolf Spawn Egg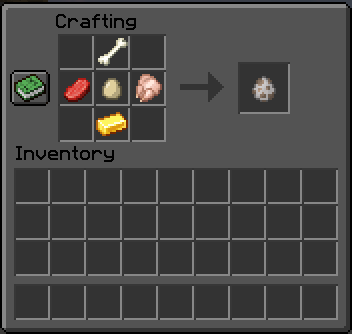 Rabbit Spawn Egg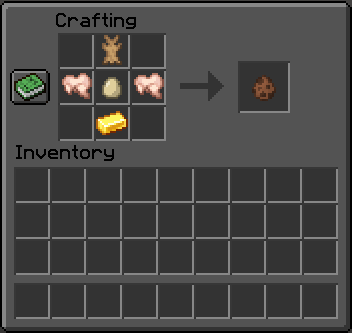 Sheep Spawn Egg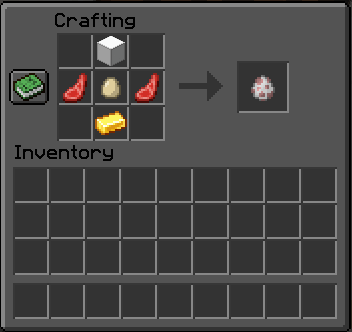 Mule Spawn Egg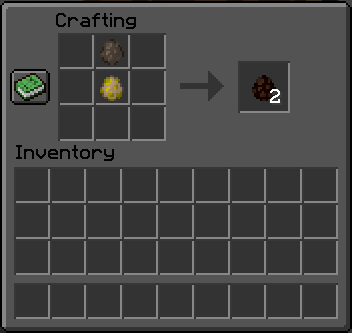 This behavior pack only works on the Latest Minecraft Beta due to the new item ID's
Select version for changelog:

Changelog
an updated brief description, long description, and installation description. For any other question comment them below or via my discord.
Installation
1. Install the latest beta for android, Xbox, and Windows 10 (1.16.200.51)
2. Click one of the links to download
3. Once you have downloaded click the .mcpack file.
4. It should automatically open Minecraft and install