This is a lighter and better looking shader pack for Minecraft PE. The light differs in each room, the night is darker, but you can still see clearly. Shadows are good and the Nether is spectacular.
Creator: Hiroki Yakimoto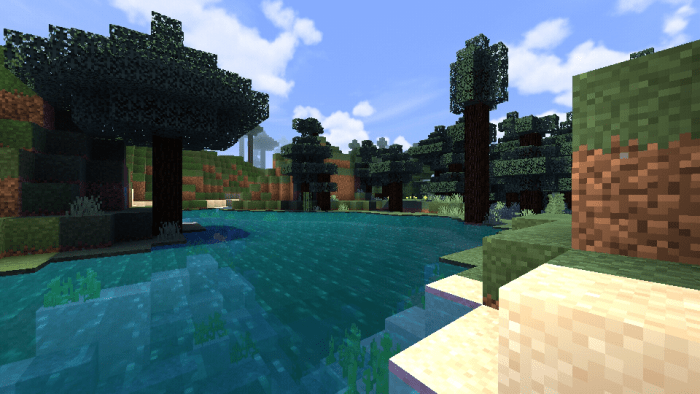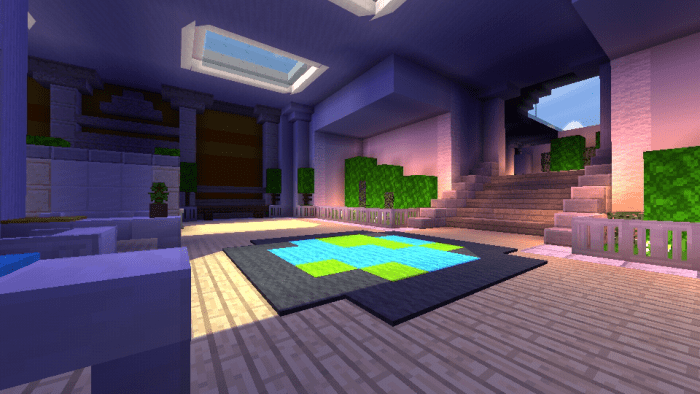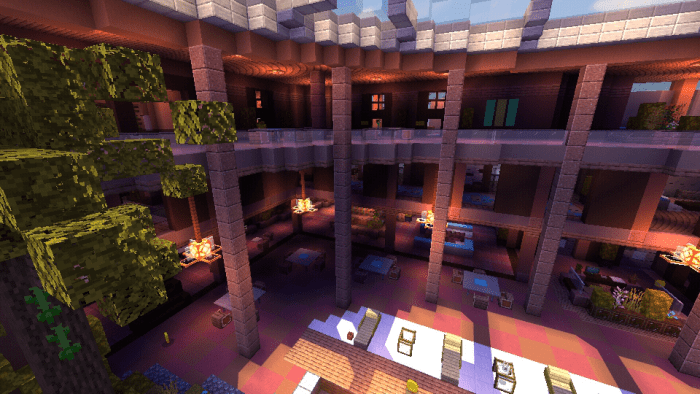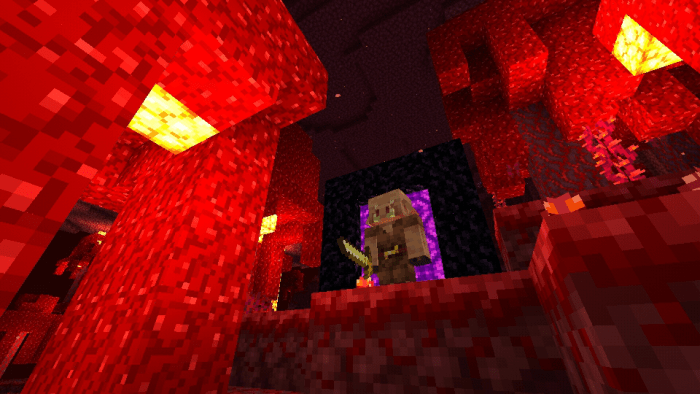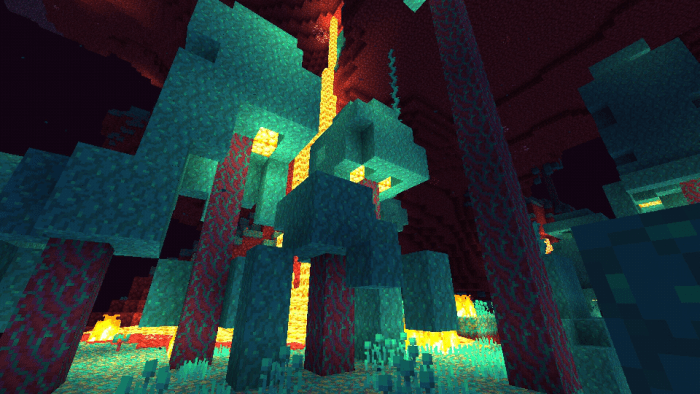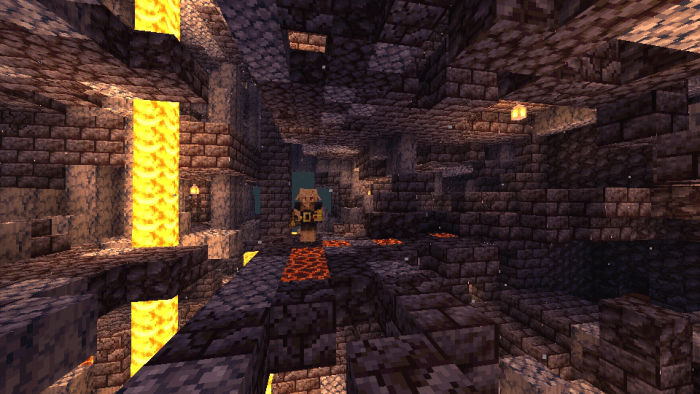 Characteristics
• Beautiful clouds and different sounds in the environment
• Undulating leaves (flowers, grass, etc.) and movement in the water.
• Different textures on certain blocks and items
• Certain particles were removed (not important) for the optimization of the device.
• Mobs now flash
• No useless code
* It is recommended to use the brightness in the 50 *
Select version for changelog:

Changelog
I just modified the Shader description, I don't even think I should put a change log
Installation
This works for most Android devices. It was not testing on Ios or Windows 10
How to install: Open Minecraft PE, go to _Configurations_> _Global Features_ Apply package