Credits: RevenJoakim, TheCrazyTitan, and Dyablok for CrackedCubes  
This is our version of Stark Tower constructed in Minecraft PE! The tower formerly known as Stark Tower and Avengers Tower is a high-rise building complex located in Manhattan, New York City. Constructed by Tony Stark, the tower was powered by his Arc Reactor technology which makes it capable of running itself off the grid for over a year. The top ten floors were originally devoted to research and development, with the rest of the building dedicated to apartments and Stark Industries. Following the dissolution of S.H.I.E.L.D., Stark made the tower the main headquarters of the Avengers. However, after the Ultron offensive, Stark refurbished an old Stark Industries warehouse upstate to create the new Avengers Facility with Stark Industries taking over the use of the tower. Following the Avengers Civil War, Stark sold the tower to an unknown buyer... perhaps Oscorp...?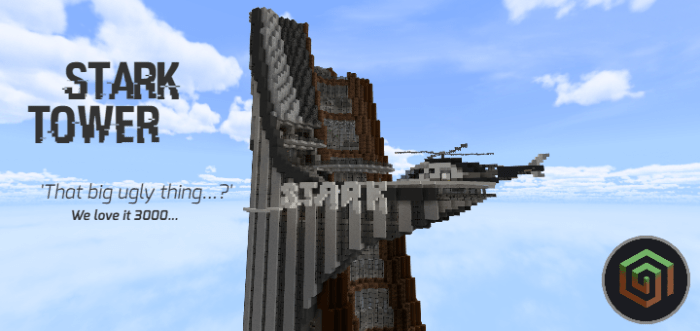 Please Note: this map is unfinished and has been released to the public in beta. If you have any suggestions, please comment below or tell us on Twitter/Discord.
Exterior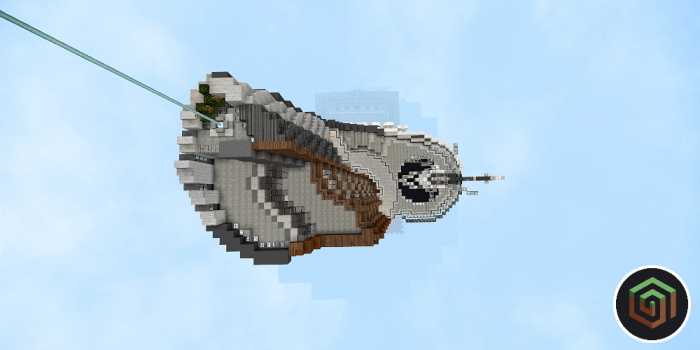 Top down view of the tower.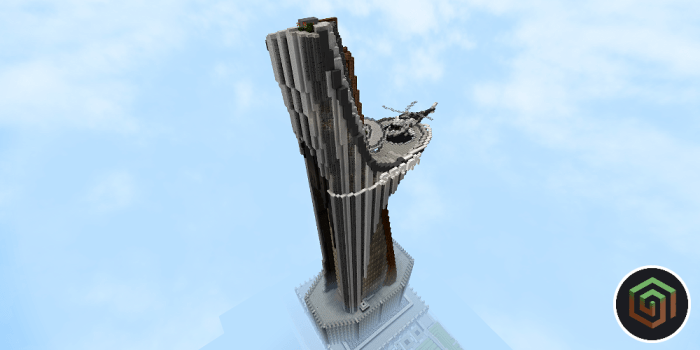 Side view of the tower.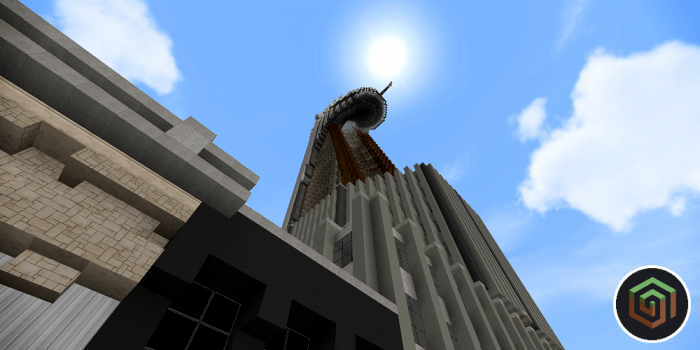 Bottom up view of the tower.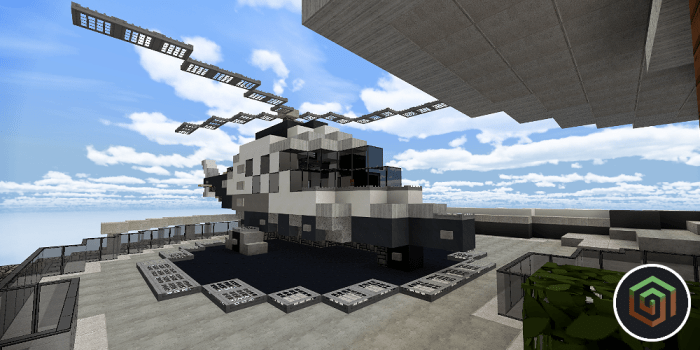 Tower helipad (with helicopter).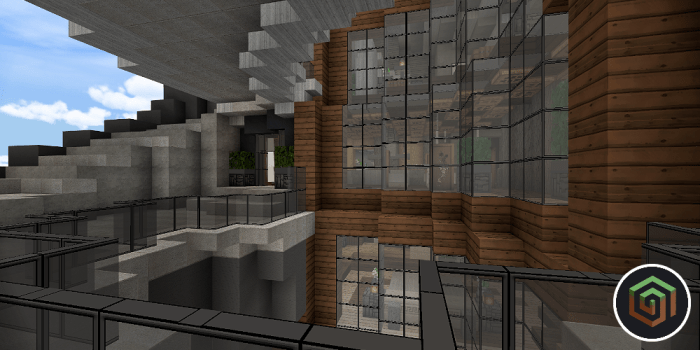 View of Tony Stark's Penthouse exterior.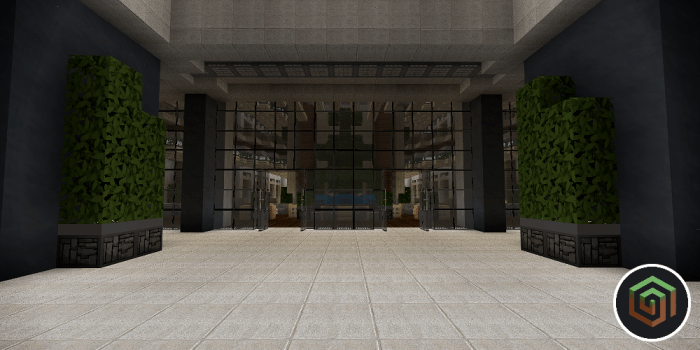 Lobby entrance.
Interior (Tony Stark's Penthouse)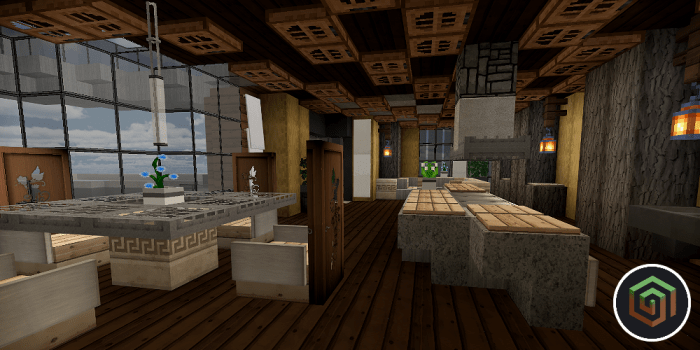 Kitchen and dining.
Cinema/screening room/library.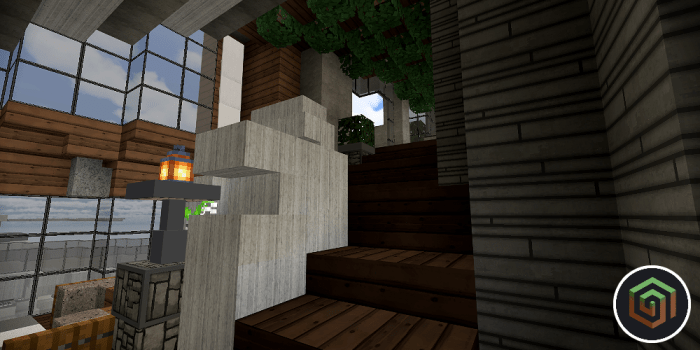 Stairs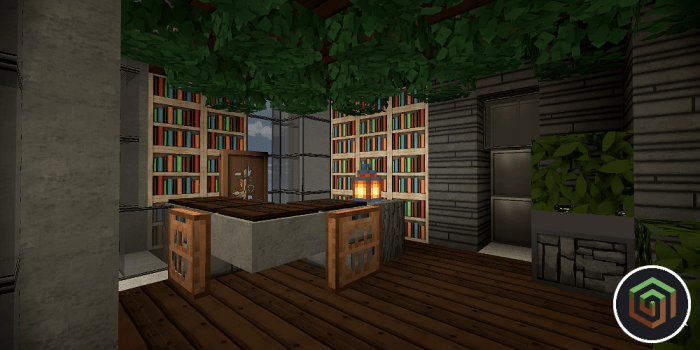 Pepper Pott's office.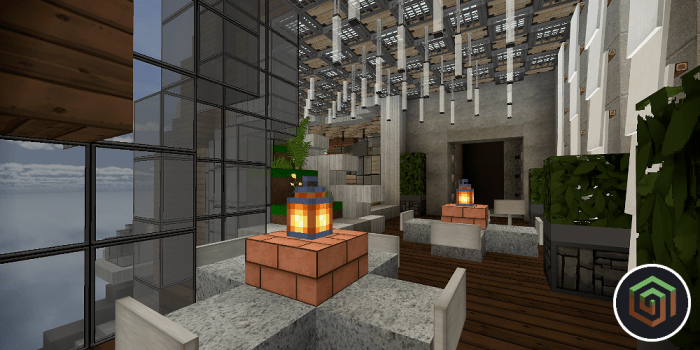 Skylounge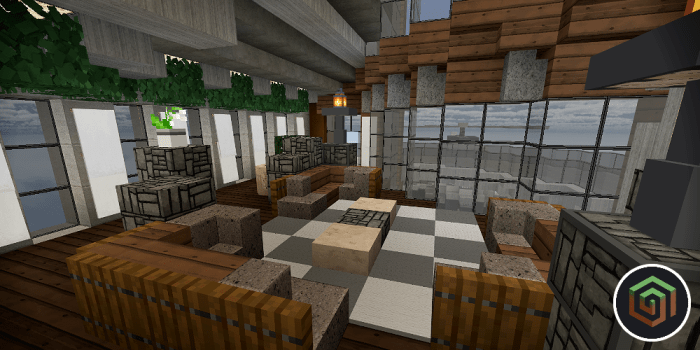 Living room/lounge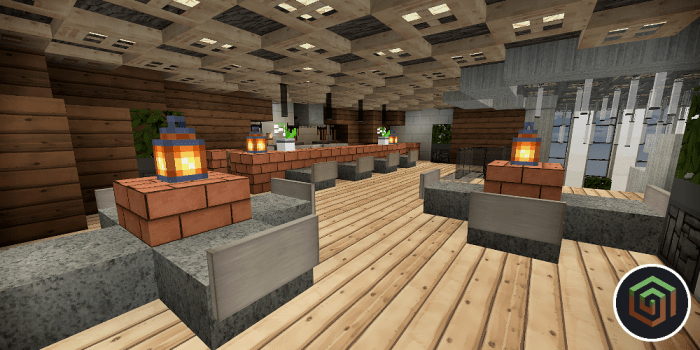 Bar (above skylobby)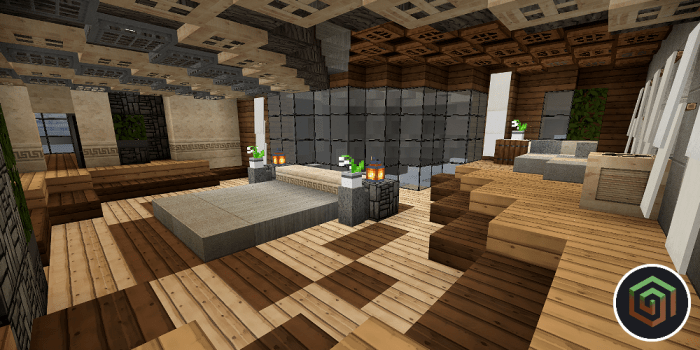 Master bedroom (below kitchen)
Interior (Public Areas)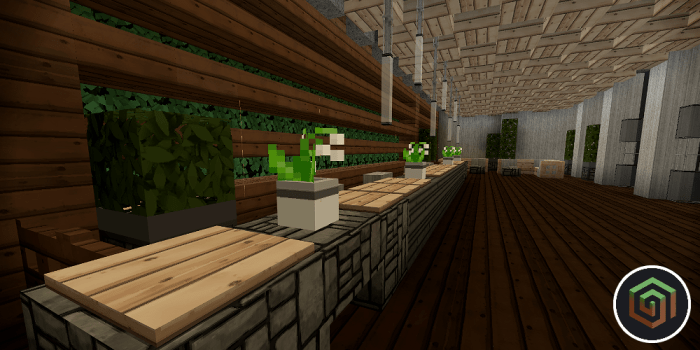 Side reception desk.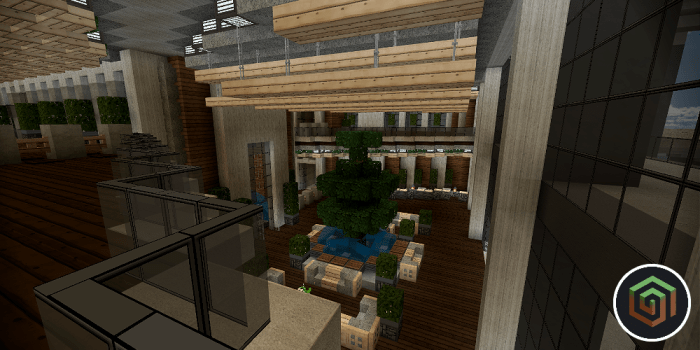 Level two balcony.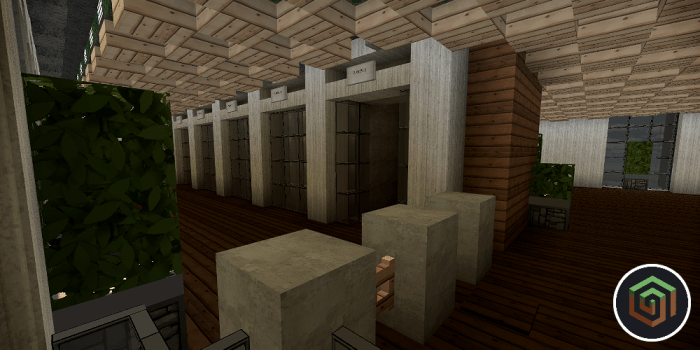 Side elevators.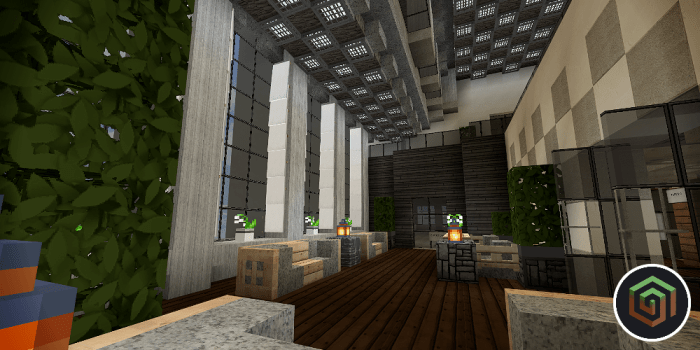 R&D floor five lobby.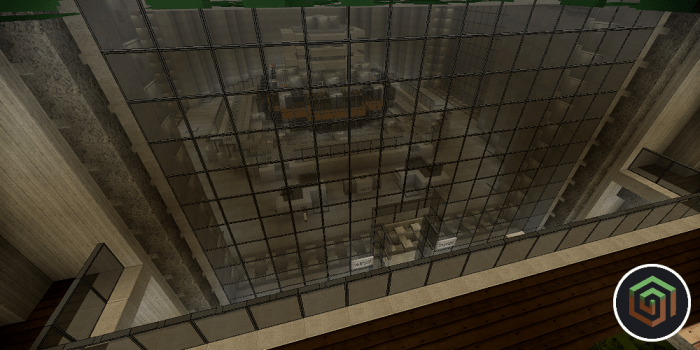 Arc reactor containment chamber.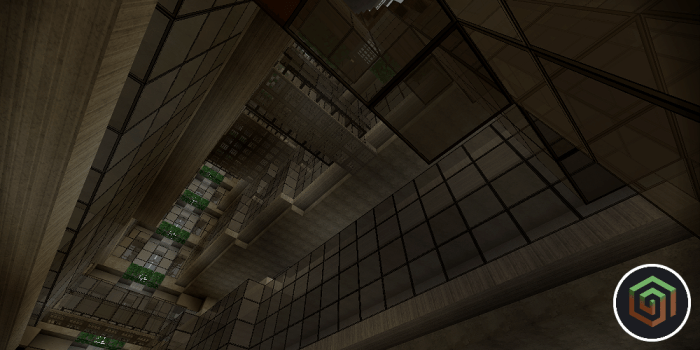 Atrium (through the core of the building).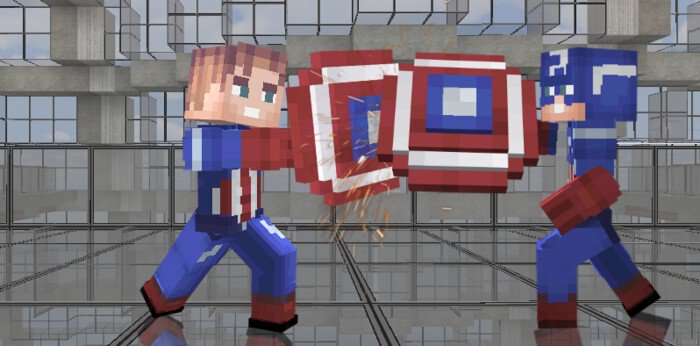 Captain America's fight against Captain America in the Stark Tower atrium.
Recommended Addon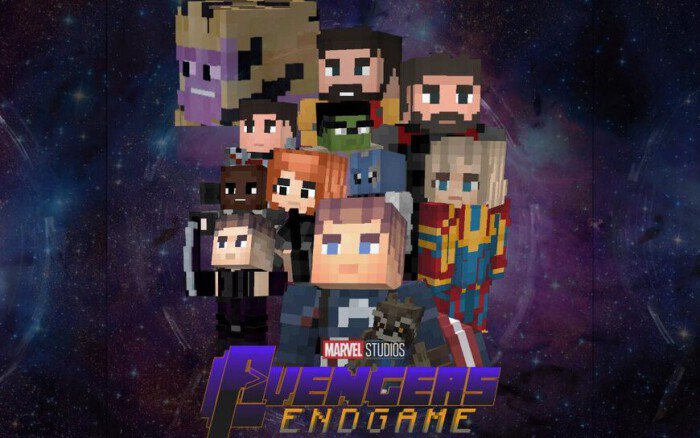 We suggest that you use this map in combination with this addon built by one of our members (MrMinechest). Click here to go to the download page.
Installation
Installation Tips:
You must open the download link in a browser and then, after completing the captcha, close the pop up tab to proceed.
If you are having problems with downloading, use this video to help you! https://www.youtube.com/embed/VPn1tqcKfXQ