This shader just a simple shader but it will make your minecraft better. There are some future in this shader to make it beautiful. You can use this shader to your world to make it better. 
This is the screenshot and the future of this shader. If you have some idea or there is a bug in the shader please comment on my youtube channel or comment on this mcpedl.
🔹FEATURES🔹
-WAVING LEAF AND GRASS
-REALISTIC WATER
-SMOOTH SHADOW
-REALISTIC SKY
-REFLECTION OF THE SUN
-REALISTIC LIGHT
-SHADOW PLAYER
-RAIN EFFECT
-UNDERWATER EFFECT
-CLEAN WATER
🔹SCREENSHOTS🔹
WATER :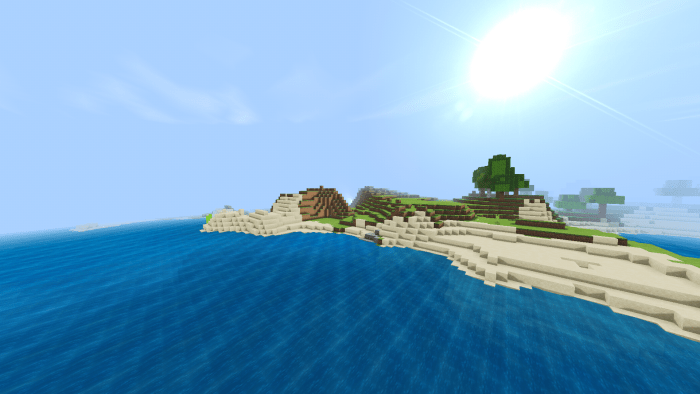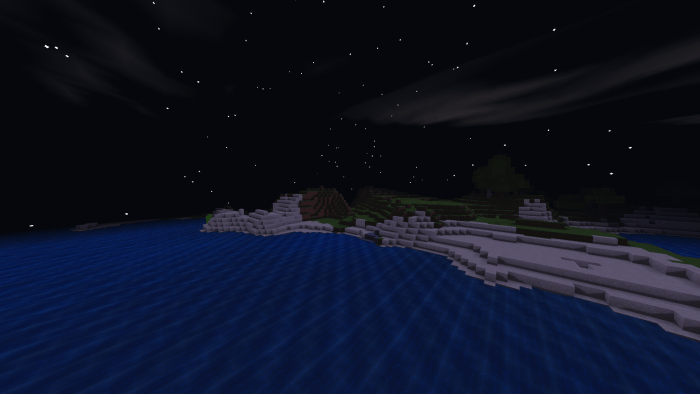 REALISTIC SKY :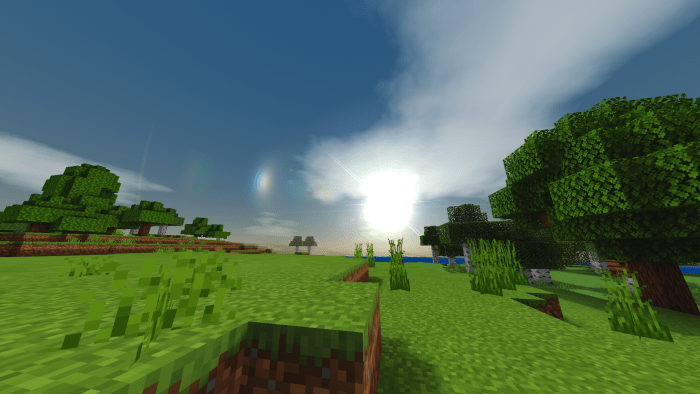 RAIN EFFECT :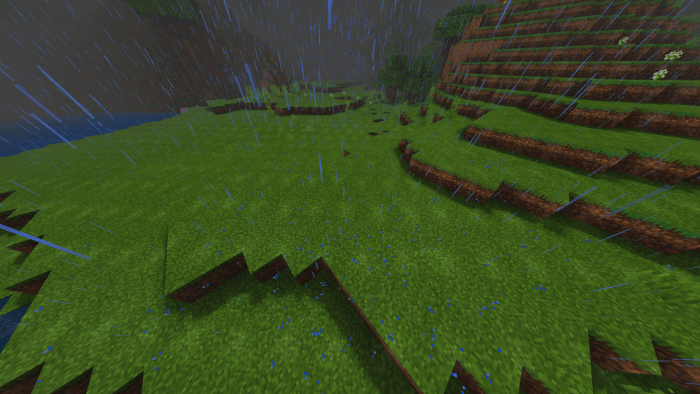 UNDERWATER REFLECTION :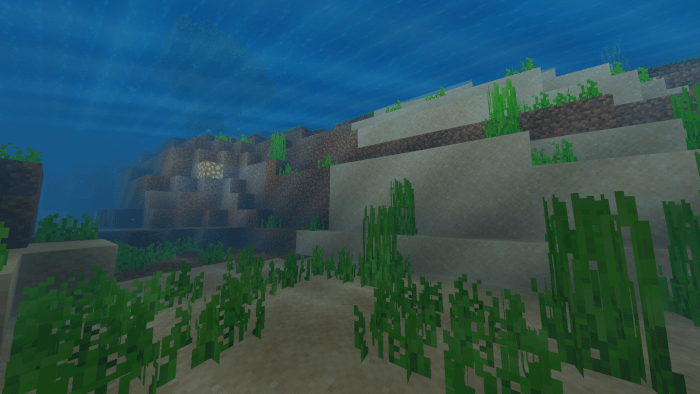 COLORFUL NETHER :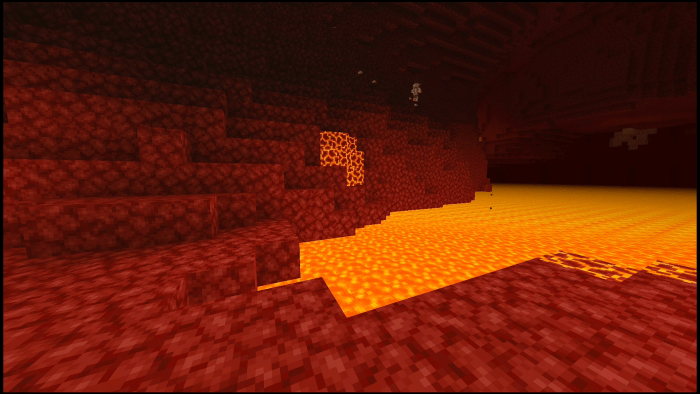 PLAYER SHADOW :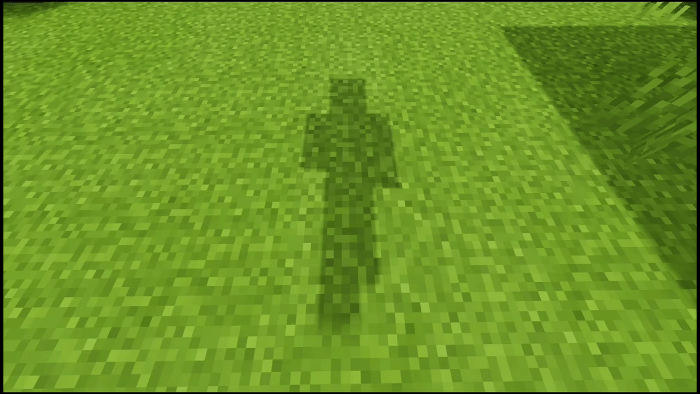 Thank you for who downloaded my shader and dont forget to visit my channel
WATCH THIS VIDEO FOR MORE INFORMATION :
Add Realistic sky and more shader of the shader. Now the shader support for MCPE 1.14 - 1.16
Fix some bugs in the shader so player can enjoy using the shader
Add realistic water reflection and rain effect. Change the screenshot to give more detail and change the old video to new video.
Add rain effect and underwater reflection in the shader. Fix some bugs when using the shader
Update my shader to more realistic shader and change the old video to new video
I update the shader and change a new video so people can see the update
Fixed bugs in the shader and at more realistic light and water
I change the installation description to credit me. Thank you 
Installation
THIS SHADER SUPPORT FOR MCPE 1.14 - 1.16 AND THIS SHADER SUPPORT FOR ANDROID (NOT WINDOW 10 AND IOS)
INSTALLATION:
🔹Press the SufiCraft Shader v0.4🔹
🔹If the shader error please use the zip file🔹
🔹You can make a video about this but at least cradit me. 🔹
🔹My channel : SufiCraft Gaming🔹
Downloads
Supported Minecraft versions
1.14