Sumo is a mini-game in which your goal is very simple and that is to either push your opponents off the platform given. The map is for multiplayer. More that 2 people can join this world, since I've added the spectator mode.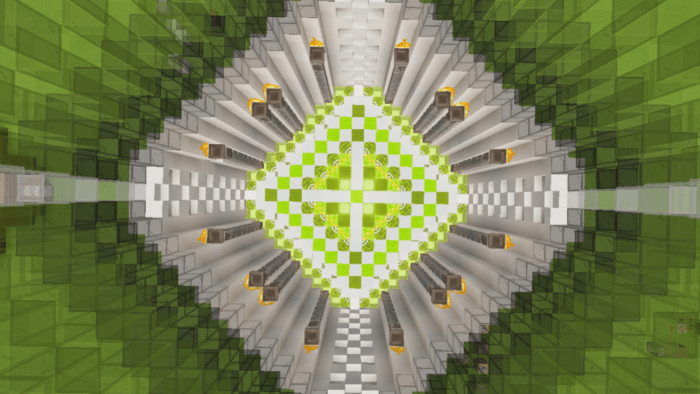 The players need to choose between Red Team or Blue team. And each team will get a full set of diamond armor, 1 wooden sword (Knockback II) and 8 pieces of cooked beef.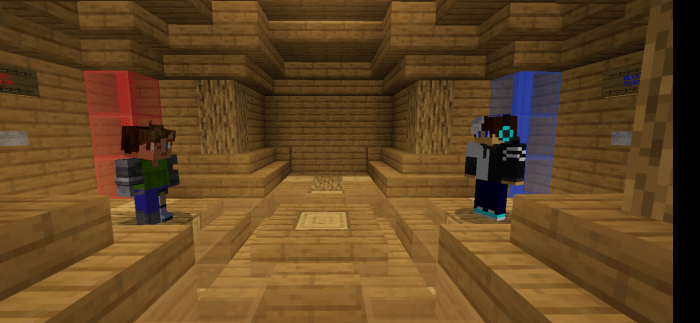 There will be a countdown from 5 and then use the sword to try to knock off your opponent from the platform.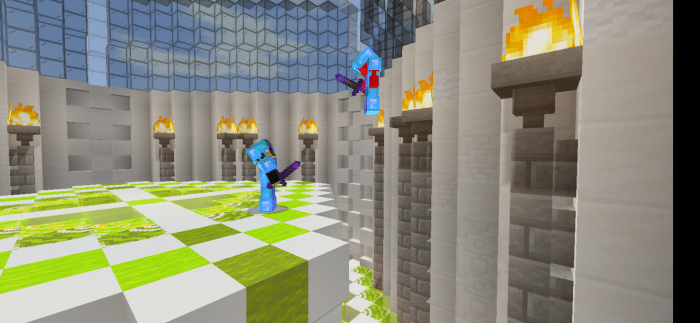 There are no time limit. Find different ways to knock your opponent off the platform while trying to avoid his fate.
Select version for changelog:

Changelog
-Added spectator mode for others to watch. 
-The button will be gone after someone joined a team. The button will appear after the game finished. 
Installation
1) Click the link
2) Don't allow anything if the website ask for. 
3) Wait for a few seconds.. 
4) Then press (Skip Ad) 
5) You will be directed to a new tab. Just block any permission the website ask.. 
6) Then wait, just wait!! And if the website asks for permission again, just block it.. Then wait... Wait... 
7) A few sec/min u will be directed to the download link!
8) Download as usual. Enjoy!! 😊