Superfighters is originally an explosive 2D platformers browser game. As a player you control an avatar which has to jump from one ledge to another while killing enemies, usually by explosive weapons such as grenades.
This map is an attempt of implementing parts found in the Superfighters game and bring it to Minecraft Pocket Edition. The result is a platformers PvP minigame where TNT blocks are a commonality which make for an explosive last man standing type of fight.
Creator: SAWL
How to play?
The game is quite self-explanatory. Get to the first level, grab all the gear you see and start fighting your enemies (other players). It's recommended to make a countdown before starting to make sure everyone understand as soon the game has started.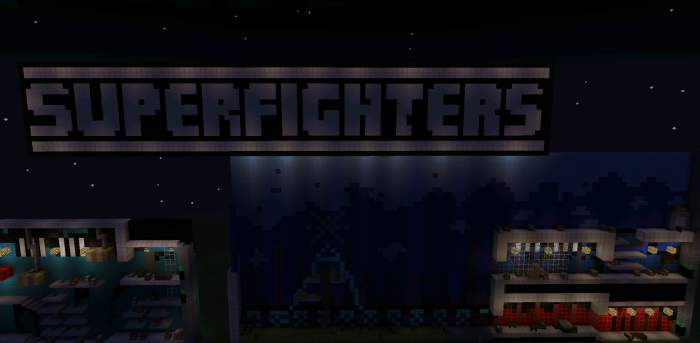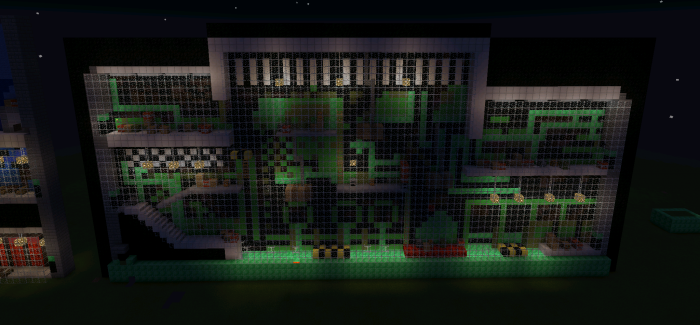 [gallery link="file" size="medium" columns="2" ids="20918,20917"]