The Battle of Crait takes place in the climax of Star Wars: The Last Jedi. Join the battle as a member of the First Order hunting Resistance members hidden in the outpost in Hide & Seek or go toe to toe with eachother in a PVP game.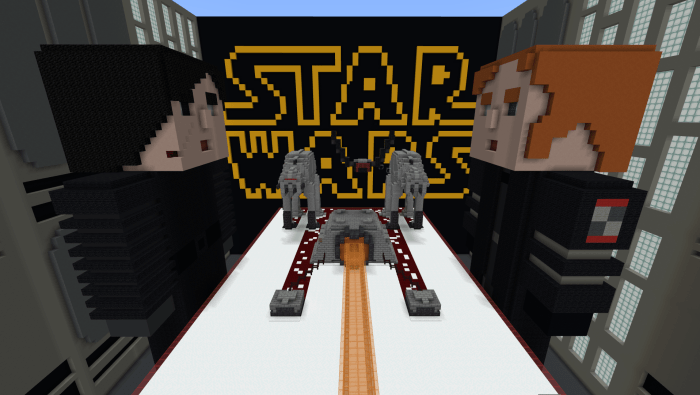 Gamemodes
Hide & Seek - A seeker has to find everybody within the map who is hiding in a range of spots both inside and outside of the outpost. Once caught a hider joins the seeker until everybody is caught. This map offers a number of hiding places alongside trenches linking the map together for a fun chase to be created along with some interesting sneaky spots.
Free for all PVP - Decide on a set amount of lives, Recomended 3 or 5 lives per game.
Team PVP - The First Order & The Resistance face off. Pick a team and become the last team standing as you wipe out your friends/enemies in a battle which will put the films events to shame.
May the force be with you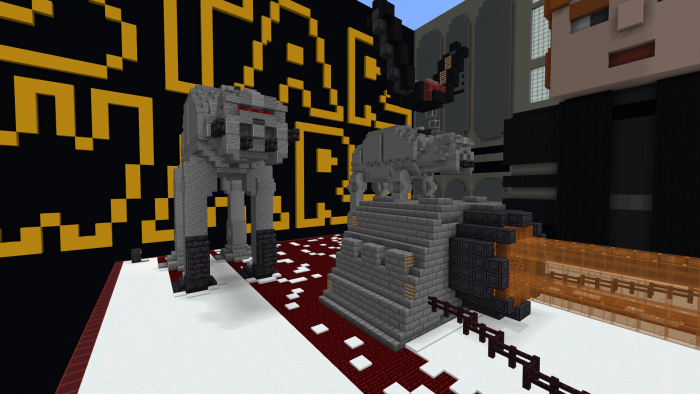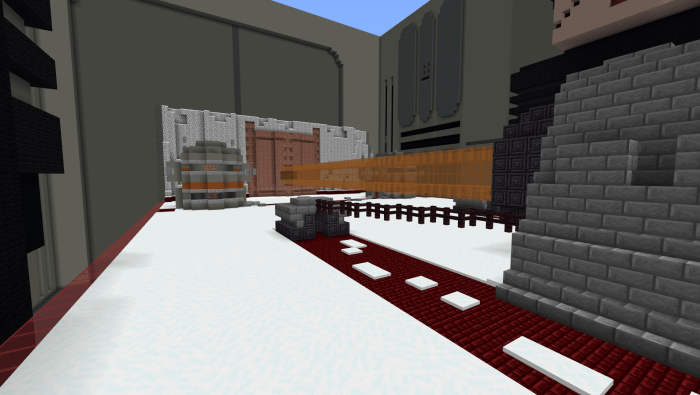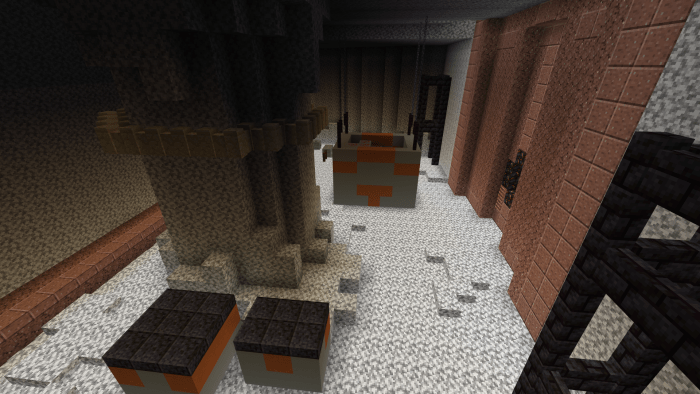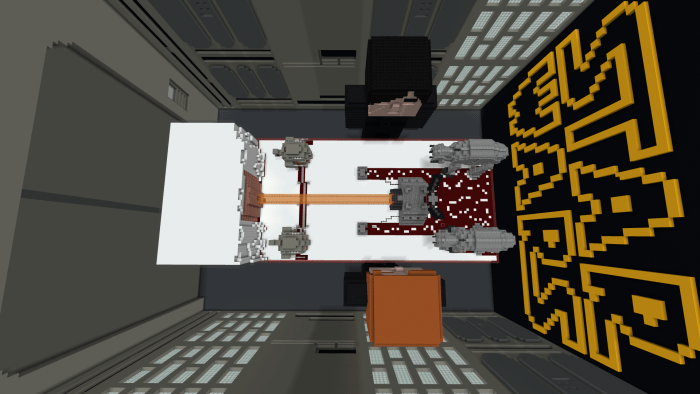 Map Creators
Towninator24 – https://twitter.com/Towninator24
Longlifecheese – https://twitter.com/longlifecheese
Select version for changelog:

Changelog
Updated Description for the new PVP set up instead of the class based play which was too unbalanced
Installation
Download and install Mcworld
Click on the file and it will be exported automatically in your minecraft.