Many people like SWAT or police cars, so if you want to drive a SWAT Truck and fight for justice? Then you are at the right place! 
This Addon includes one SWAT Truck  (more updates will come) that you can drive. 
Arrest bad people and fight for justice! Or just drive arround the Minecraft world
The SWAT Truck has seats for 2 persons.




Chest included:


How to get:
You can type /summon s:swat_black to summon it.

OR
Find it on the creative inventory under the name: swat


Your personal Bodyguard:
Ricky:


Jack: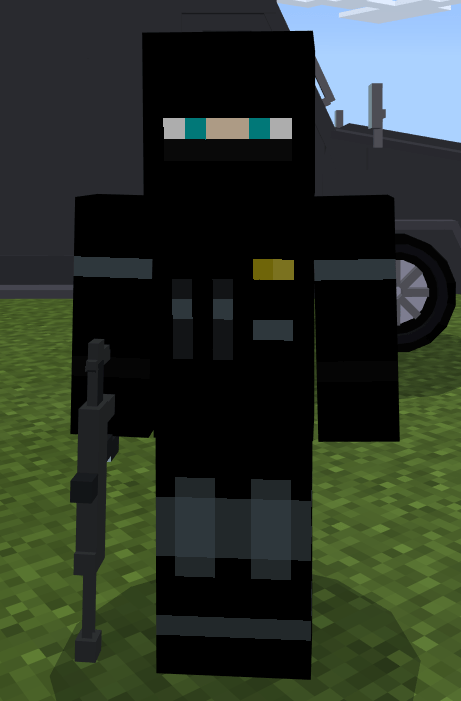 Two SWAT soldiers are your personal Bodyguards and protect you from the terrible monsters in the Minecraft universe.
How to get the Soldiers?
Through the creative inventory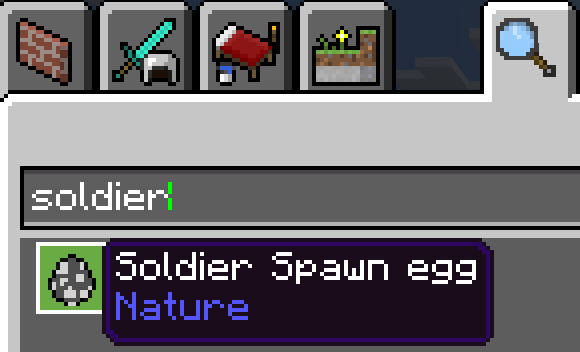 OR: with /summon soldier:human


What can they do?
If you tame/pay the soldier, they will act as your personal Bodyguards and protect you from all the mobs.
The soldiers use a gun to protect you.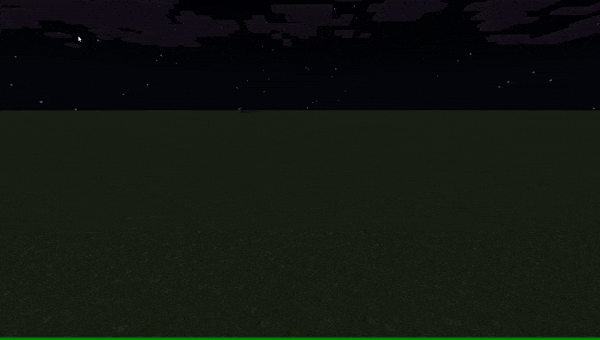 How to tame/pay the soldiers?
Just give them some gold and they will follow you everywhere.
But if the soldier gets killed by zombies, he will turn evil and try to kill you.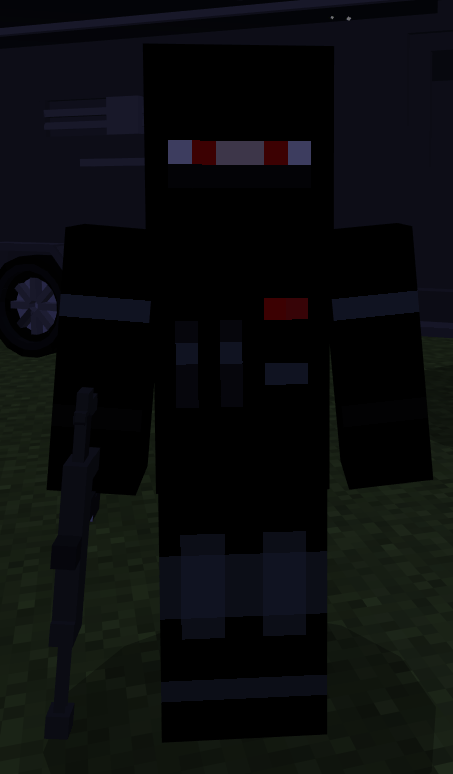 Attention !
The Add-On is still in Beta, so there could be some bugs. If you find some bugs please report on the MCPEDL comments. This is also my first model, so feedback is appreciated.
Also:

If you do not activate experimental Gameplay, it will not work!
If you want to look like a SWAT member, get one of the SWAT Skins from my SkinPack
SkinPack: MCPEDL Link
I created the Model with Blockbench. Visit Blockbench
Planned Updates:
Helicopter
guns
more cars/trucks
Every download supports me to continue my work and update the Addon.
Thanks for everyone downloading my Addon.
By: CaramelKingdom (Enderboy HD 1)
Select version for changelog:

Changelog
Bug fixes 
the Swat Truck spawner will not make your game lag anymore
removed a duplicated gif from the descpription 
Installation
Before complaining and asking how to install the Addon, watch our YouTube Video!
Here is a help video for Pc: Help Video  
Here is a help video for IOS: Help Video IOS
by downloading the Addon through Linkvertise, you will NOT get a virus. Maybe your antivirus will detect it as an adware/unwanted program because of the ads, The ads can be declined.
You can check Linkvertise here: Visit Linkvertise
Check the Linkvertise articel that explains that there is No virus: Visit blog
No need to pay, to get the Addon