Recently Minecraft introduced Realms Clubs. This is essentially small communities which allow Realms players to interact and share things like screenshots. If you've played on a Realms you might have noticed that there's a small camera icon in the Pause menu.
Until now it was limited to just Realms players. But now it's available for everyone! It's an extremely useful option for taking screenshots in-game.
Creator: MCPA Team, Twitter Account
How does it work?
Open the Pause Menu and press the Take Screenshot button to capture an in-game screenshot.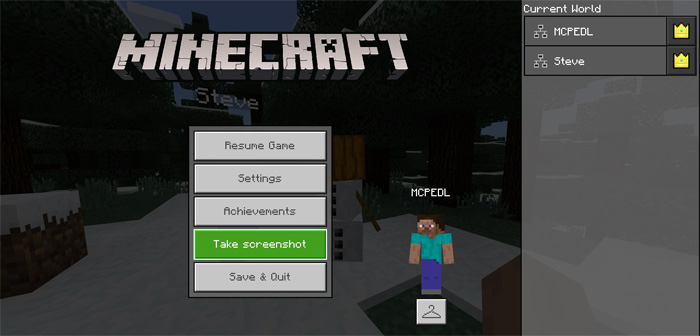 All screenshots are saved in your Screenshots folder: /games/com.mojang/Screenshots/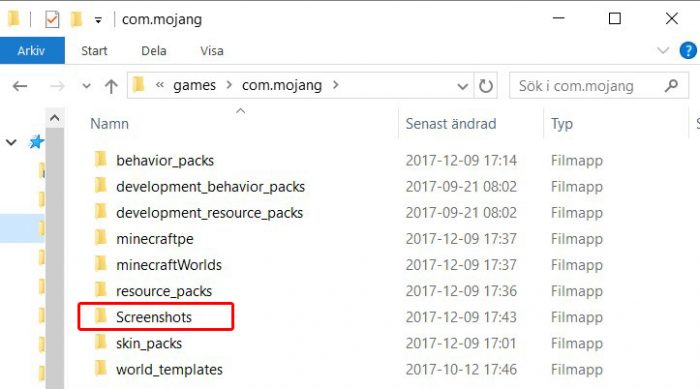 As it's saved locally on your device / computer you can do pretty much whatever you want with it such as modify it or upload it to the Internet.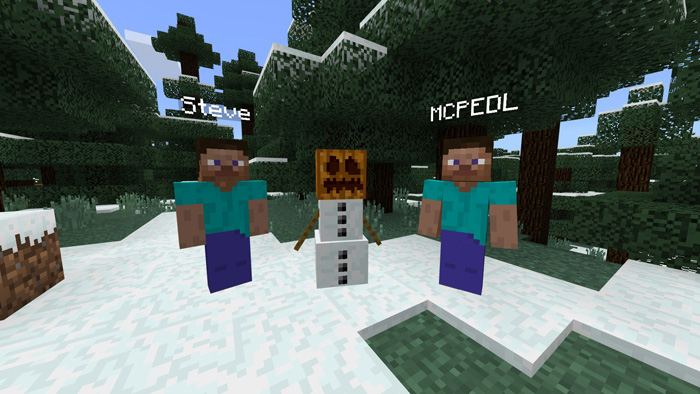 A window will popup right after you've captured it to preview the screenshot. This allows you to share the image. However, this won't really work if you're using it locally since it's a feature for Realms Clubs.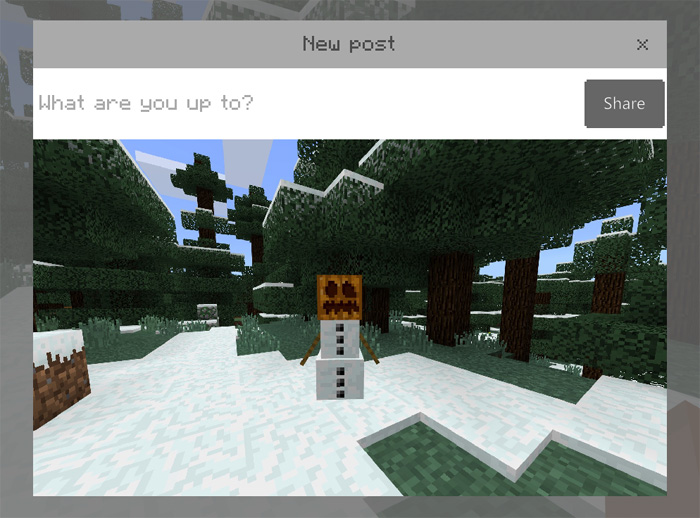 Installation
Open Minecraft
Settings > Global Resources > Activate the pack