Dont u hate redstone textures? This texture pack changes the main redstone blocks in order to make them more simplistic and beautiful without losing the classic vanilla minecraft style.
;)
New redstone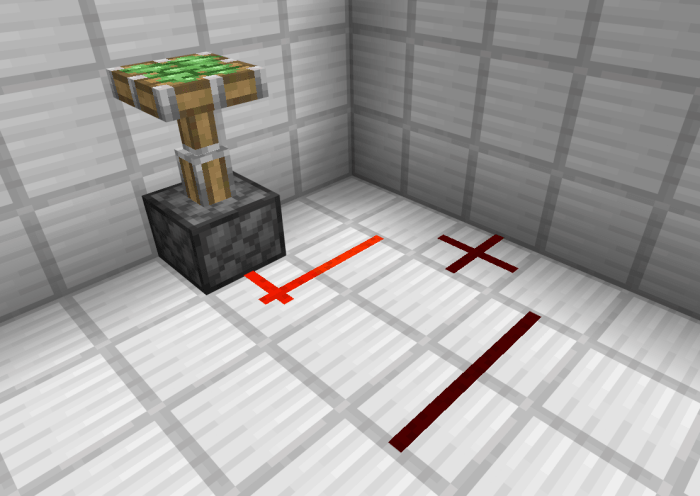 New redstone torches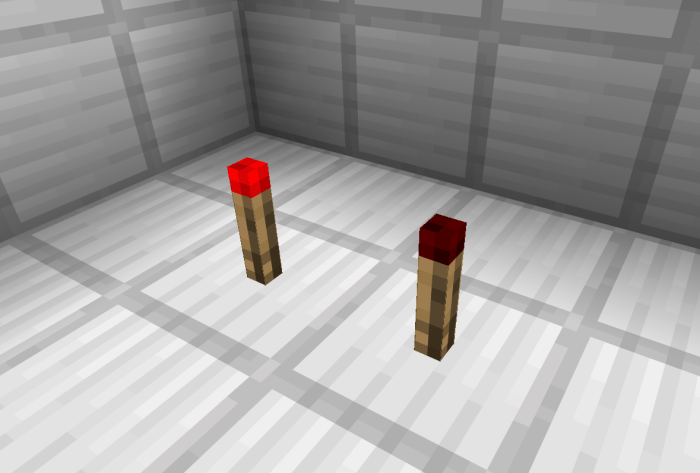 New redstone block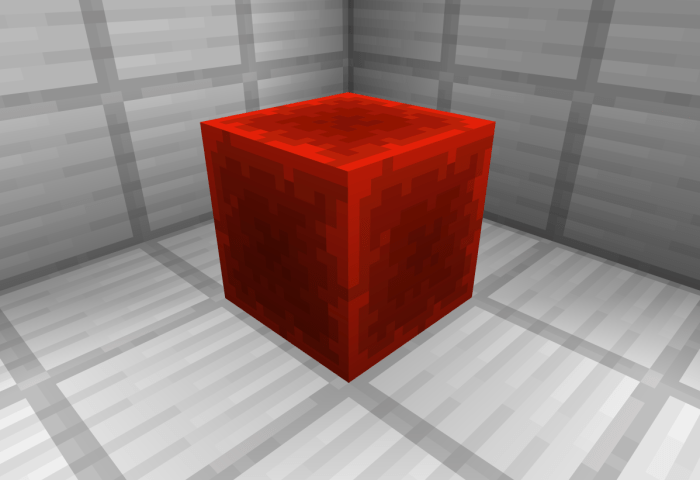 New comparators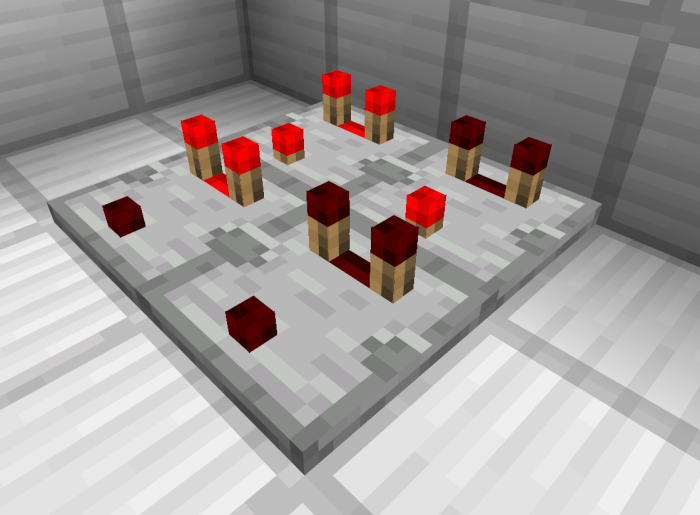 New repeaters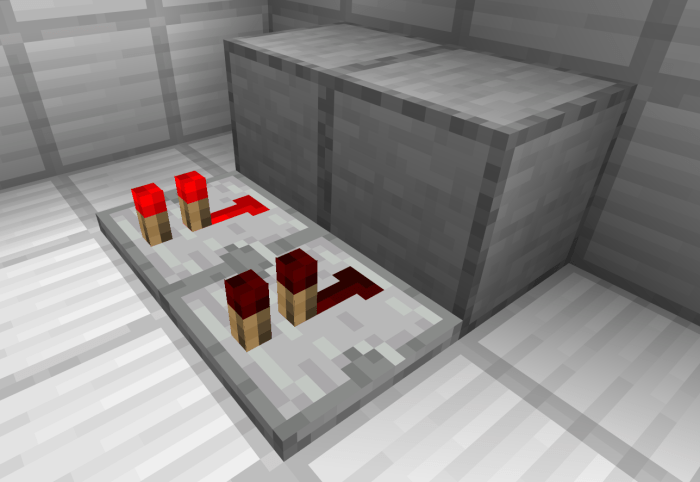 New redstone lamps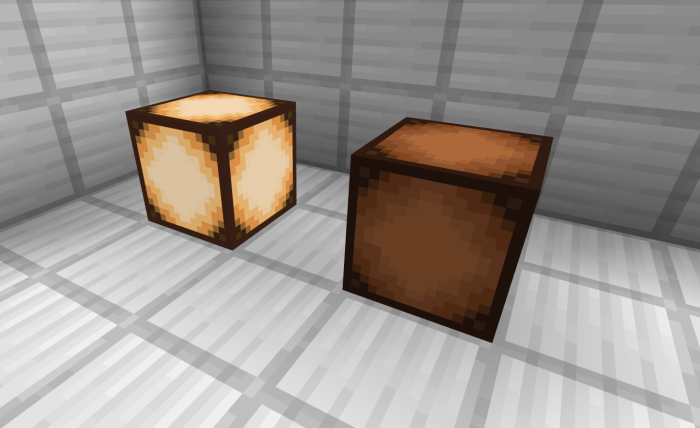 Select version for changelog:

Changelog
More detailed submission., now it have images and a better design.