The Aether Trident is a new item which gives the player godlike powers. By using this item you will get several new abilities such as increased speed and more health. As long as you have this item nothing will stand in your way as it will make you one of the most powerful entities in Minecraft. Just don't let all that immense power get to your head because if you lose it you will lose all powers.
Creator: 
Keyyard
, 
Twitter Account
Updated: 
31 July, 2018 (
read changelog
)
How does it work?
The Aether Trident have multiple different advantages. Before starting, it's important to understand that there are two different style packs and each one will provide you a different set of powers when using the Trident. To use the Trident you simply need to hold it in your hand and you will immediately start taking advantage of its abilities.
Old Style

Double health
Double movement speed
No fall damage
No gravity (available to fly, move in water / air)
Supports all languages

New Style

Speed 3
Jump Boost 9
Regeneration 3
Resistance 3
Night Vision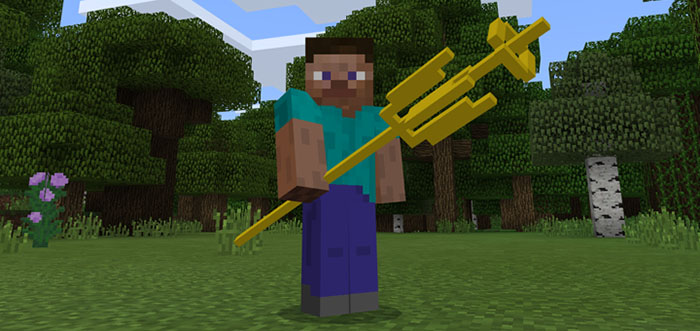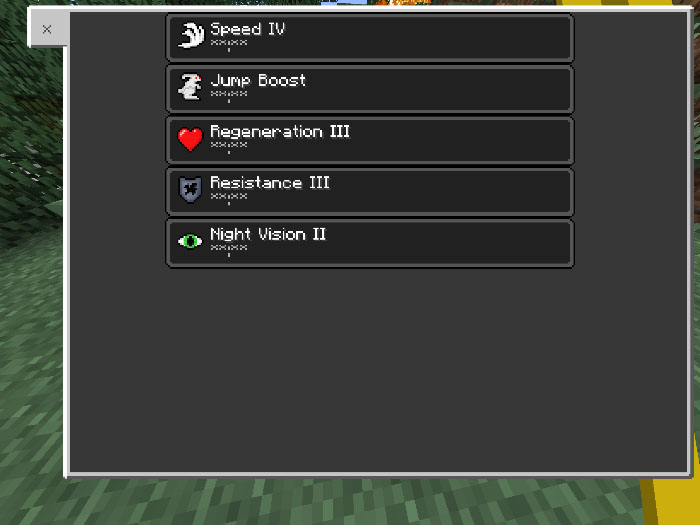 Changelog
Old Style .McPack
Activate the packs for a world in-game
You can get a .ZIP file for this addon here.