There is a lot to be seen in this map, a lot of tales to be told, and even more fun to have! This map is a tropical paradise for anyone who needs one, but beware of the dangers that lurk below! If you want to influence the future of my map making, help me out here!
Creator: Pdtheyoutuber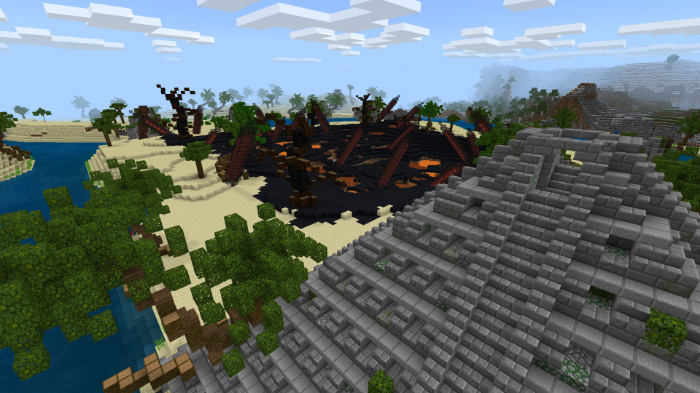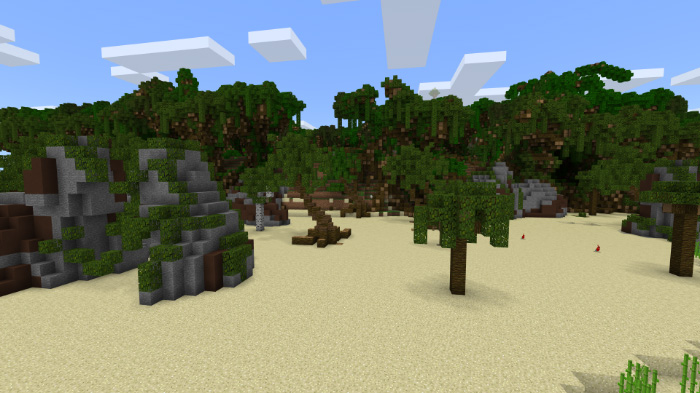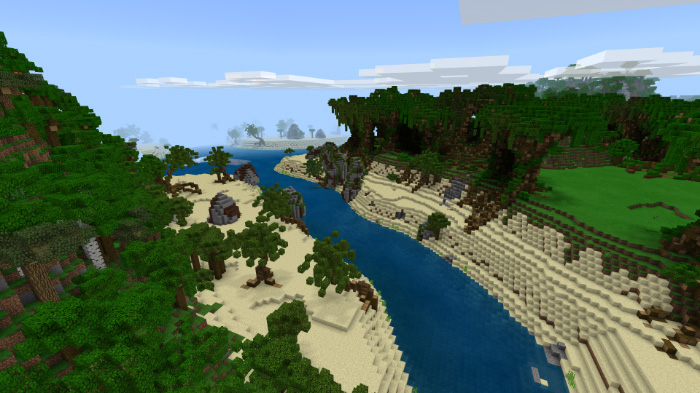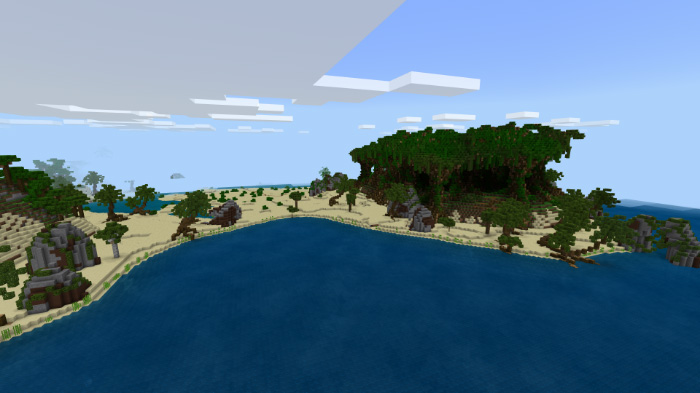 Features
Different Custom Structures
1 Different Village Structures
122 Possible Custom Tree Types
17 Custom Dungeon Variations
82 Biome Variations
I highly recommend that you use this for minigames instead of survival, as I did not design it for survival. Ores aren't all there, and achievements have been disabled. New dungeon types are popping up from the ground, and these ones are bigger and badder then ever, with better traps, mob spawns, loot, and a bigger explosion if you are unlucky.
I will create you your very own custom terrain map for free! Get a map made! You can also follow the progression of my map series, and see what's releasing next here.
Installation