If you're ever aware by the memes and have been influenced by the people around you, then you've probably heard of the term "F" in which case it's either a replacement for RIP (rest in piece) or a word to say when someone or something has met demise.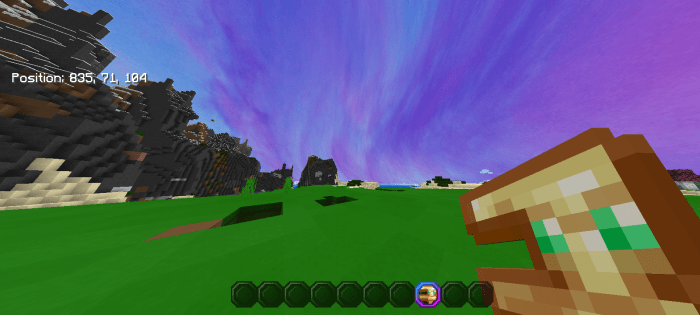 In your main hand, you will see it as reversed, that is because when you die and when the animation of the totem reviving you pops up, it shows the item inversed and spins into the abyss.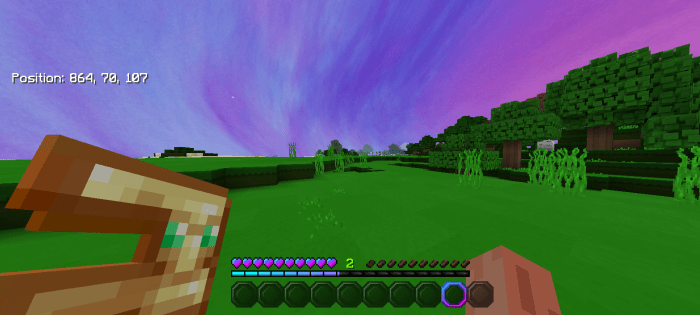 In your offhand, you will pretty much see it the same way other than the angle it's facing.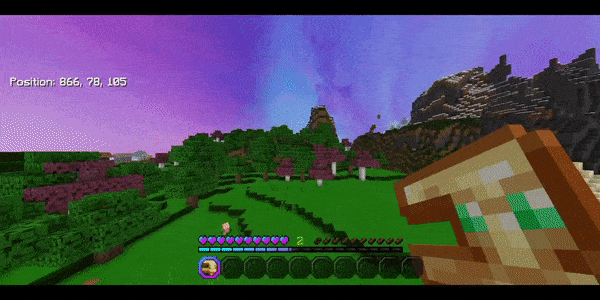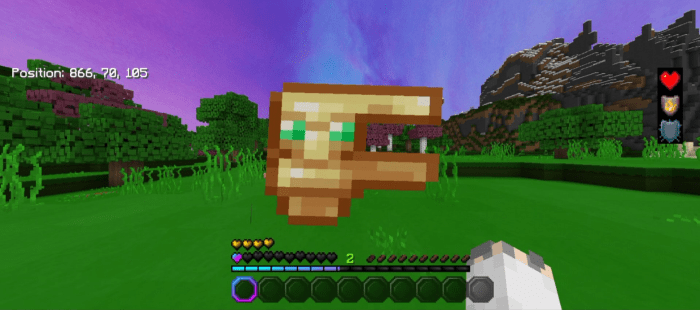 This is how it looks like once used and experienced a life threatening situation. It gives you the usual effects you normally would (regeneration, fire resistance and resistance). This resource pack does nothing but change the texture into the F meme basically, you can use it with friends and have fun.
Installation
Once you've pressed the download link, press skip ad and it will show you a blue screen. Ignore all ads and block all incoming notifications and it will eventually redirect you to the mediafire link after a minute or two (or you can just close your browser and open it back on after a few minutes)