The long-awaited The Floor Kills 2 is finally here! It's a fun parkour map but with more elements of obstacles and challenges. By walking on top of certain concrete blocks you will get different status effects - some good and some bad. But the most important part to remember is to avoid the floor at any cost as it will kill you instantly if you fall down on it. If you enjoyed this map, then make sure to check out the first one in the series.
Creator: Mauwee, Twitter Account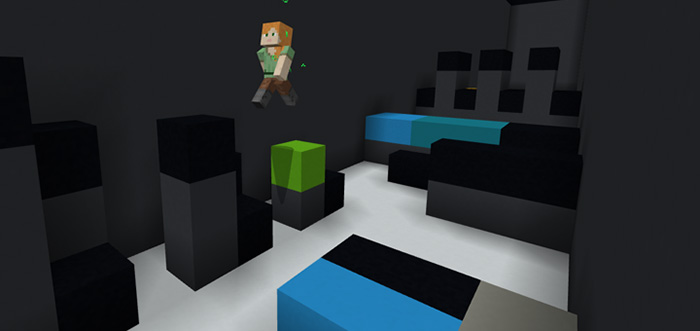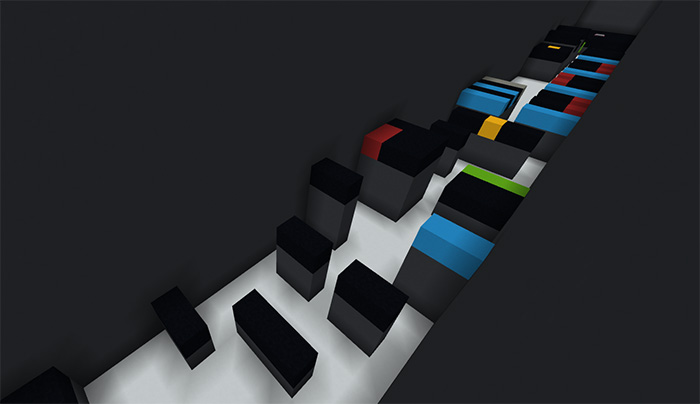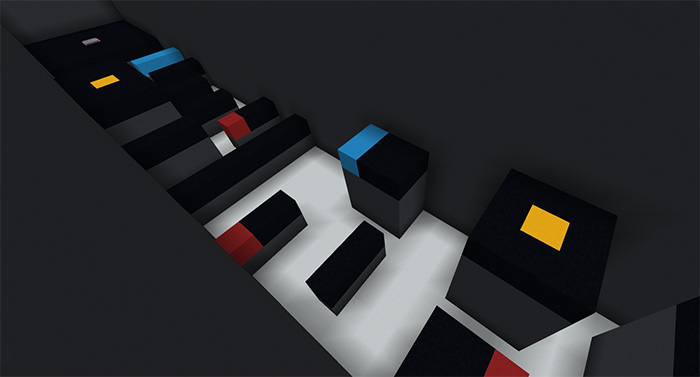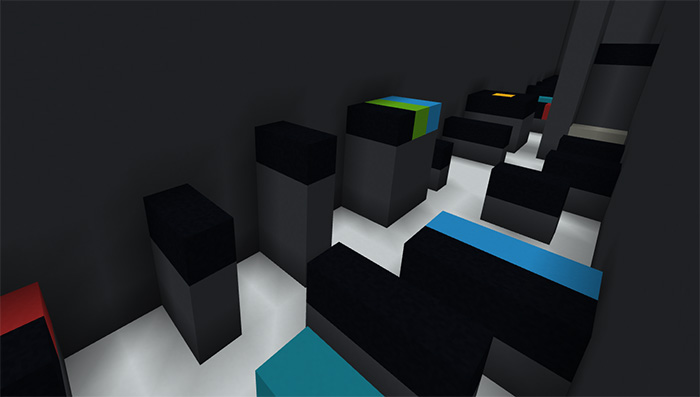 Rules
Max 5 players
Alone or against other players
Installation
Note: May lag on low-end devices and a slow internet connection may interfere with the block effect timing.