The Human Addon turns some of the previous hostile mobs into humans who are now on the players side. This means that they will protect players instead of trying to harm them. This is their default behavior and as a result there is no taming involved. If one of these humans notice that a player is in danger, maybe getting attacked by a zombie, then they will come to their assistance.
Creator: Gameselot YT, Twitter Account
Updated: 22 May, 2017 (added human smith)
How does it work?
All of the human mobs have the same powers as before. The main difference is that they are no longer hostile toward players as they will now try to help them instead of attacking them. They also have new textures and look more like humans.
The Human Summoner (replaces Evoker) has a few different types of attacks and some of which include fang attacks and summoning fairies.

The Fairy (replaces Vex) is a small, flying human (somewhat similar to an angel) which can be summoned by The Human Summoner.

The Alchemist (replaces Witch) throws poisonous potions at hostile mobs. This applies for all hostile mobs, even ones which aren't a direct threat to the player.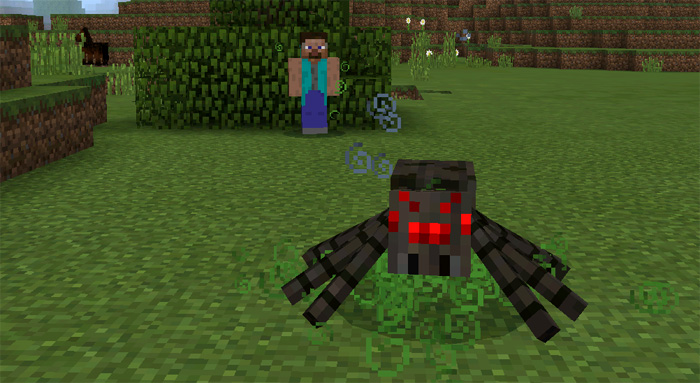 The Humans (replace villagers) are simply retextured villagers. There behaviors are still the same as before.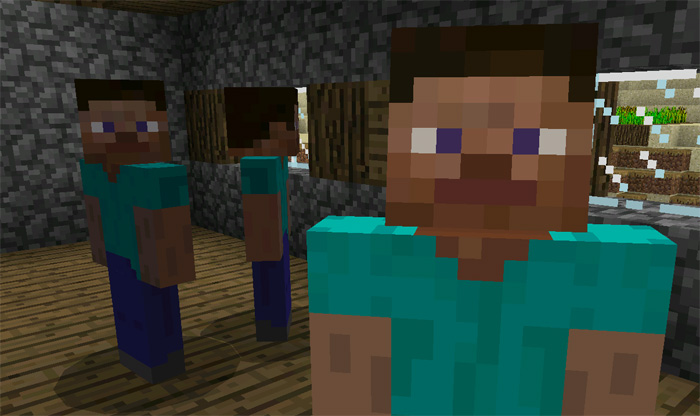 The Archer (replaces skeletons) is armed with a bow. They look completely different to a skeleton but their behaviors are fairly similar (except that they are friendly toward players).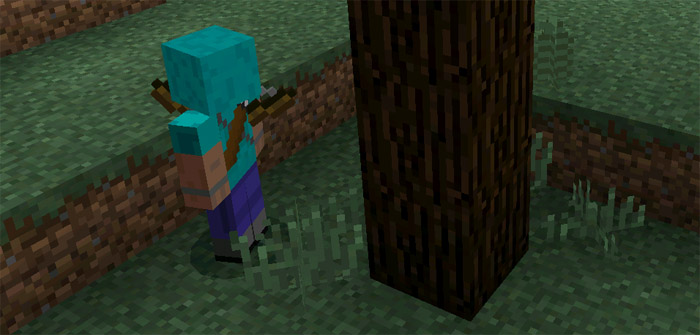 The Caster (replaces strays) is a magician who have the ability to shoot shulker projectiles at hostile mobs.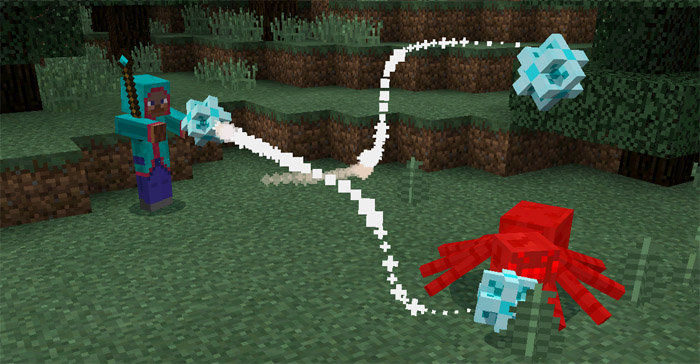 The Warrior (replaces wither skeletons) is the strongest human. He will never hesitate to engage in battle if he sees it necessary.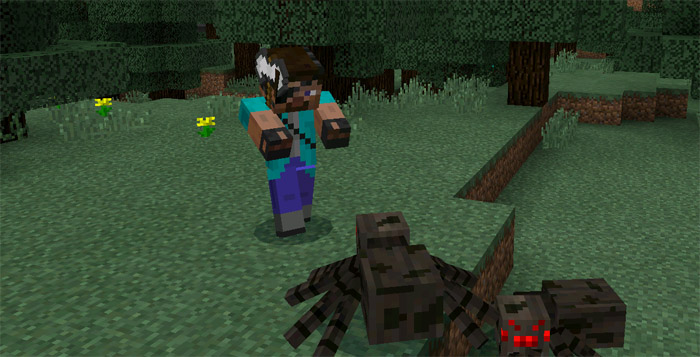 The Smith (replaces zombie pigmen) is armed with a tomahawk. He's one of the stronger humans and neutral towards players.
Installation
Important: This addon is limited to 1.1.0.8 beta users only. Android users can sign up for the beta here!
Activate the packs for a world in-game