The Maze Runner is a timed, hardcore, survivalist and adventure map. The map is inspired by the movie where the players have to test their skills of survival.
Creator: KoolGhettoKid
How does it work?
The world itself might look quite ordinary if you were to forget about the enormous walls that surround the ordinary world. After a 22 minutes the walls will fall and show the huge maze. As soon as you enter it the next question is how long will you be able to survive?
Tips
In the map there are three hidden chests. These chests can be found in the ordinary map so make sure to find them before entering the maze.
You will know that you are reaching the end when you are seeing the Enderman.
Always destroy the monster spawners for a better chance of surviving.
Craft the key from mob droppings.
Rules
Don't break any walls
Set render distance on at least 50%
Play on peaceful only to when the walls fall down
We recommend to play this map together with others but you can also play it alone.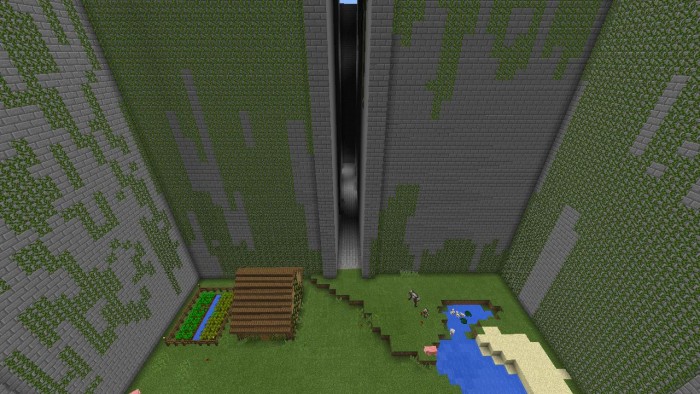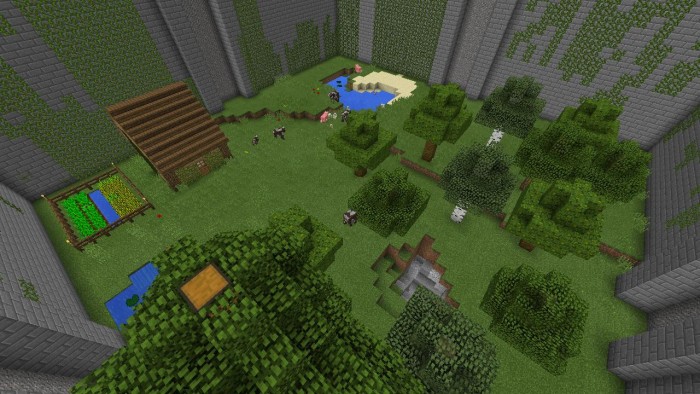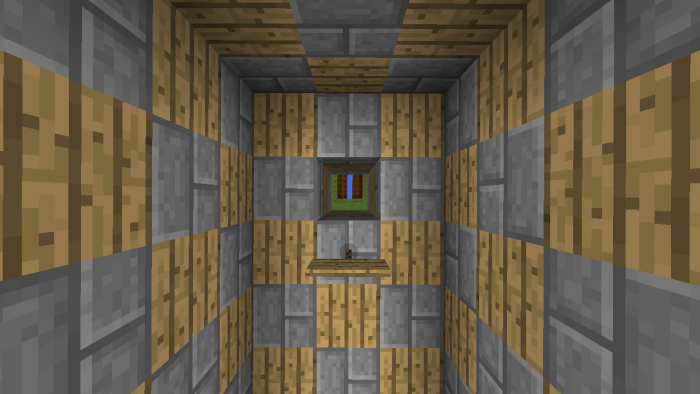 Did you like this map? Check out Maze Runner 2 (now powered by redstone)!