The Meteorite
is an adventure map where you have to complete small tasks such as repairing bridges, find your way through mazes and complete parkour challenges. Each task is in some way related to the story which evolves around the fact that a meteorite has hit your village and parts of it was destroyed due to the impact.
Creator: 
Jannik_DE
Story
A loud explosion woke you up and you quickly rushed to the window to see what was going on outside. It looks like a meteorite has hit earth and destroyed the path to your friend's Steve house. That's too bad because you had planned to go visit Steve today. As a result there's only one way to get there and is using the old bridge. But the old bridge is broken and needs to be repaired. Let's hope your neighbours got some wood to spare so you can repair the old bridge.
Rules
Don't break blocks.
Play on Peaceful
Never jump over fences.
Pictures are allowed to be destroyed using a bow or fishing rod.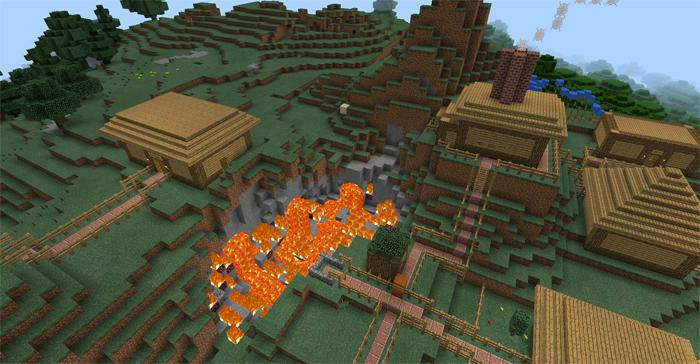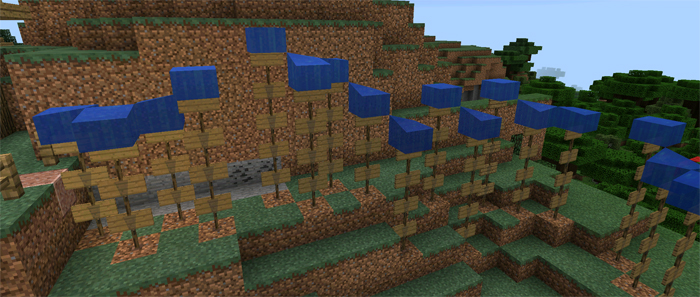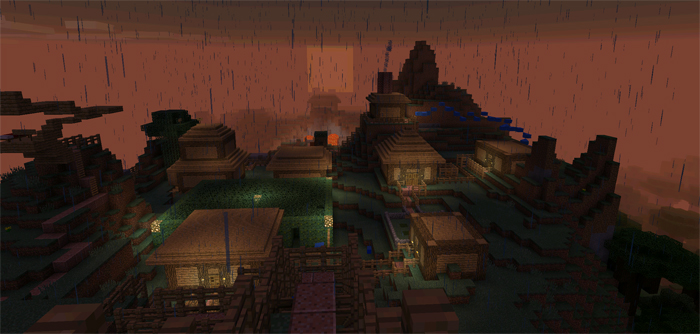 https://www.youtube.com/embed/TflE9_-FNFA