The Ritual is a story-driven adventure experience with lots of different jumpscares involving custom sounds, textures and images which will flash before your eyes. The story is sometimes a little confusing and there are probably ways it could have been improved upon. But for being one of his (Bryan Minecrafter's) first maps it's definitely a decent horror map.
Creator: Bryan Minecrafter
Storyline
This is a story about a friend. An old friend who you have known since you were very young. But what should you do if something bad happened to your friend?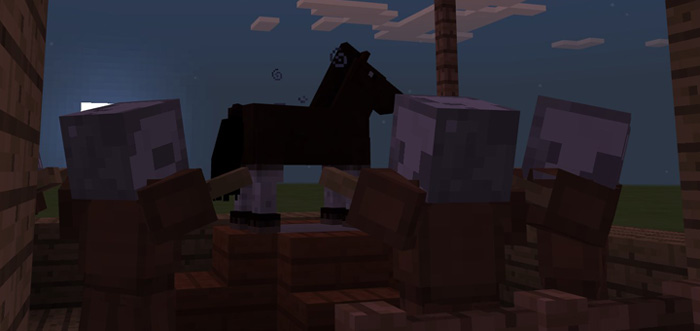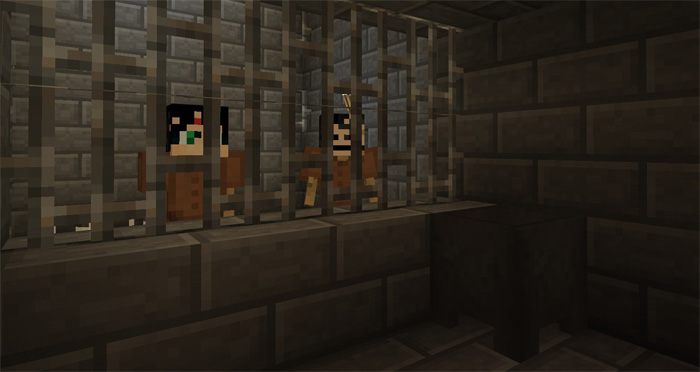 Installation