This map features a massive swamp biome with lots of trees, water and other structures. In total there are 100 custom structures and more than 800 biome variations. Let's just say that you will not get bored easily in this map if you enjoy exploration in Minecraft!
Creator: Pdtheyoutuber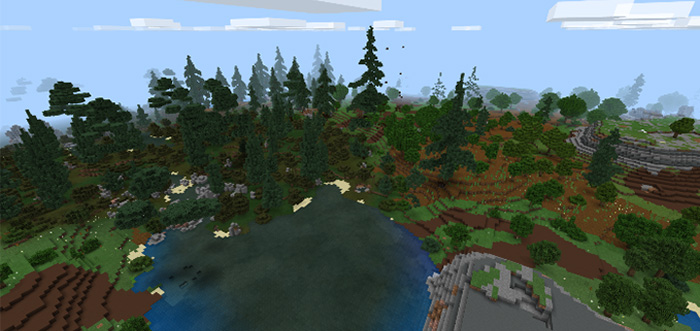 In the center of this world, there is a massive swamp biome. It has lots of trees, water, and more.
100 Different Custom Structures
33 Different Village Structures
138 Possible Custom Tree Types
61 Custom Dungeon Variations
802 Biome Variations
You spawn towards the edge of the map, so it will be quite a walking distance to the swamp. There are a huge amount of biomes, all with their own types of trees, mob spawns, and grass/tree colors.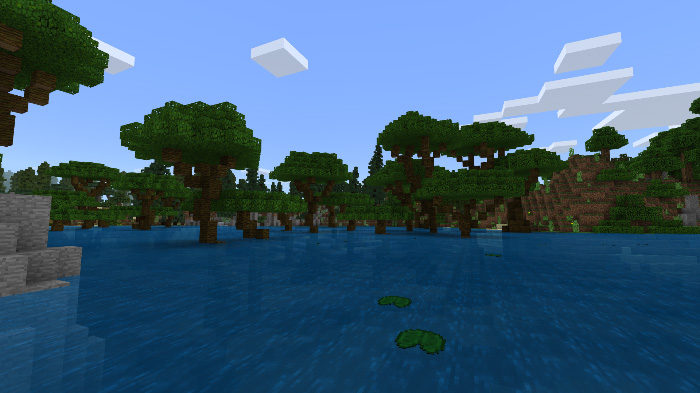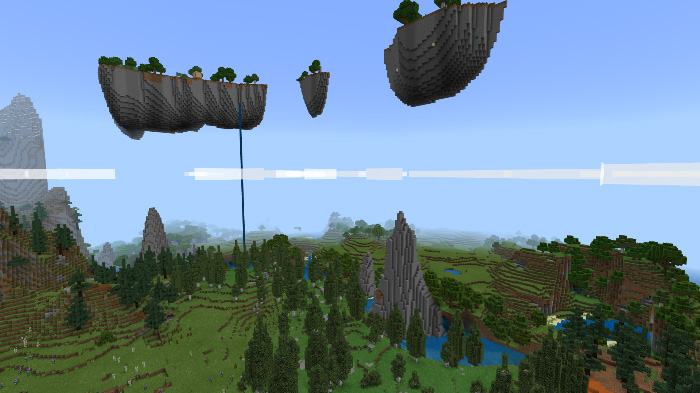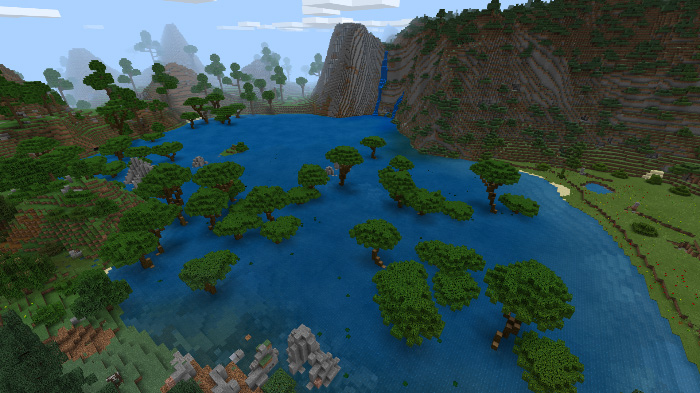 Creator Notes
I will create you your very own custom terrain map for free! Get a map made!
You can also follow the progression of my map series, and see whats releasing next here.
Installation