Have you ever wanted to play hide and seek at the Simpson's house? well, maybe not but here you are. Play hide and seek with friends at Simpson's house!! HAVE FUN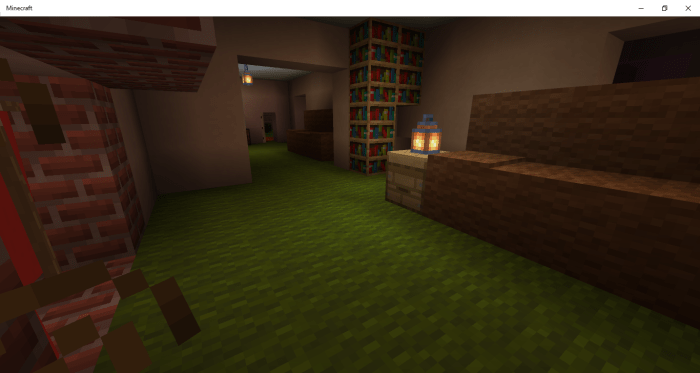 You and your friends will play HIDE AND SEEK at Simpson's house.
The Simpson's house is a house placed at Springfield city, where you and your friends will.have tons of fun playing hide and seek together. A house big and pink where you can hide.
One of you will be selected as a seeker and will have to find the hiders to win.
The rest will be selected as hiders and if you didn't catch the game this far, the hiders will have to hide from the seeker to win but they will have to hide from him until the time runs out.
RULES:
Do NOT cheat in the minigame
You SET the TIME which will define how long the match will be
Do not be looser and wait until the other players die or win
2+ players to play this game
There is a spectator mode now, if you lose while the match is still, you can spectate them.
There is a parkour, while your friends are still playing you can do the parkour in the map to not get bored
Example:
One of you will be randomly selected to be the seeker which will have to wait in a cabin for around 15 seconds to let the hiders to hide around the house, once the seeker is realised, he will have to find the hiders to win the match, otherwise, he will lose the match and the hiders will win.
Are you ready to play?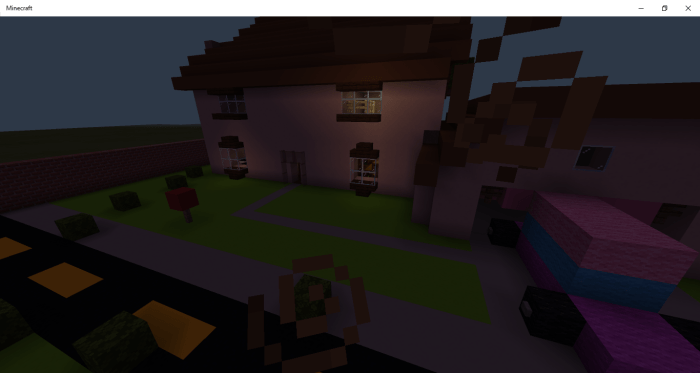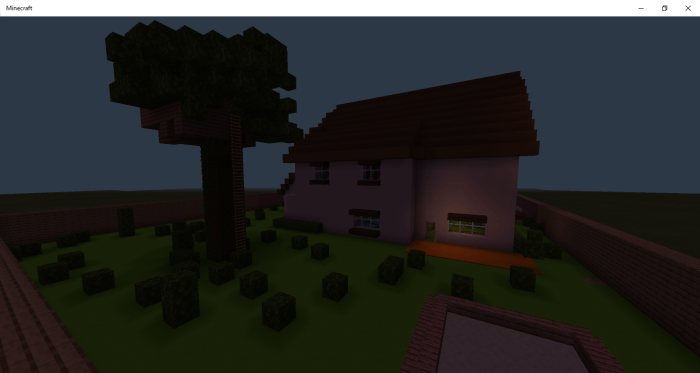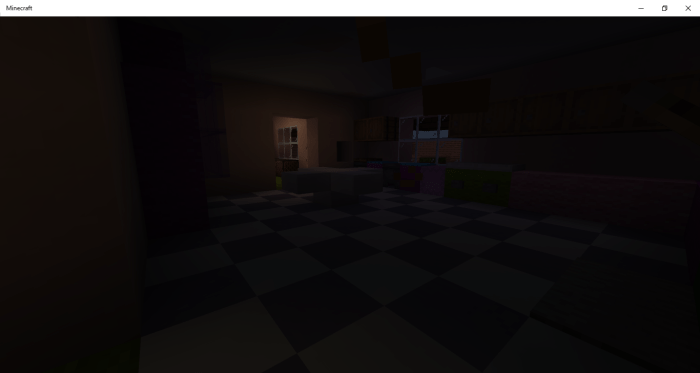 Select version for changelog:

Changelog
Remake the description  of the map to be accepted  in this website
Installation
CLICK the link in the description and you will be redirected to another website where you will have to wait 5 seconds to get the link