The Temple of Tikal is a map which includes both parkour and a little bit of adventure. It got a consistent storyline on signs all throughout the map which you should read to feel the excitement of the map.
The temple is beautifully built with lots of details and secrets hidden into it. Make sure not to break any blocks unless told to and follow wherever the path leads you.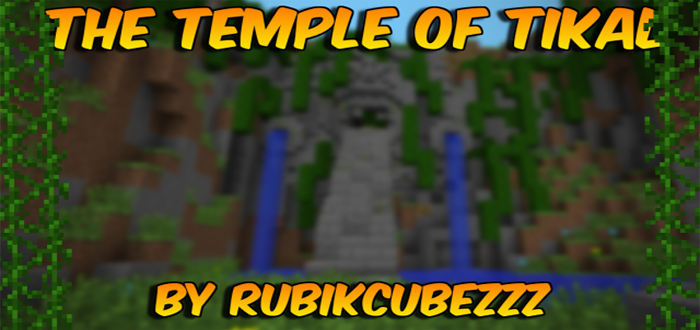 Storyline
Ancestors of your kind have spread the knowledge down to every generation the legend of the Temple of Tikal located somewhere far out in the jungle and somewhere within lays a great treasure of eternal wealth.
The curiosity have stricken many but neither of the ones it has struck have yet returned or been heard of. For some reason, it has also got to you. The idea of eternal wealth is stuck in your head and you have to go explore for riches while understanding it's a risk for your own death.
Rules
Don't break any blocks
Don't use fancy graphics
Don't cheat
Always play on peaceful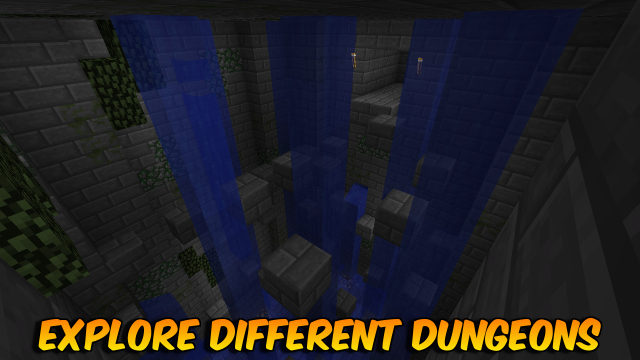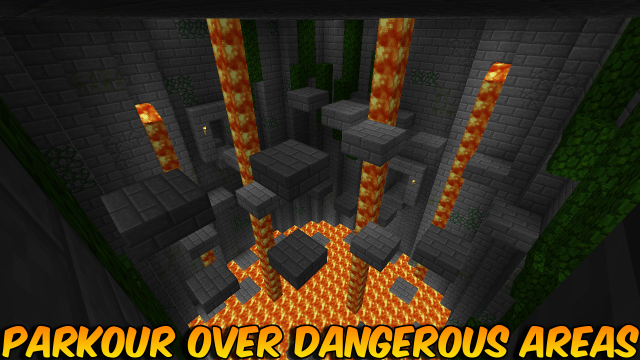 Creator: Rubikcubezzz