Hello,
Today, we would like to introduce you guys The Ultimate Jeep Addon, specially designed for survival gameplay with unique and innovative features! This addon will change how we play in the survival mode!
This addon features custom animations and sounds, a craftable egg, a unique lighting system, and more!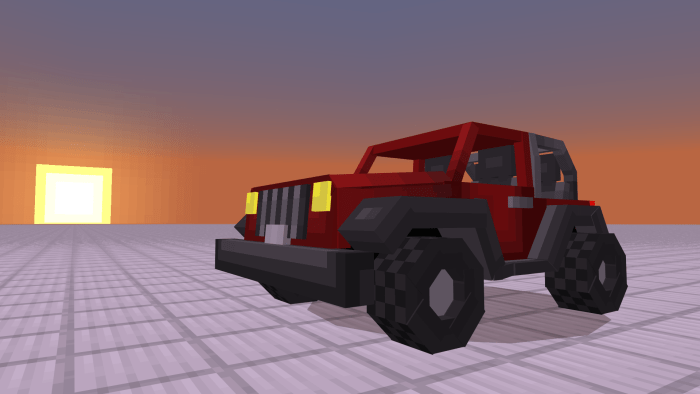 sunset view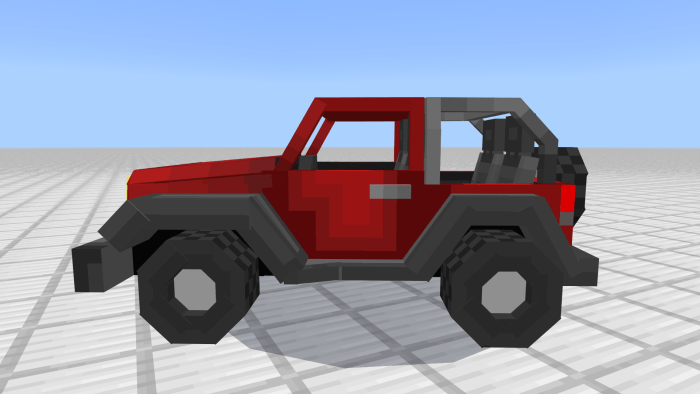 side view
How to craft the spawn egg: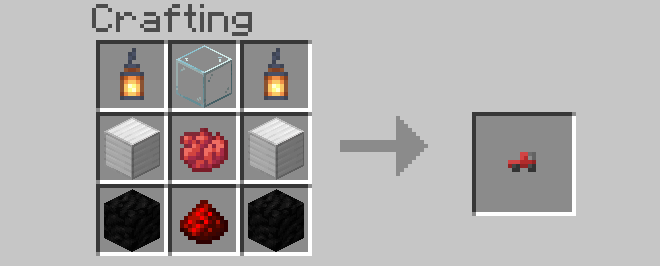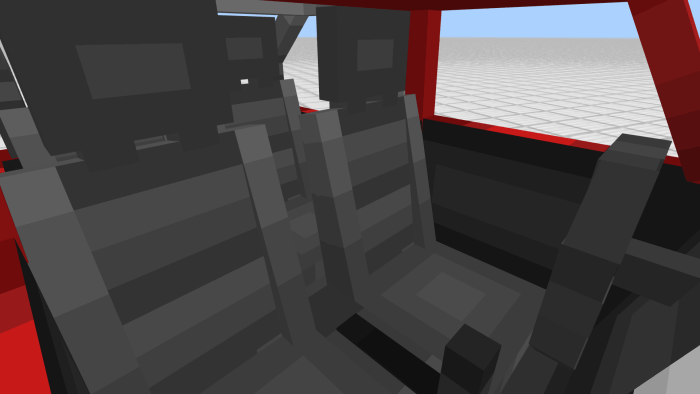 interior view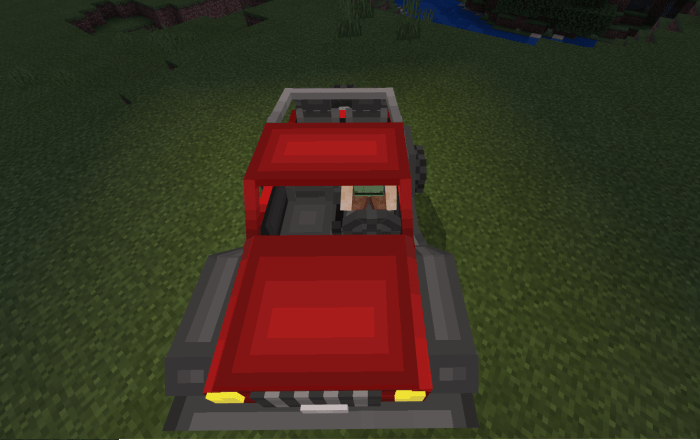 the car will light up in the dark!
addon showcase video: https://www.youtube.com/embed/UjkA9R93WSc
You can also repair the jeep with iron ingots.
how to repair the jeep: https://www.youtube.com/embed/xtqYVv5myPc
Follow the creators on Twitter:
MyoHtet: @bmheades (behavior and animations)
BhoneKhant: @bhonekhantmc (model and textures)
Thanks for reading! Enjoy!
Select version for changelog:

Changelog
Changelog:
-new download link,
-linked Youtube videos.
Thanks for reading.
Installation
-download tap on the downloaded file to trigger automatic installation.