What's Up Oglądaczers! I can now confirm that my survival world is now ready for download. You can explore, expand, build, or destroy my world if you want too! :) Don't forget to subscribe to my channel and see you in the next upload.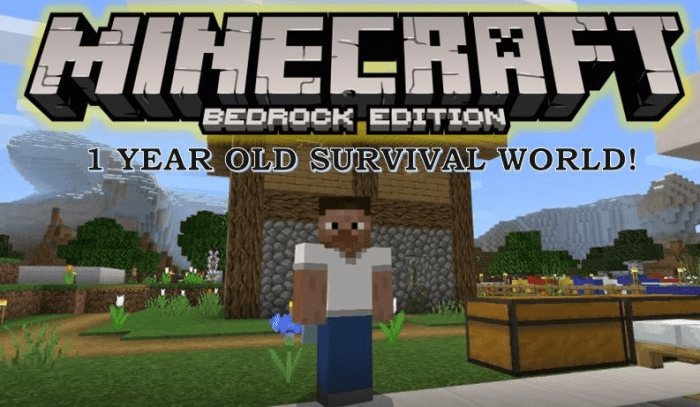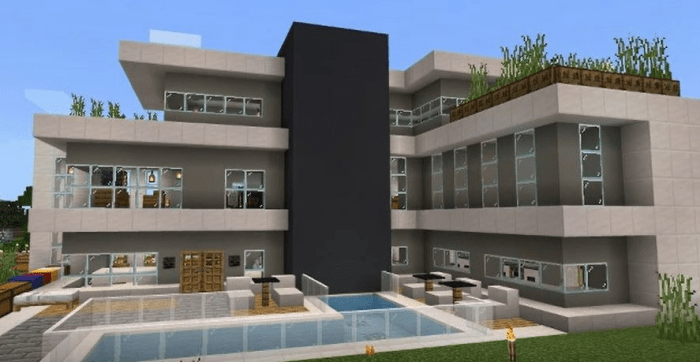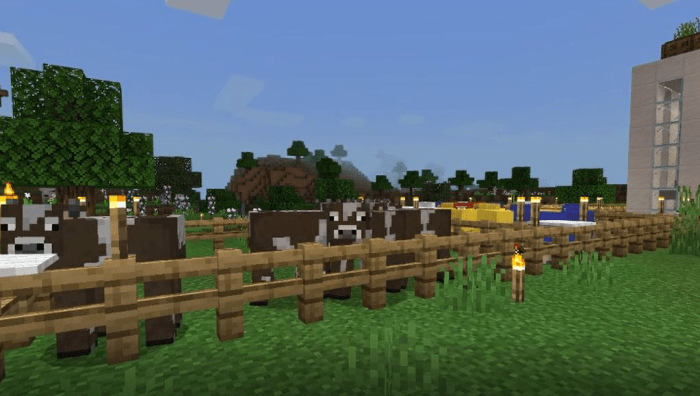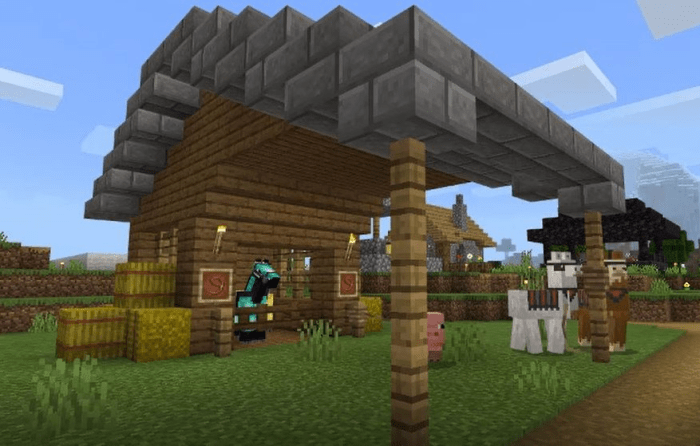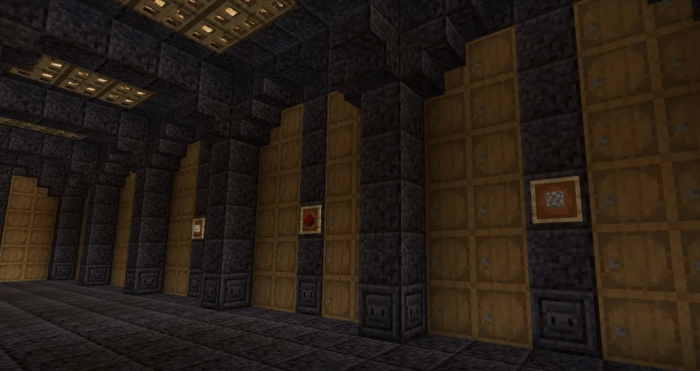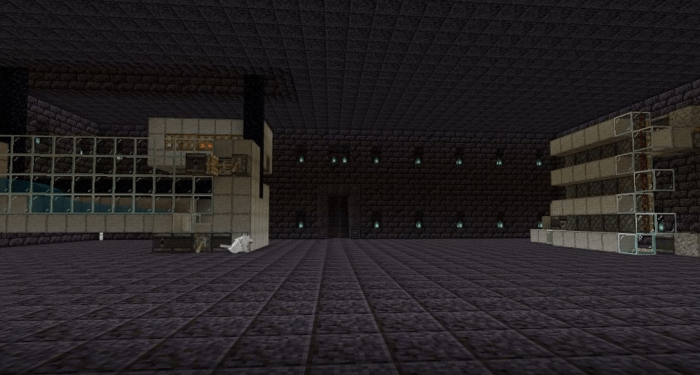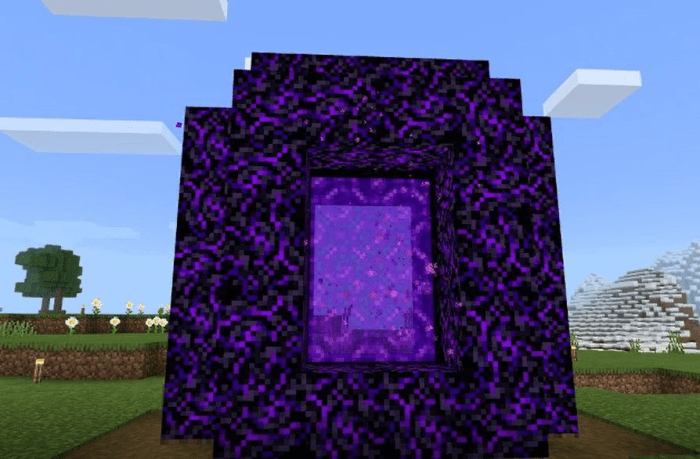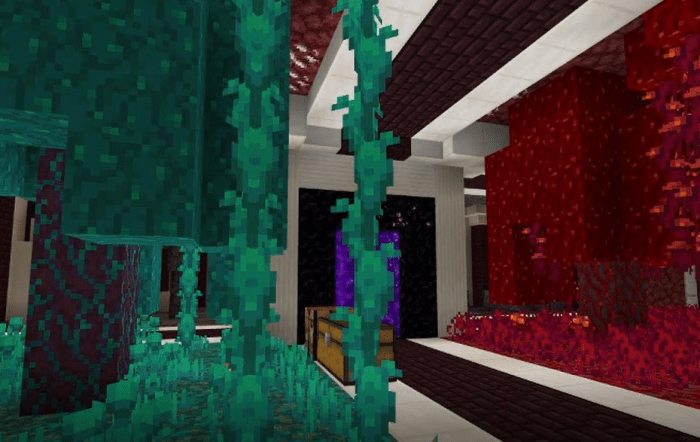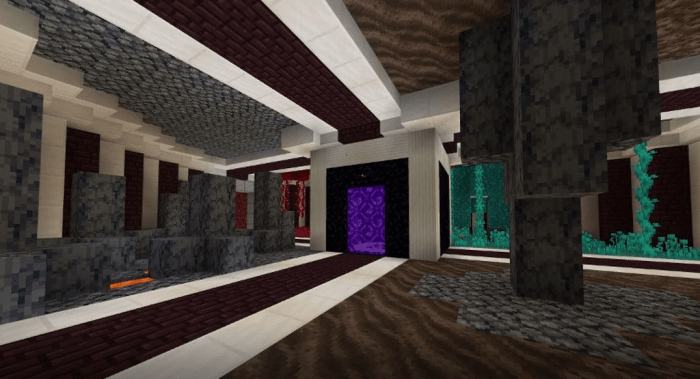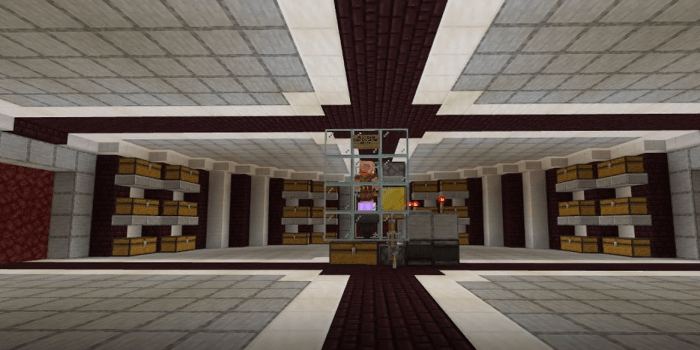 This are the things that you will se in my word, I didn't show all of them, but you can see them when you download it! You can also watch my videos at the top so you can see my progress in this world. Hope you guys enjoyed the map and have a great day!!!
Select version for changelog:

Changelog
No, additions, just the first release of this map. :)
Installation
Simply click the download link, then it will import to Minecraft, and have fun!