Three-Dimensional Labyrinth is a map which has three-dimensional labyrinths, on the map there are 10 levels that increase your difficulty in moving forward and your goal is to find the exit. Can you complete them?
In this map you will find 10 levels which are found by difficulty.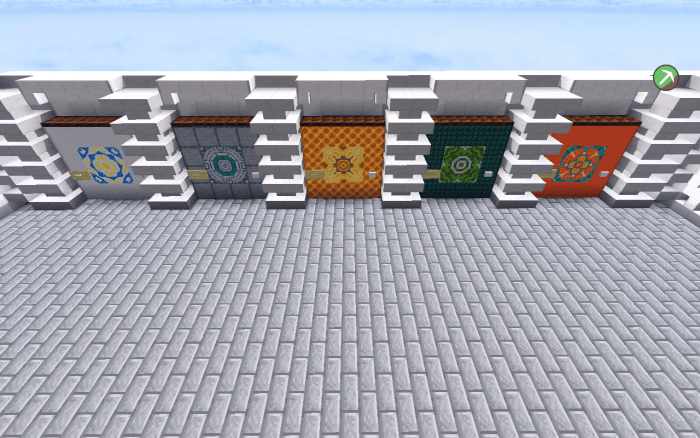 On this map you are given three tools which are:
The sword which is used to descend from one floor to another, the peak which is used to climb and if you already gave up trying you can return to the loby with the bow.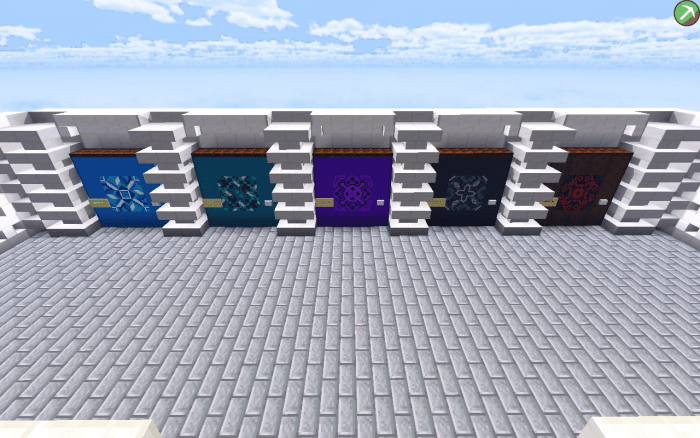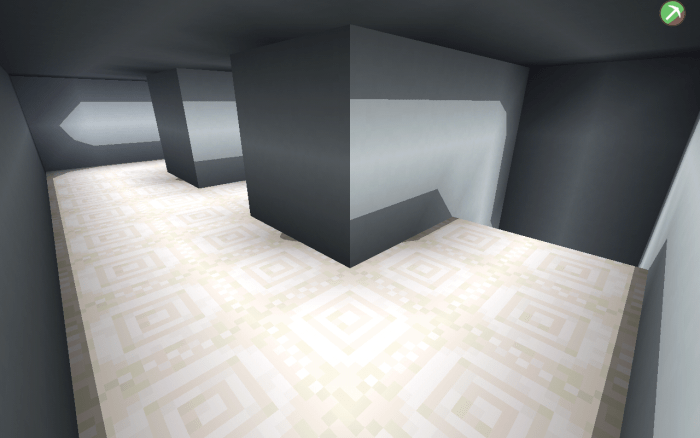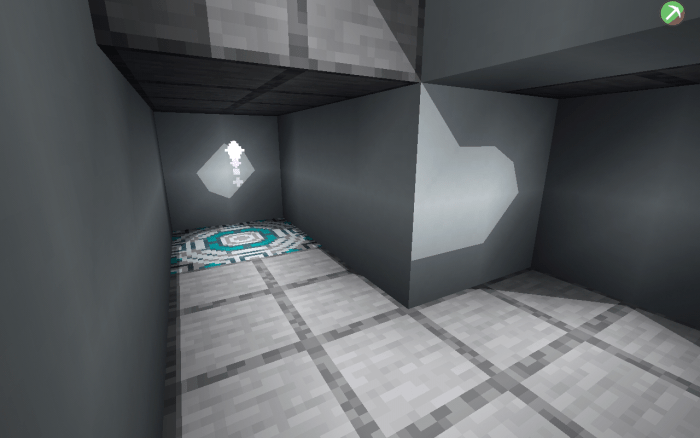 Your objective on the map is to find the exit (terracotta blocks)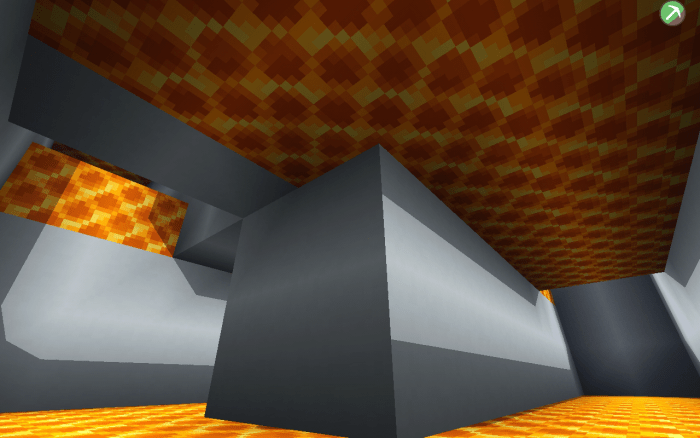 The map was created for a single player, when playing with friends mistakes may occur during the game.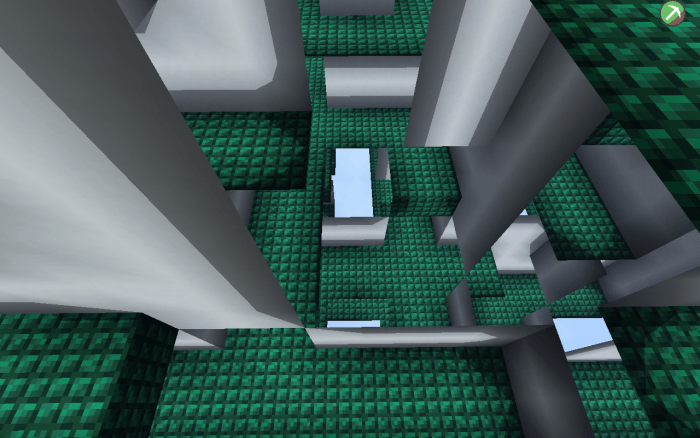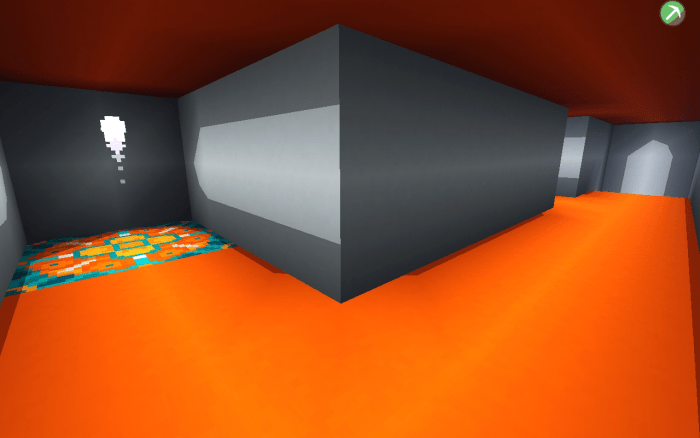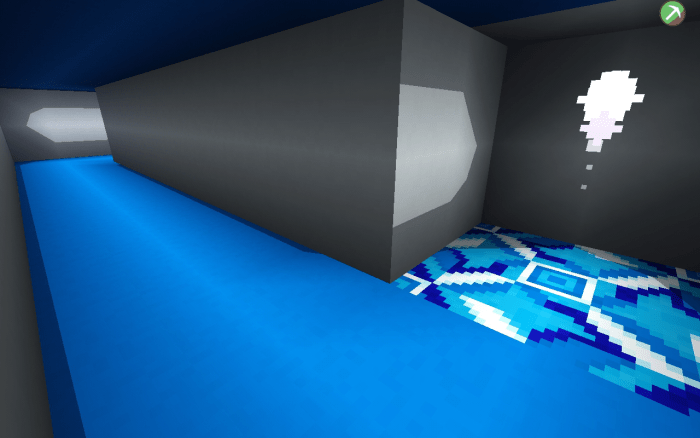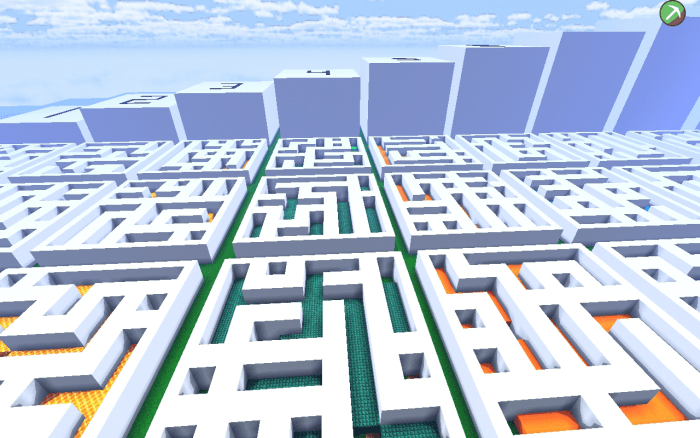 Select version for changelog:

Changelog
Some commands did not work well, now the whole map works correctly.