TigerClient is a pack thats Enchant the game, PVP Aspects, interface also with unlocked settings to give the max ability for the game, this project was made by HJN.
THE DEVS
HJN. Yazu, elwaer m, kurounicha, Bedezo, SoundToTheThirdPower.
Feel free to Join Our Discord Server Click here
THE FEATURES
Modified UI
Home screen [NEW]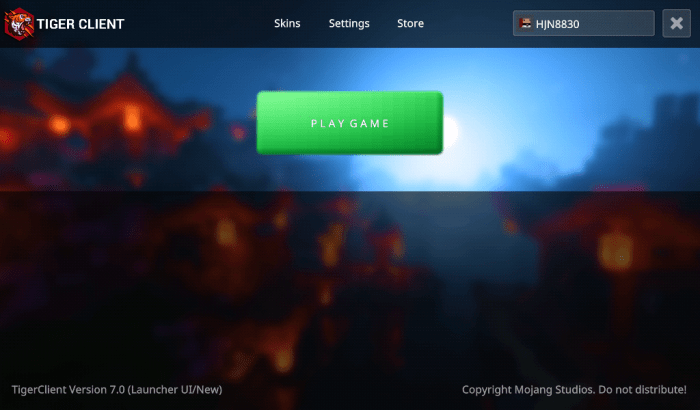 Settings screen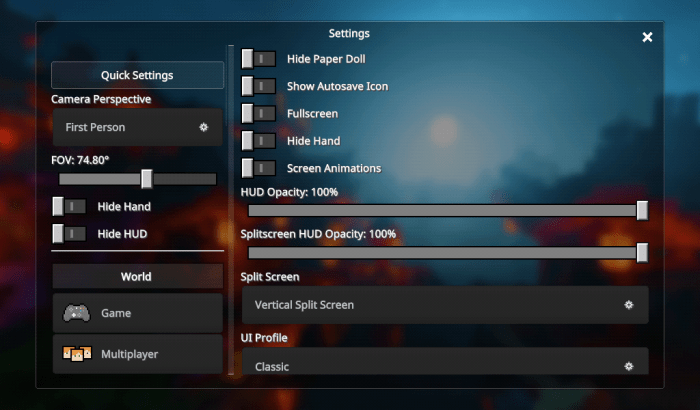 Progress screen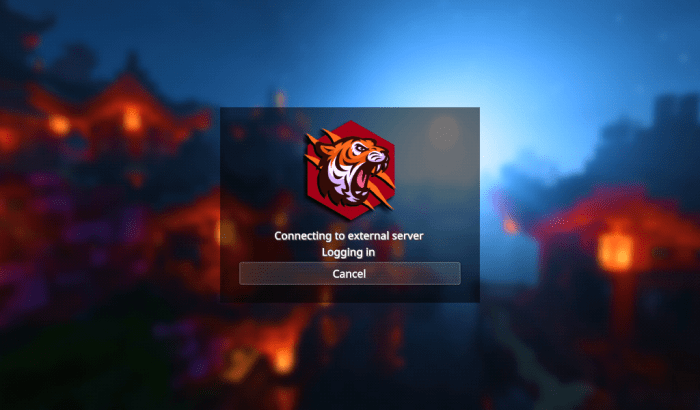 Logo Gui inspired By badlion + Java Gui ( Compatible with PvP texture packs)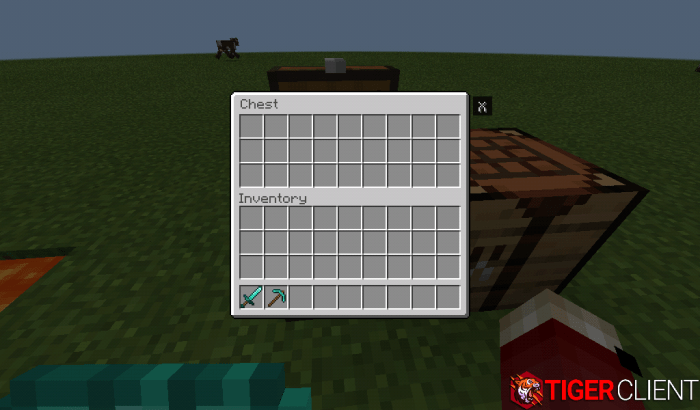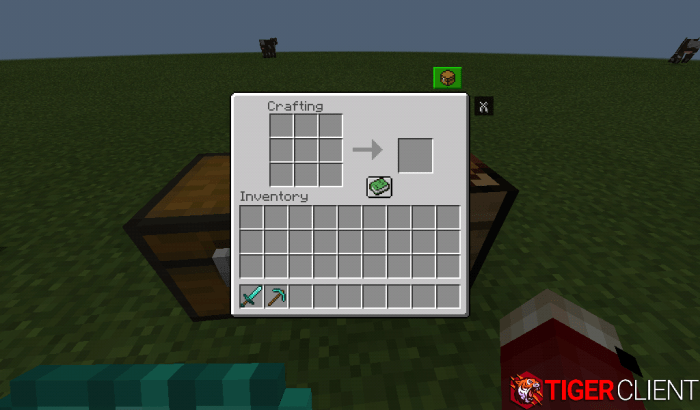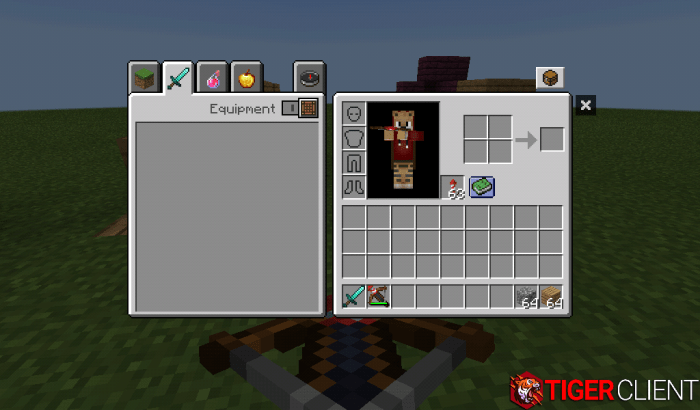 Pause screen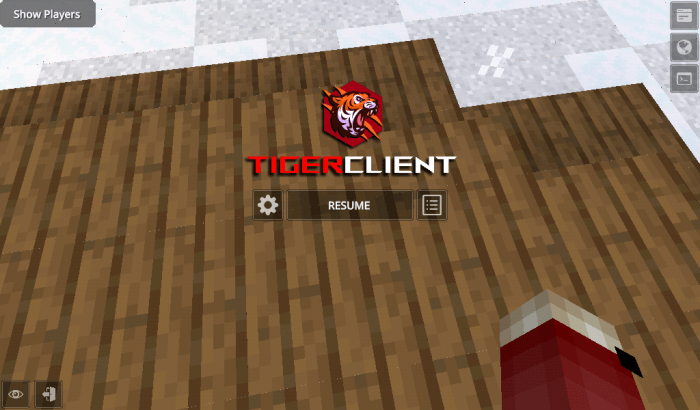 Chat screen ( Updated )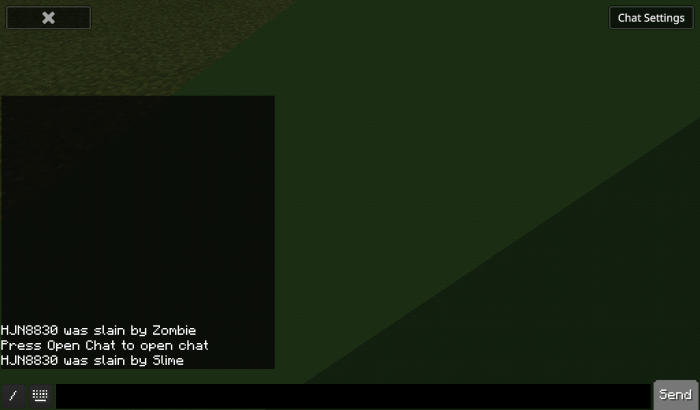 Death screen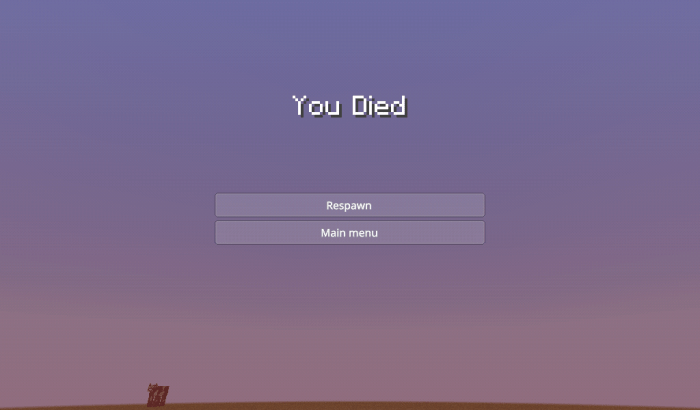 HUD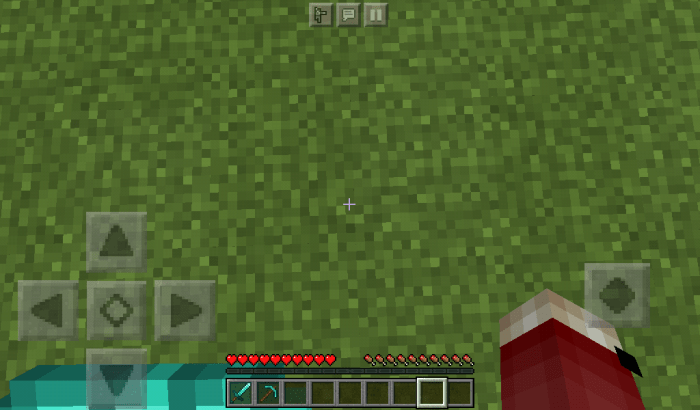 Java Hand Made By @Ambient ( Mcpedl User ), ( YouTube User )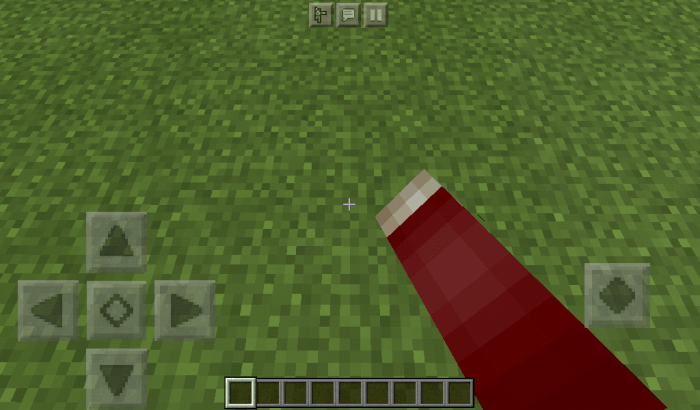 Clean Water ( Compatible with PvP texture packs)
THE OTHER FEATURES
Java Particles, No TnT Particles, Max Framerate Slider, The ability of HUD and GUI Is compatible with any Custom Texture Pack, No Glyph Font, Higher Damage Sound [1.8 Java Edition Aspect], Tweaked Water Bucket Sound To Match the Java Edition style, Changed Chest Open and Close sounds to match java edition, Tweaked Emote Selection Sound, No Strong.ogg Sound, Changed Critical Hit particles To Matches the Java Edition, No Campfire Particles.

THE SUBPACK MODES
You can switch between them by clicking the setting icon, you can find in Settings/Global Resources.
Thay are:
Blaze Hit Sound
BetterFremes
Badlion Client Crosshair style
(Showed in the image bellow)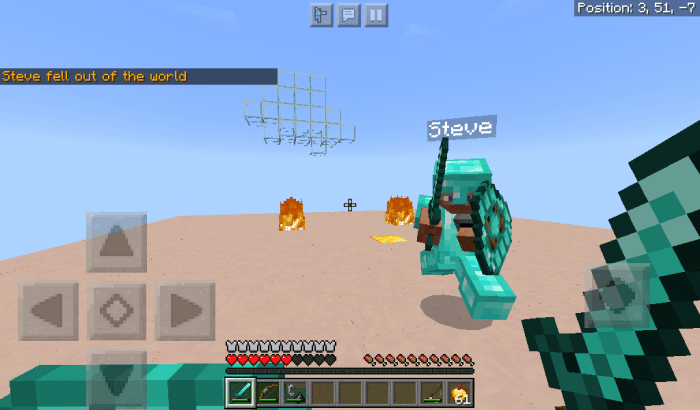 And bottom chat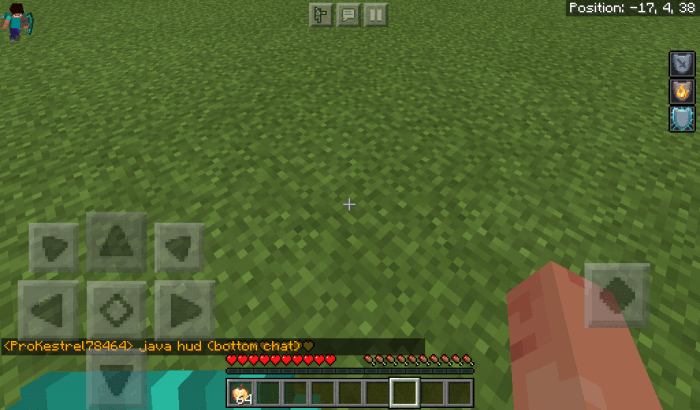 THE CREDITS
@Ambient For letting me use java hand
@Offroaders123 For letting me use Full grass
Notes:
1. Restart Minecraft after applying the Client
2. Use classic UI mode ( Pocket won't fit perfectly )
3. Don't use safe screen setting
Enjoy!
Changelog: 
1. Fixed scoreboard
2. Fixed experience bar
3. Fixed weird destroy particles
4. Updated All Screens
Changed the disc
We are going to change the UI soon and fix all the bugs
NOTE: THIS IS NOT A CLIENT CHANGELOG
Changelog: 
Fixed All the bugs
Unblurred Panorama
Added new features
Updated settings screen, start screen, progress screen.
Change Log:
Updated
-Settings screen
-Chat screen
-Emote wheel
-Logo
-GUI
-Death screen
-Fixed Profile Screen
--------------
Added java hand
Added fate client button (bottom right on the info text in start screen)
Removed useless textures
What's New in V5.2?
-Fixed yellow/blue/green corner textures that appear in hud.
-Enchanted Start screen, settings screen, Server Form and bottom hud mode.
-Fixed BLC Mode.
-Removed Play screen and Profile Screen due to bugs happen in the codes.
-Added a new textures to the buttons.
-Fixed te missing Font in Music Player.
-Enchated Inventory.
-New panorama.
-Added a new texture for the pause screen mod panel.
-New pack_icon.
-Splash Potion Particles are more optimized now.
-block destruct is matching java edition
-block destruct in BetterFrames Mode is Disabled.
-Resized Bottom Chat.
Installation
How To Download?
Click on the green text, then click Download and wait 5 seconds.
Downloads
Supported Minecraft versions
1.16
1.16.100