Once a tool has been crafted in the original version of Minecraft it can't be turned back into the original materials used to craft the tool. In Tinker's Construction mod that concept changes as a whole as you can literally turn any tool back to the original shapes of the material you crafted them from. Certain crafted items can also be used to craft new items which specifically requires the first crafted item.
Creator: minecraftmuse3
How to make a smeltery?
The most efficient way to smelt iron is to smelt it with a smeltery which is a specific structure you need to create.
1. Find one clay and two gravel and craft a grout in the crafting table. Smelt the grout in a furnace to get a seared brick item.
2. Use a stonecutter to craft some seared brick blocks using the seared brick items.
3. Craft an Ingot Cast using two iron ingots.
4. Find or make room for a flat area and then place the seared brick as seen on the image.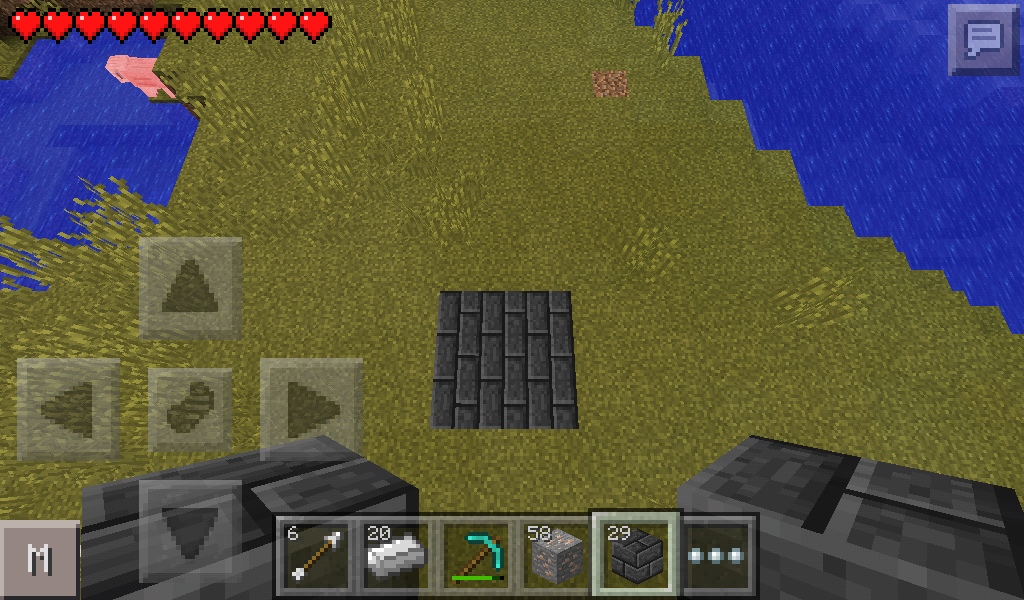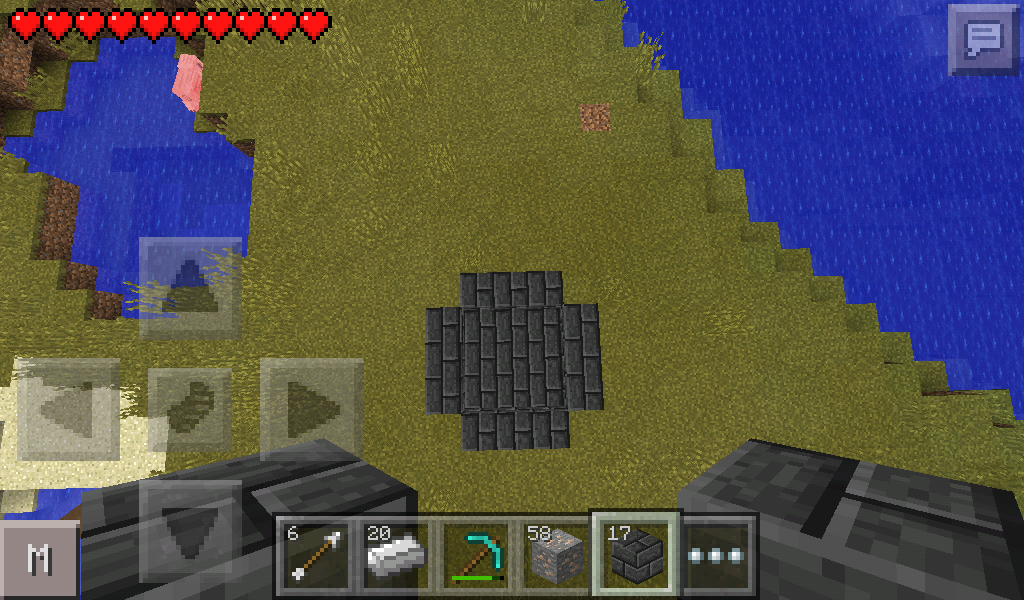 Get a smeltery controller, a seared tank and a seared drain and place them as seen in the images below. The controller's furnace side has to be facing you in order for the machine to work.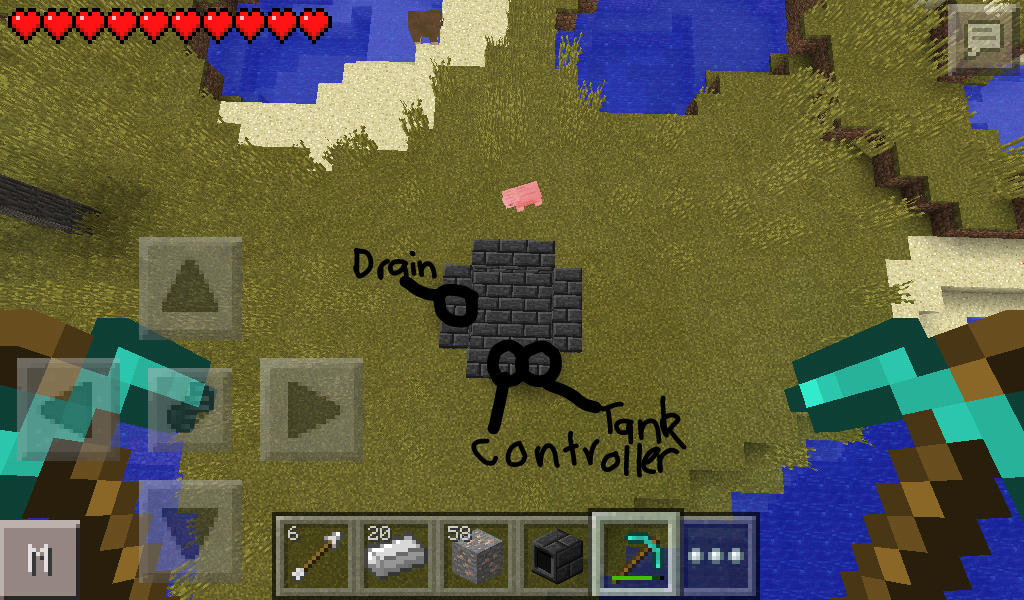 Place a casting table as seen on the image below.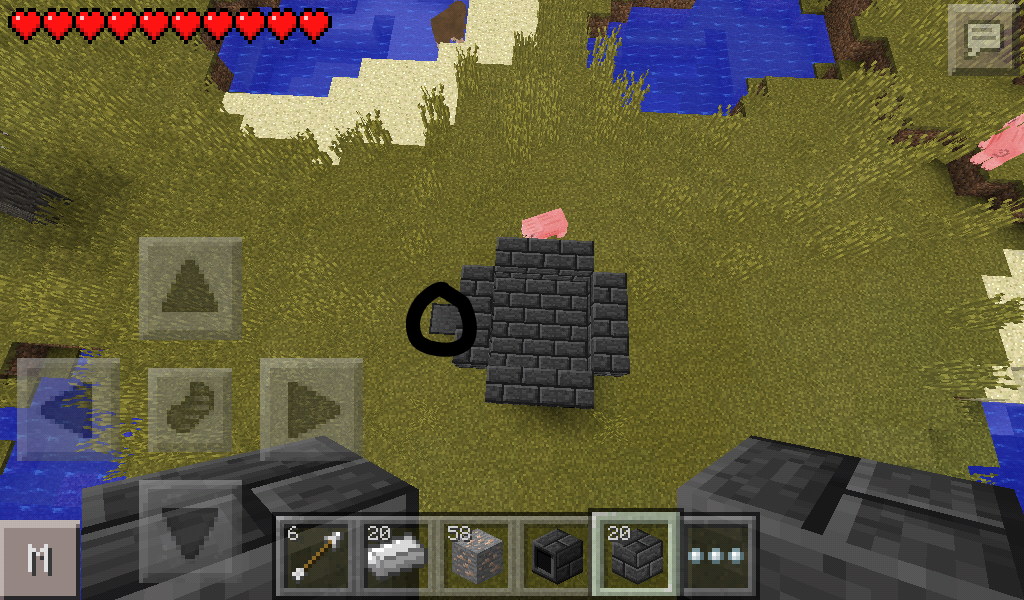 Place the Ingot Cast as seen on the image below.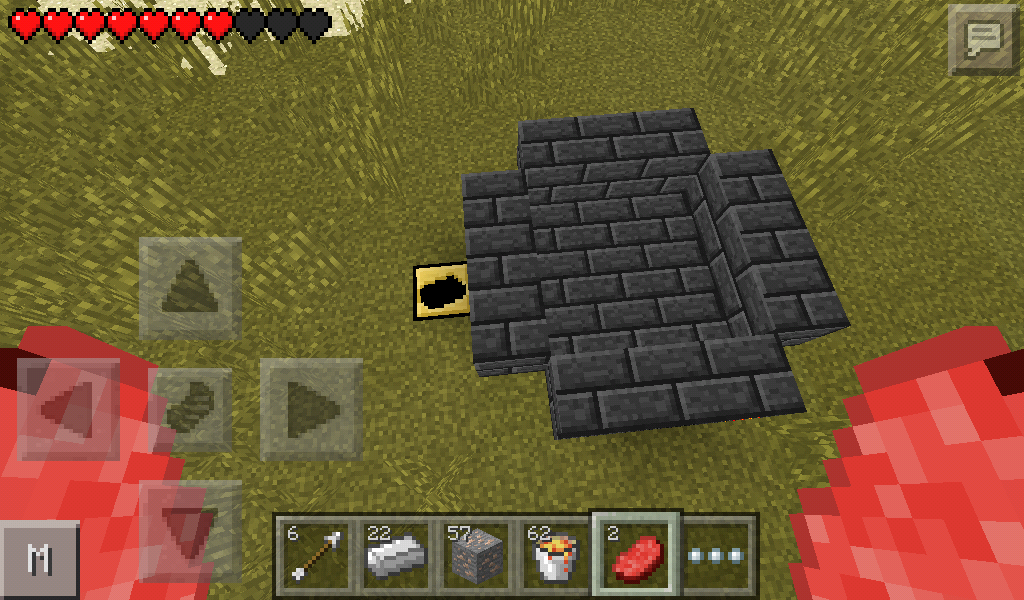 Fill a bucket with lava and then pour the lava into the seared tank. It should soon fill up the tank. Next place some iron or gold ore in the middle and then use your finger to tap on the controller. Soon the smeltery should be filled up with liquid iron or gold based on what you put in.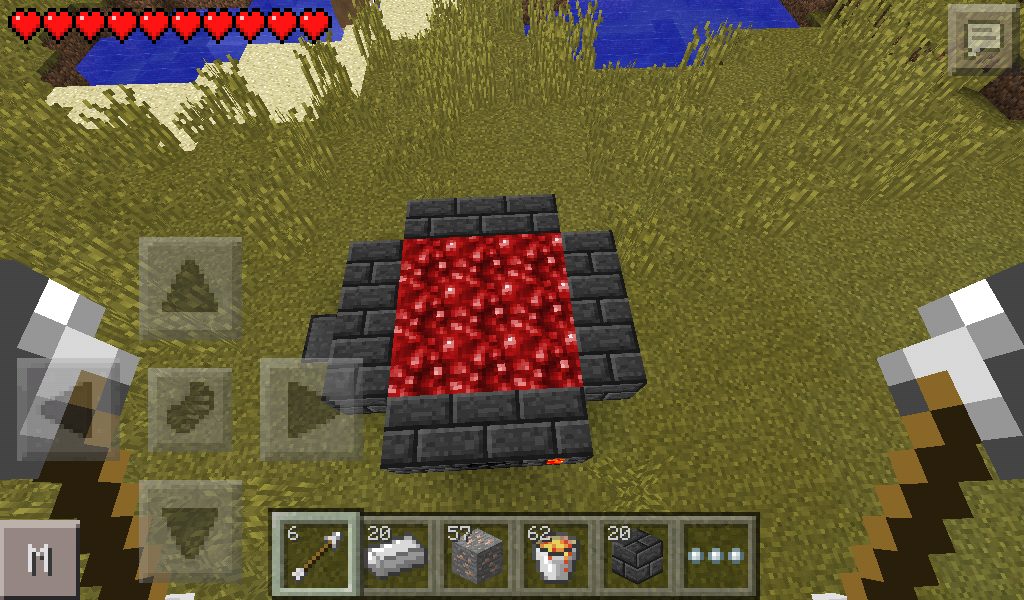 Now, tap the drain and next you'll be seeing an iron ingot or gold ingot come out of the machine from the casting table. The liquidized iron or gold should now be half full. Tap on the drain one more time to get the last iron or gold ingot and the liquid should now be empty.
Do the same process again to make more!
Block & Item IDs, Recipes + Information
Learning Material (Books)
Materials and You - Part 1 (410) - crafted with one raw wood
The Diary of a Wandering Tinkerer (412) - crafted with the first book (the one above this one)
General Blocks & Items
Grout (160) - crafted with 1 Gravel + 2 Clay - can be used to create a smeltery
Diamond Brick (254)
Obsidian Brick (253)
Lapis Brick (252)
Iron Brick (251)
Gold Brick (250)
Frying Pan (249)
Handle (248)
Seared Brick (246) - crafted with 4 Seared Brick (items = ID 472)
Fancy Obsidian Brick (236)
Fancy Lapis Brick (244)
Fancy Iron Brick (235)
Fancy Gold Brick (242)
Fancy Diamond Brick (241)
Netherrack Brick (240)
Fancy Netherrack Brick (239)
Clay Brick (238)
Fancy Clay Brick (237)
Slimy Blue Grass (235)
Slimy Blue Dirt (234)
Seared Tank Full (233)
Seared Tank (232) - crafted with 3 Glass + 6 Seared Brick (items)
Smeltery Controller (230) - crafted with 8 Seared Brick (items)
Casting Table (472) - crafted with 7 Seared Brick (items)
Casting Table Ingot Cast (228)
Seared Drain (227) - crafted with 7 Seared Brick (items)
Seared Faucet (225) - crafted with 6 Seared Brick (items)
Liquid Gold (213)
Ingot Cast (411) - crafted with 2 Iron Ingots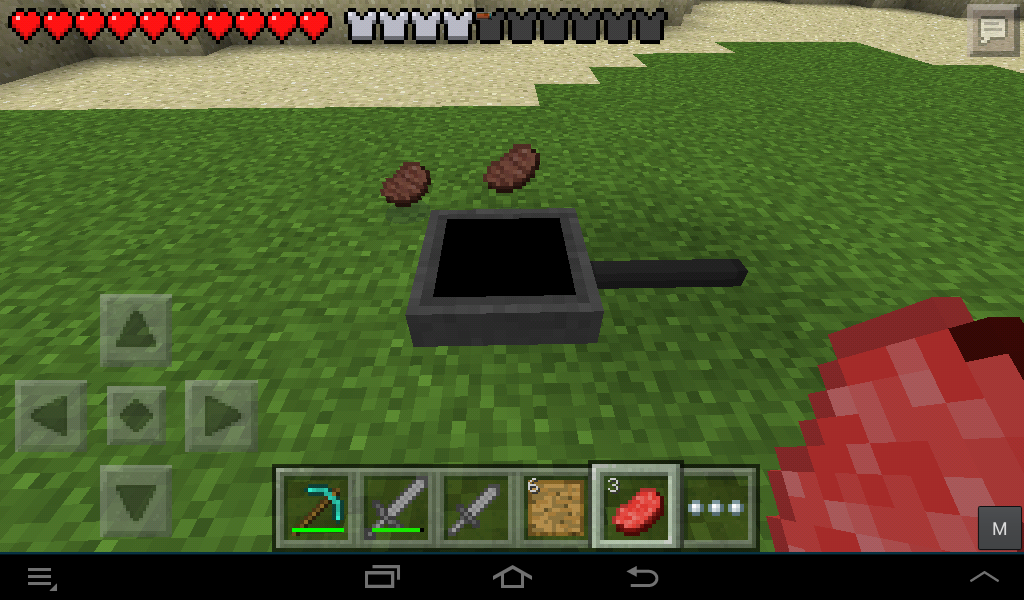 [gallery link="file" ids="6298,6299,6300,6301,6302,6304"]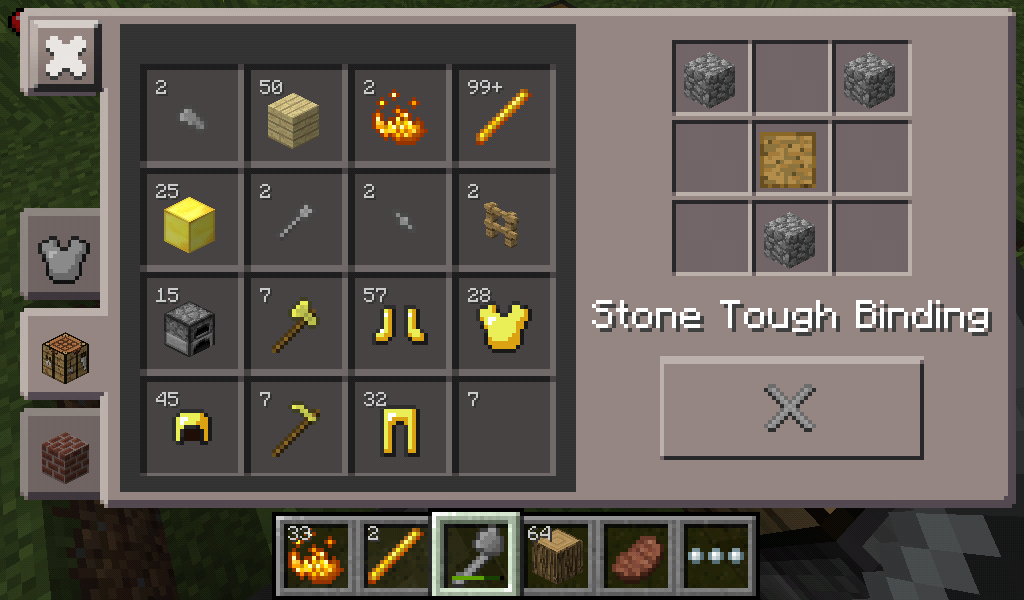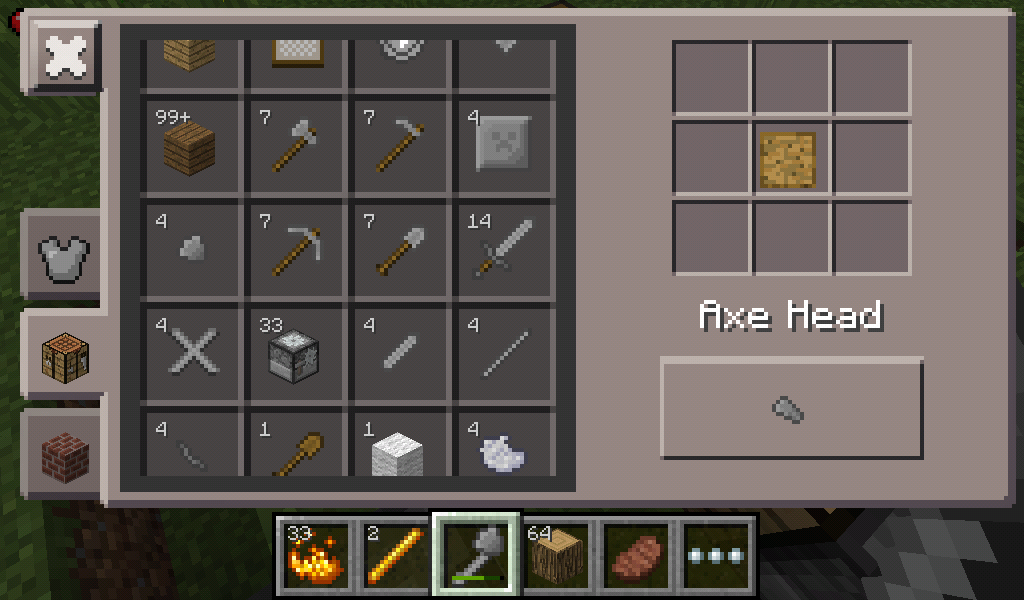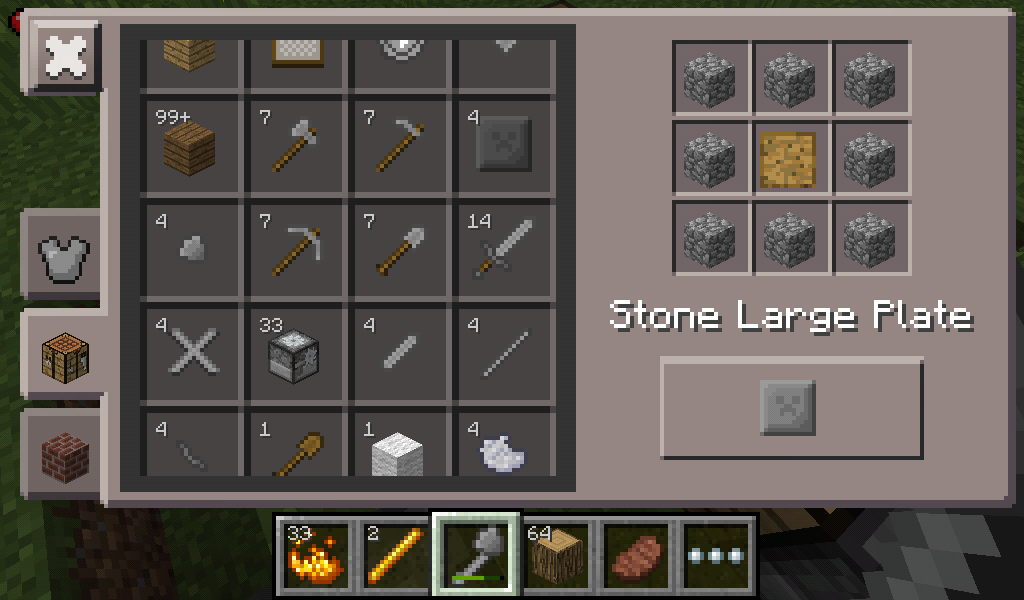 [gallery link="file" ids="1176,1177,1178,1179,1180,1181"]