As we know Totems take up a hell of a lot of screen space so I present you with a smaller version of Totem Of Undying. This works on both the main and off-hand.ENJOY!!!

Make sure to subscribe to me on YT. Its 'RJthecrafter'
his is a smaller version of "Totem of Undying".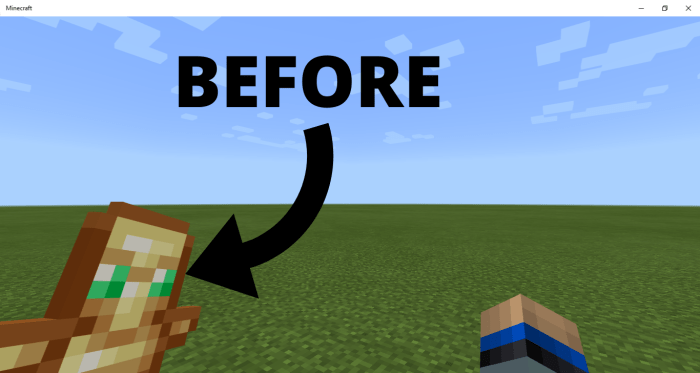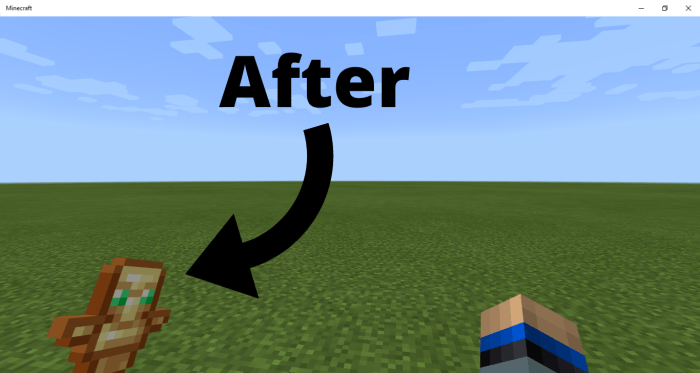 -Normal Totem
-Smaller Totem


It can be both World specific and Global!

NOTE:-

-Do not repost it without permission.

-U can use it in your videos but do not claim it to be your own.

-U can Report any Bugs or suggestions on my discord it's #RJ8144 or comment below.

If you do share it, link the MCPDL link only do not make ur own link.

Enjoy! and make sure to check out my other stuff!
---


Select version for changelog:

Changelog
-Added some instructions regarding the usage of packs by any player!
-Fixed the text size in description
Installation
The link will take you to Linnkvertise. Click continue with free access

-Follow the steps given in there

(If it asks to add a browser extension do si and remove it after you have downloaded the file)

After all steps, you will be taken to mediafire download the file from there.