What is tnt run? tnt run is a fun game to play alone or with friends and where you have to run while the blocks under you vanish. To win, you must avoid falling off.
some pictures of the map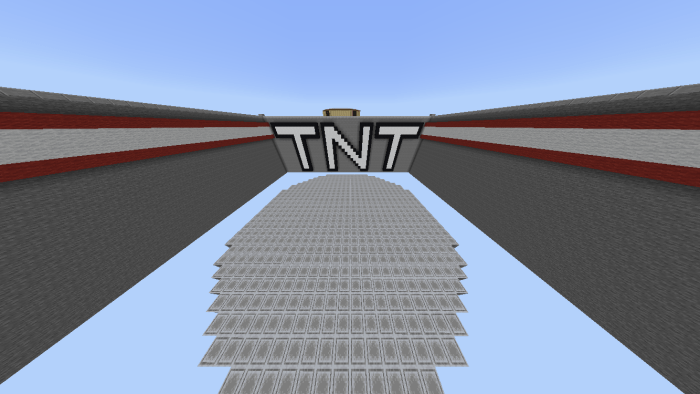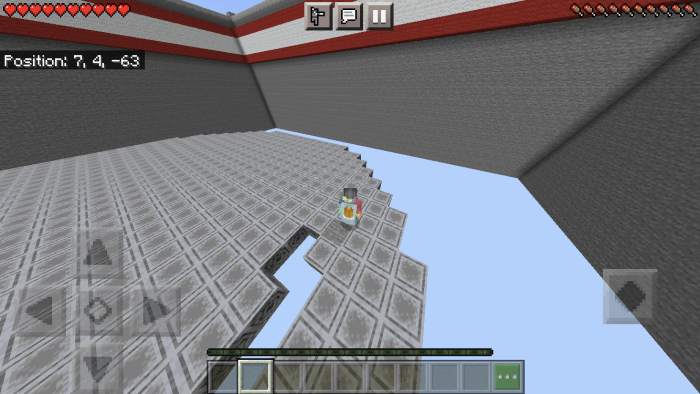 It will say this in chat when the round is over.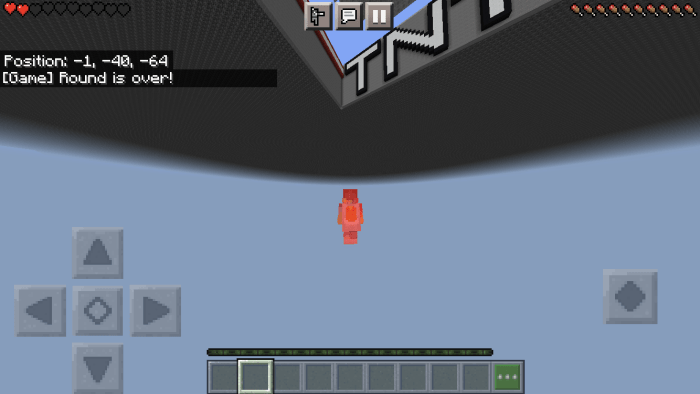 this is the spawn
press this button if the round wont start.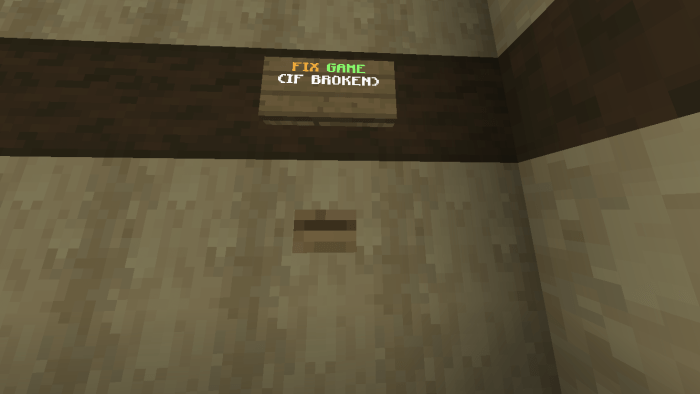 Select version for changelog:

Changelog
Fixed broken command blocks
Removed unnecessary command blocks
Removed extra signs
Installation