Do you dare enter the tomb of the skeleton kings and find all the treasure!
Be careful of the traps and all the skeleton minions!
- Find the lever
- Booby Traps
- Puzzles
- Parkour
- 7 hidden diamonds
- Hidden totem of undying
- Defeat the 4 skeleton kings
Please subscribe to me on YouTube - https://www.youtube.com/channel/BeezeeBox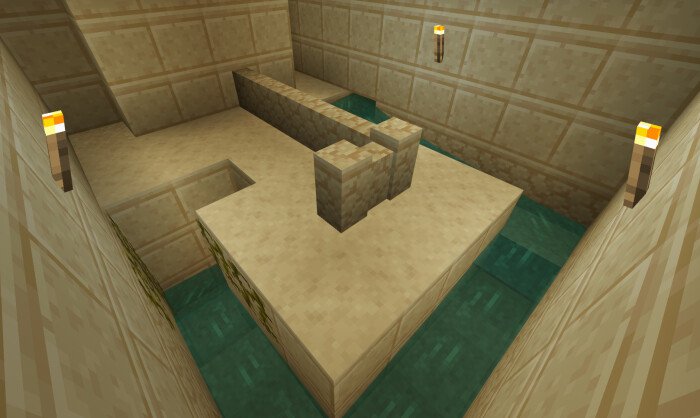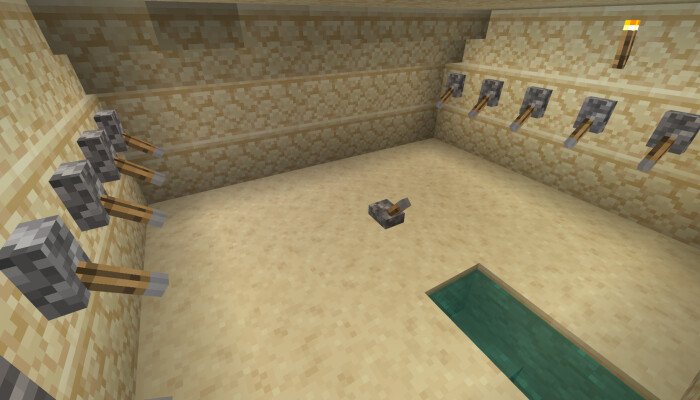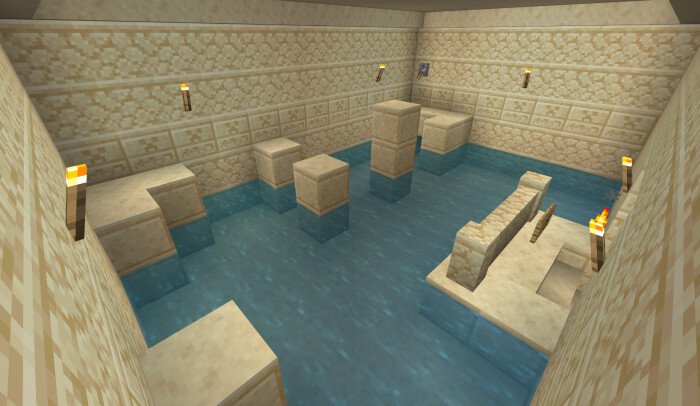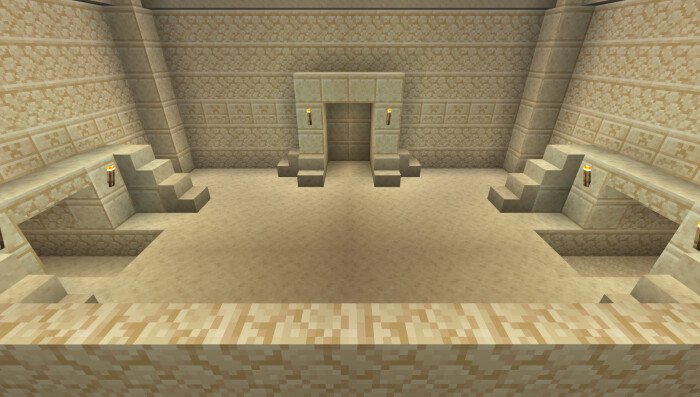 Select version for changelog:

Changelog
- Spawn points were not set correctly - now fixed
- Unneeded items removed - more balanced game
Installation
Should work with most Minecraft versions.