In this seed you will find yourself spawning very close to three different temples. And just within minutes of spawning you will be able to collect almost fifty gold and iron ingots! Besides the temples we will also show you how to find a village and two witch huts.
Found by: Robin Hood Gamer, Twitter Account, YouTube Channel
In front of spawn is the first temple. To find the treasures destroy the colored blocks in the center and drop down there. Avoid the pressure plate as it will trigger a deadly TNT trap. In total there are four chests.
19 bones
18 iron ingots
19 gold ingots
33 rotten flesh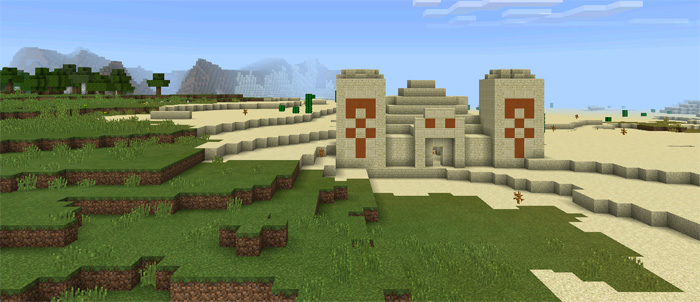 To find the two other temples return to the spawn but this time walk in the opposite direction (just turn around) and you will find them.
12 gold ingots
9 iron ingots
3 diamonds
34 bones
22 rotten flesh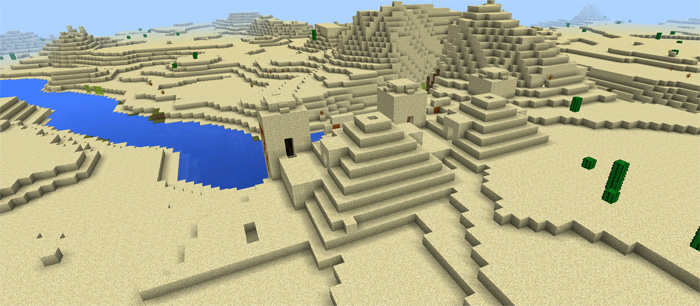 In front of the temples is a river. Follow the river to the left and after a while take a turn to the left as seen in the images down below.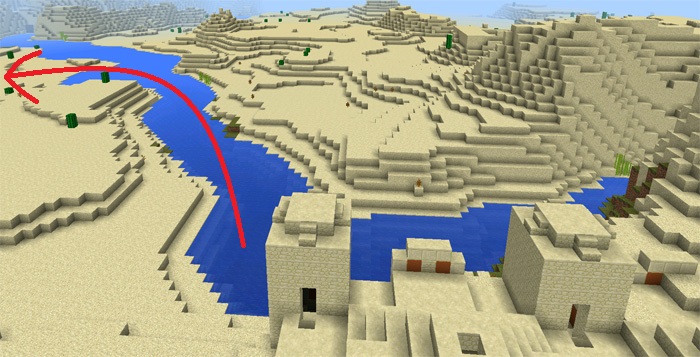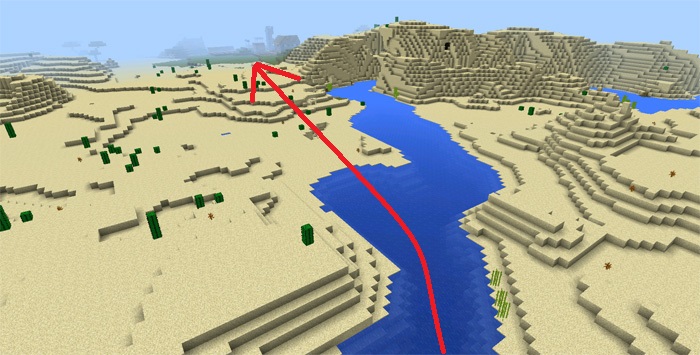 Pretty soon you will find a little village.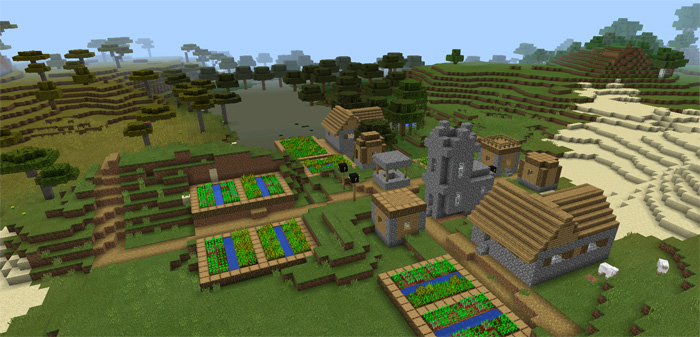 Continue straight out into the swamp biome for a while to find the first witch hut.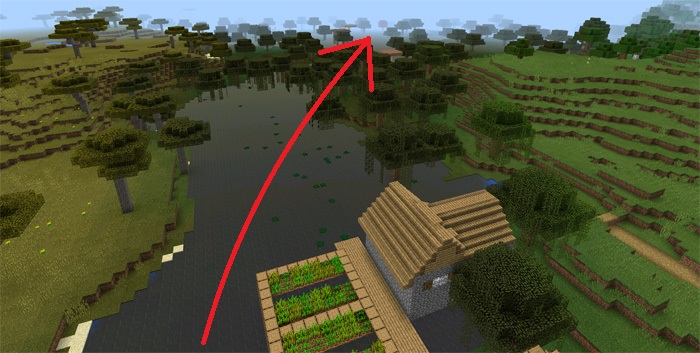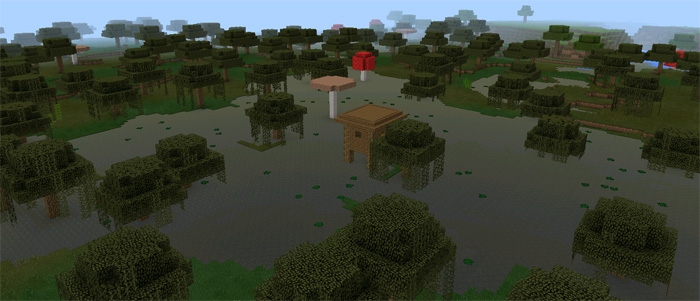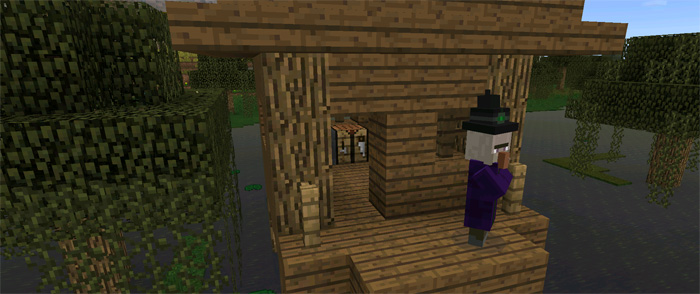 Follow the path of the water in the swamp biome to get to the second witch hut.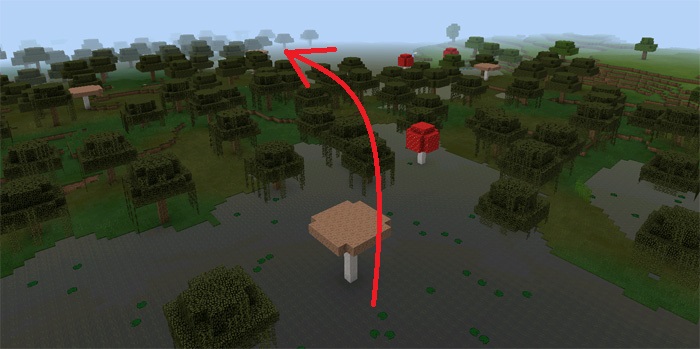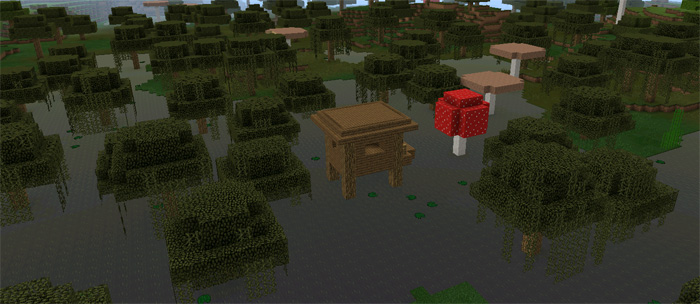 Seed: 920847948