You might know "Tower of Hell (Toh)" on Roblox. 
It's one of the famous games that have been played in Roblox. 
I have played it before too. 
So why not make something a Map that looks like Tower of Hell (Toh). 
The screenshots will be on the description. 😉 
I hope this getz accepted. 🙃 
Enjoy! 
Screenshots of Tower of Hell: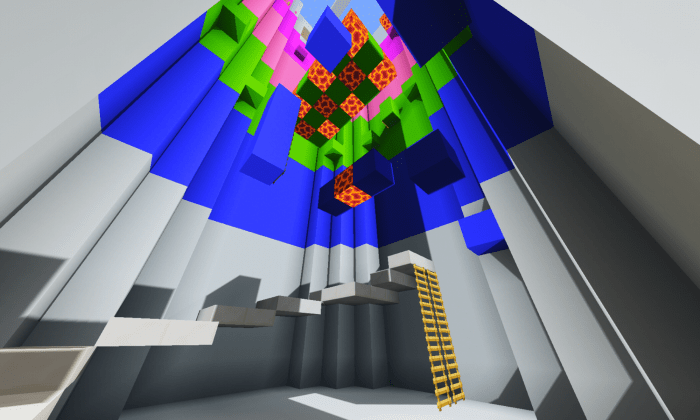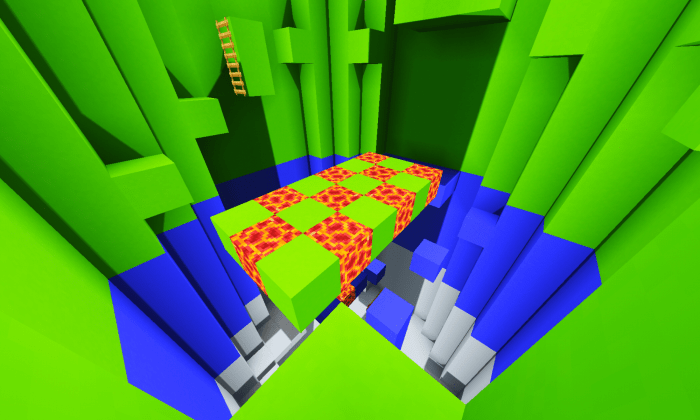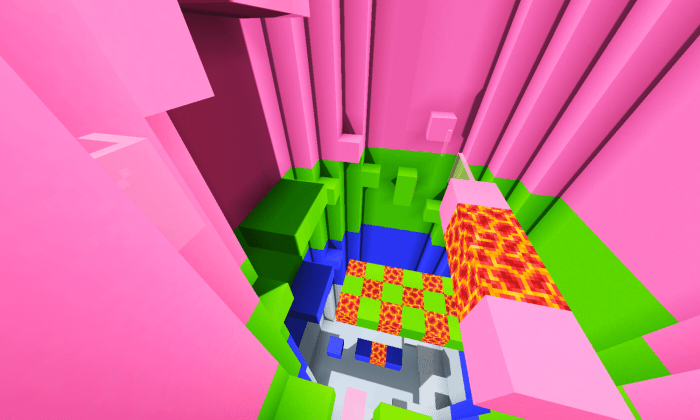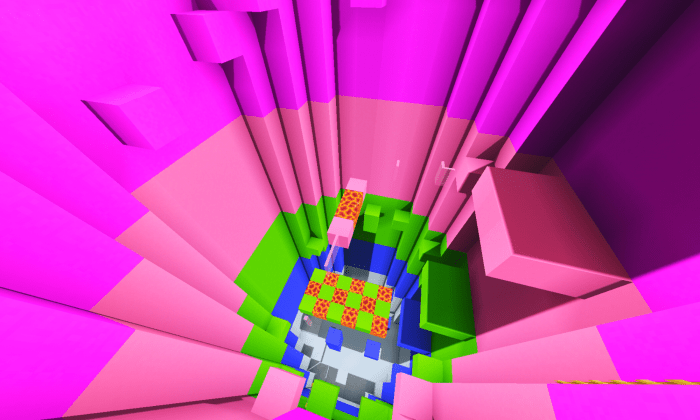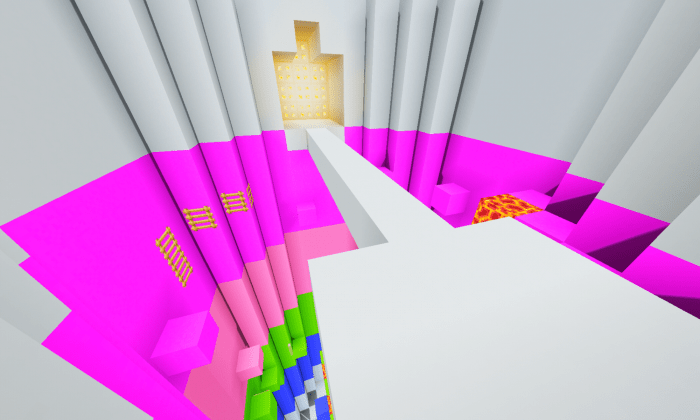 Click here for some proof i made this!
Enjoy!! :D
Select version for changelog:

Changelog
Changed the Featured image more higher quality so it can get accepted. 
Installation
Download the file, click on it, Click "Import to Minecraft", It will say "Your import has started", when its done feel free to use it. :)