Maybe you know the game called "Tower of Hell" on Roblox, well, now you can play it on Minecraft!
I created this map because I spent several hours on it and I loved this game, so I had the idea to re-create it on Minecraft.
Version : 1.0.0
This map has 5 sections but all of these aren't in the original game, I've just created new sections.
PS: Dont worry, I will create more sections in the next updates
|Screenshots|
The Tower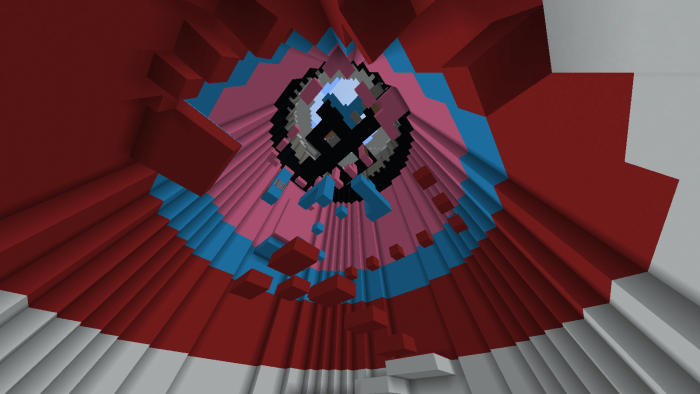 Red section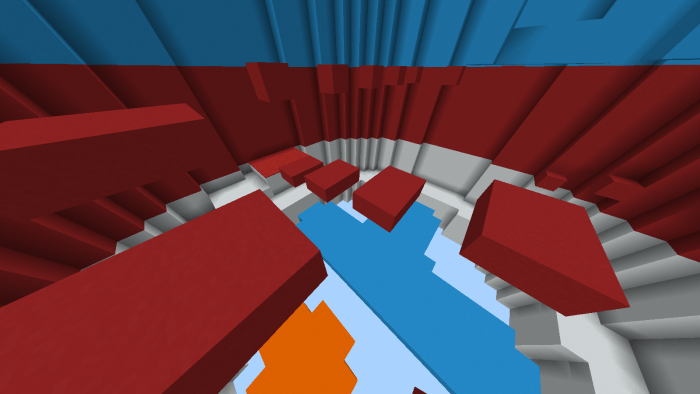 Light blue section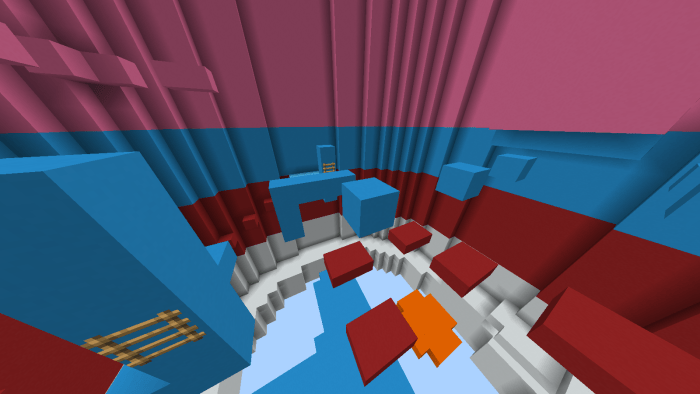 Pink section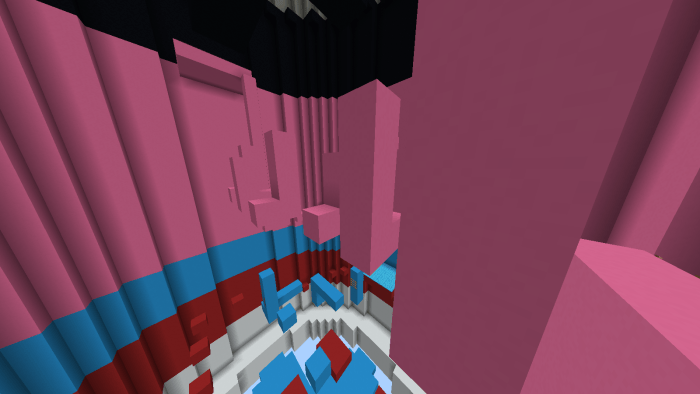 Black section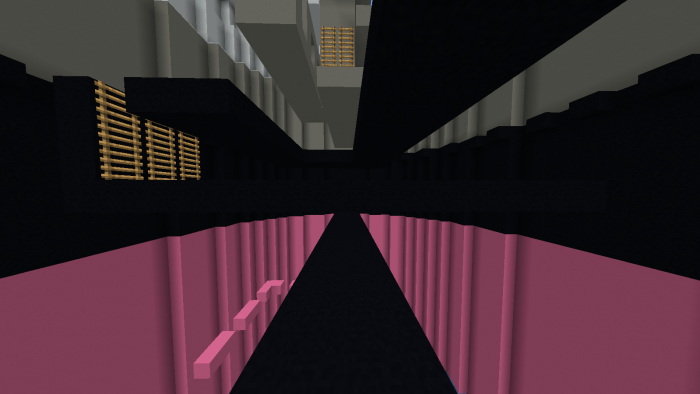 Gray section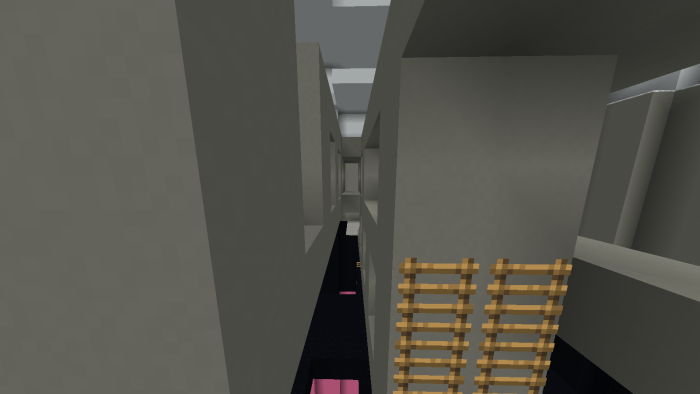 The top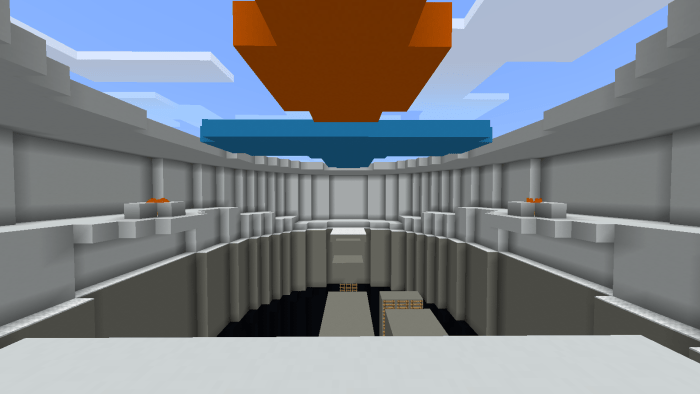 Credits to UnheardLlama591 for helping me to build this map
Select version for changelog:

Changelog
1.0.1 Update
- Now you spawn in the tower
This update is just a fix but I going to add more sections in the next update