This map is called Troll Quest, a map created by MCM Tuber.
What is Troll Quest? > Troll Quest is a puzzle map, in the map... Avoid the traps and survive! You have to find all answer and don't get trolled!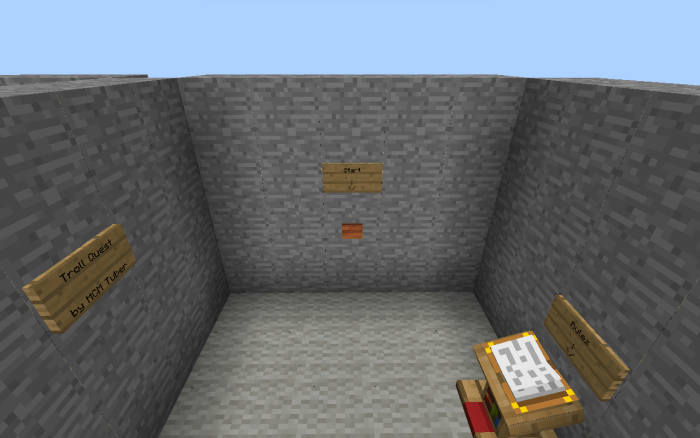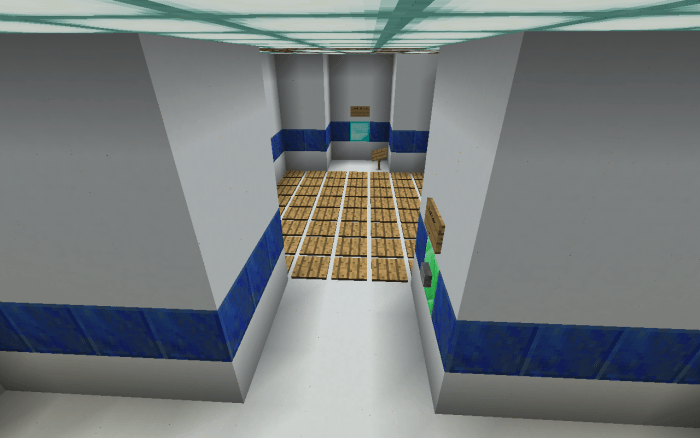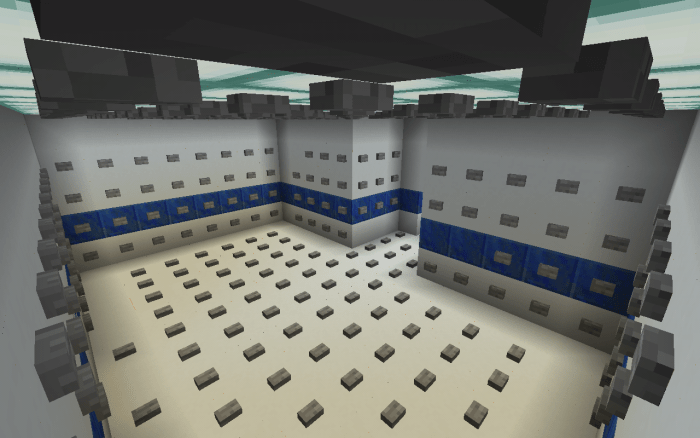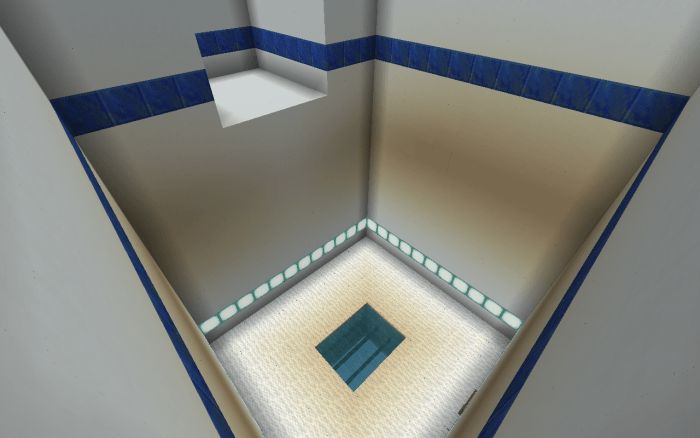 Don't forget to follow me on my social networks and watch my other maps in my website (NOTE: The original page is in Spanish, you can use Google Chrome for translate in the menu to your language, or keep in Spanish and not translate).
- Instagram (@mcmtuber)
- YouTube (MCM Tuber)
- Mixer (tubergamer)
- Xbox Live (tubergamer)
- Twitch (mcmtuber)
- Blog


Select version for changelog:

Changelog
New supported Minecraft versions add. If you want to send me a private comment, click here (NOTE: The original webpage is in Spanish, but I have placed another information in English for my Minecraft PE Maps).
Installation
ZIP file:
1. Download as ZIP file
2. Extract in your system (Android or iOS)
3. Move the folder "Troll Quest - MCM Tuber" from the Download folder to: storarge/emulated/0/games/com.mojang/minecraftWorlds
4. Open Minecraft PE
5. Search the world
6. Play and enjoy it (Please, don't change the world settings, you can stand in creative when you finished the map, don't forget to change to Adventure Mode if you want to play again, you can play infinite times; but, don't delete the world)
MCWorld file:
1. Download as MCWorld file
2. Search "Troll Quest - MCM Tuber.mcworld" file in the Download folder; and press it. > (NOTE: The MCWorld files starts automatically Minecraft PE; you have to see "Level inport succesfully" and only search the world)
3. Play and enjoy it (Please, don't change the world settings, you can stand in creative when you finished the map, don't forget to change to Adventure Mode if you want to play again, you can play infinite times; but, don't delete the world)