Troll Test is a puzzle map specifically designed for 0.17 for Minecraft PE. An addon is included in the map download and it helps create a great map with a good variety of challenges. It starts out easy but as soon you've passed through a few levels it immediately gets much more difficult. All in all, it's a great map if you enjoy puzzles.
Creator: FH_Miner (Twitter), Cheete (Twitter)
How to play?
Once you've entered the map there's a short tutorial which we highly recommend you to go through. If you can't find the solution for a level then you can get a hint. Everything like this is explained in the tutorial.
After you've completed a level and reached a gold room then type /spawnpoint in the text chat to save a checkpoint.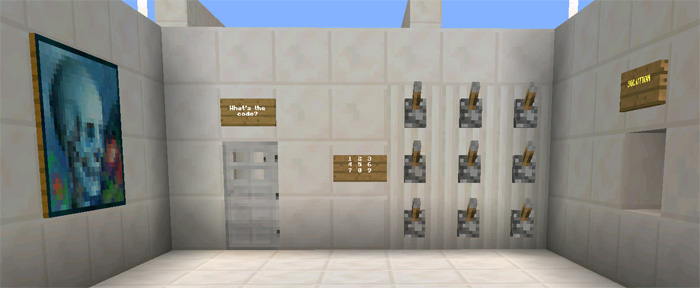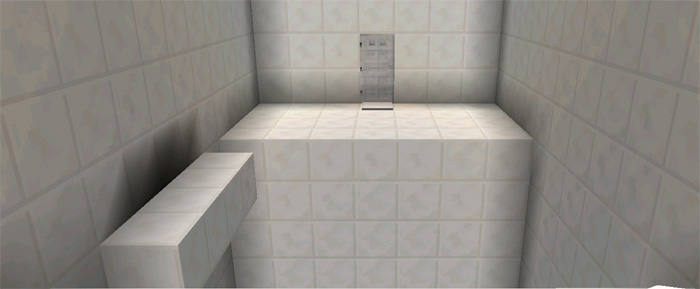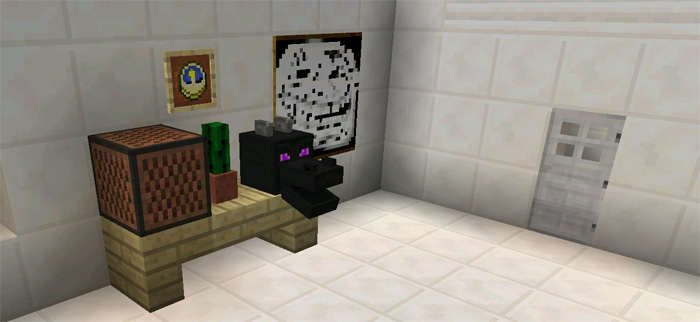 Trailer
Rules
Don't break blocks
Play in survival mode
Set difficulty to peaceful
This map requires version 0.17 for Minecraft PE. Android users can sign up for a beta here! The rest of you have to wait for the official release.