Tropical Oasis Island is a custom terrain map made in world painter. Tropical Oasis is A 2040x2048 world featuring custom trees, MASSIVE realistic landscapes, such as huge mountain ranges, deep valleys, dense jungles, a VOLCANO and more! Perfect for survival, creative building, and Jurassic park mods. 
Screen shots;
Scenic Beaches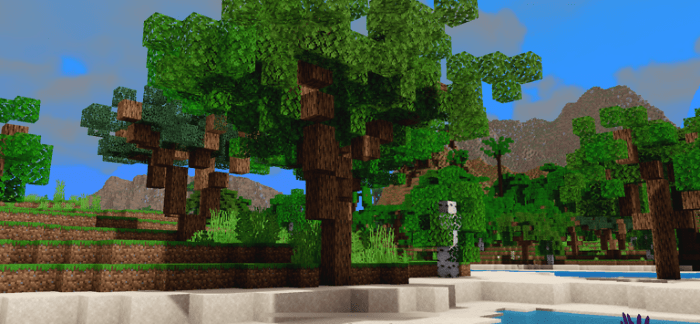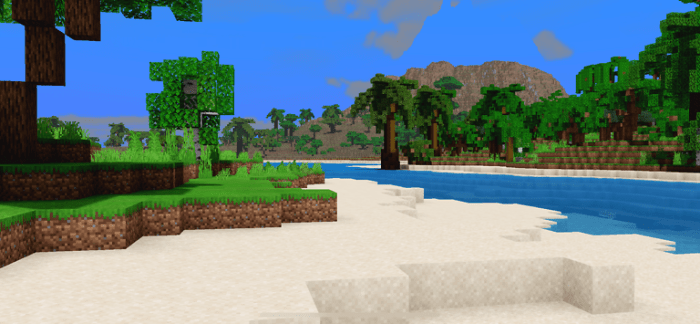 Dense Jungles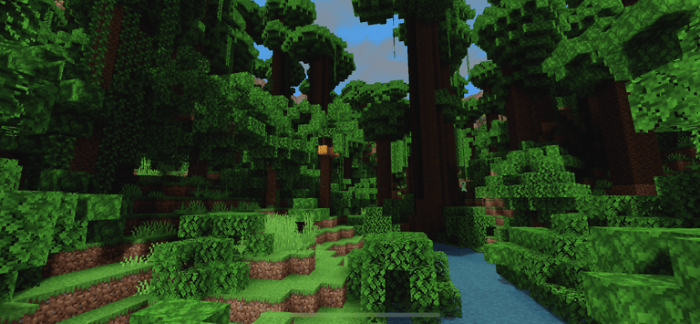 Large mountain ranges that go to build limit
Plains Biome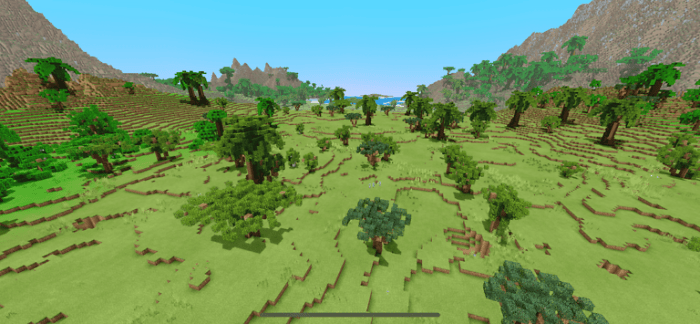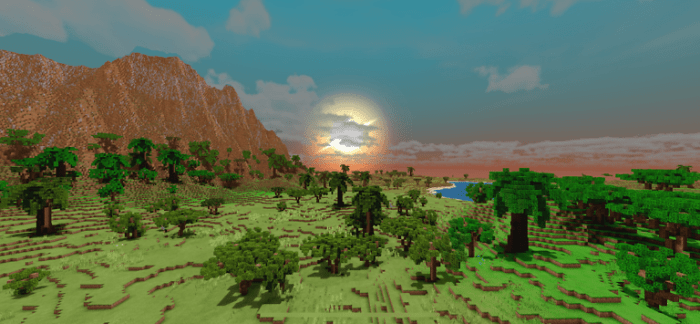 Swamp Biome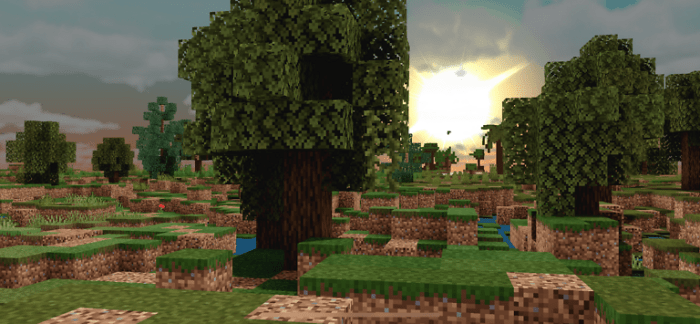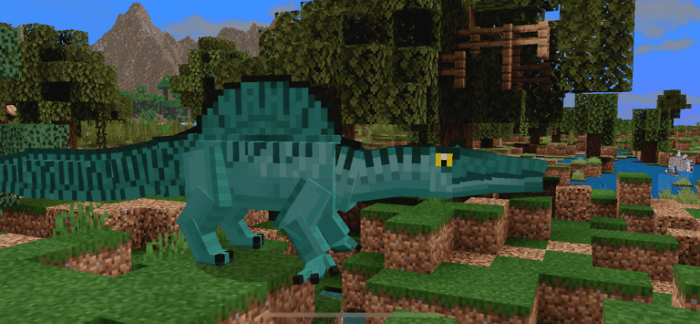 Addon in photo "Dinosaurs of Kem Kem' By Nils Dong
Link; https://mcpedl.com/dinosaurs-of-kem-kem/
Volcano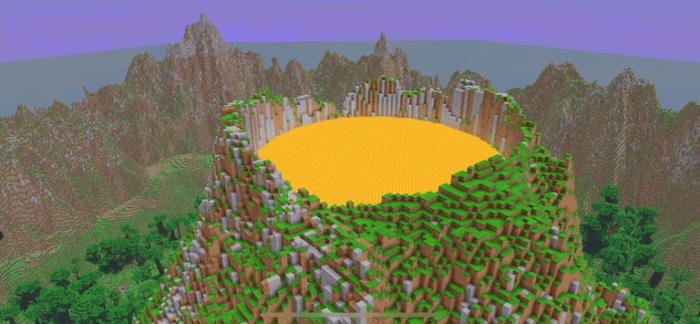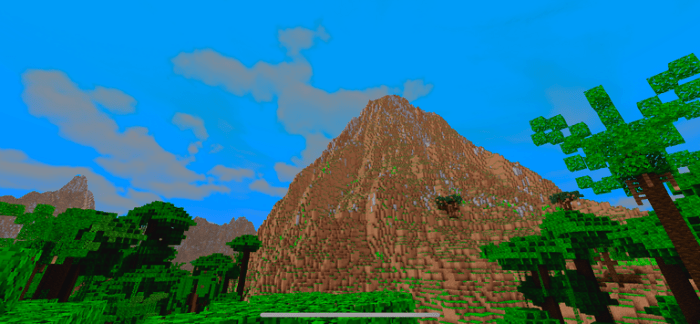 2D View of map (w/o trees)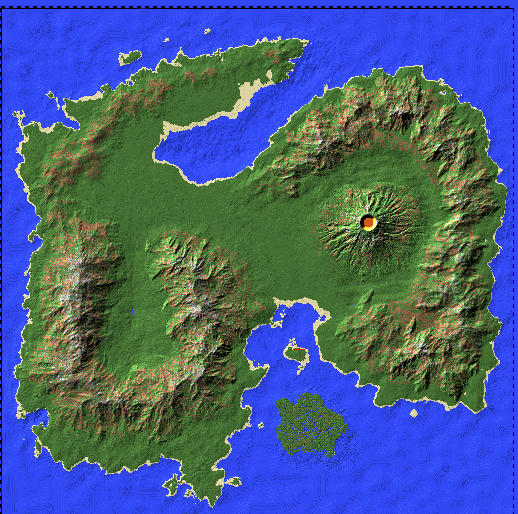 A few extra things:
Tropical Oasis Island has also never been loaded in creative which means you can earn achievements
Water level is default 62 but some areas and valleys go much lower to make the mountains bigger
Gravel Doesn't spawn on diamond level, You're Welcome ;)
The world is surrounded by endless ocean so you have to survive on the island
Select version for changelog:

Changelog
Changed the credit for the dinosaur addon and the link used in one screenshot.