The Thin White Shader (NEW VERSION ULTRA)
It is a realistic shader whose main function is to run on most low-end devices, with realistic shadow, soft lighting and impressive skies. Support for mid-low range phones
Low Version:
This Shader tries to give a new elegant and realistic look to Minecraft, try to optimize it by avoiding changing textures so that it can run on most devices.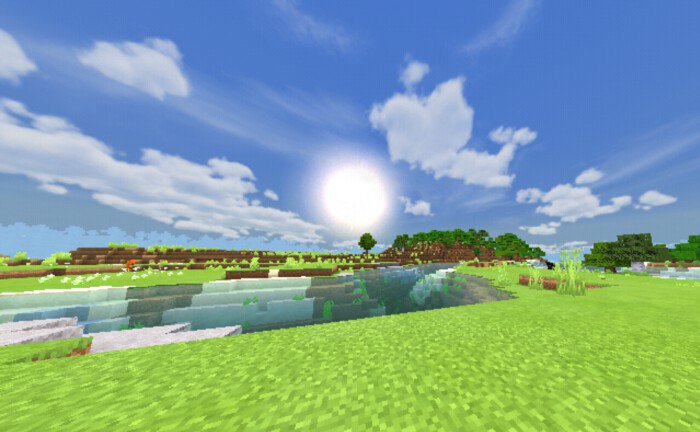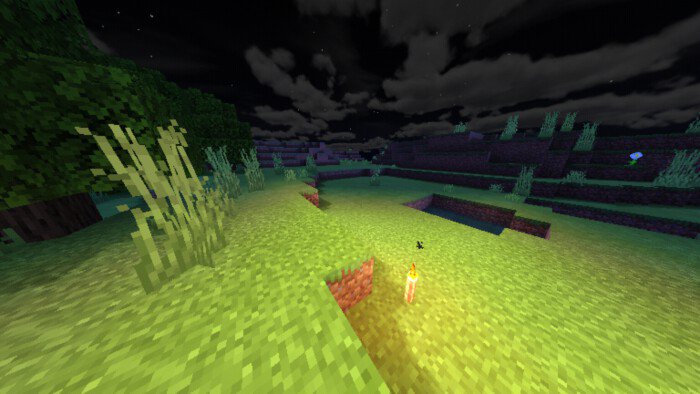 Plastic Blocks
Realistic Night
Nether Beatiful
Ultra Version:
This only has performance in mid-range and high-end devices this shader has great detail in light and shadows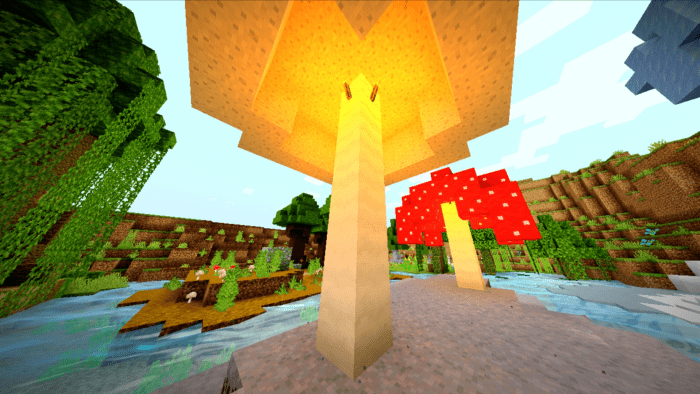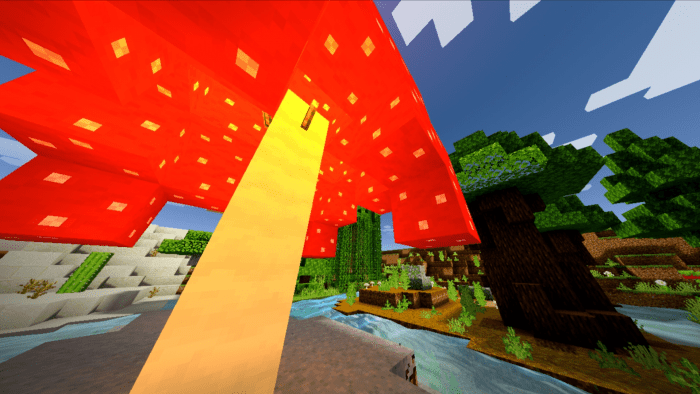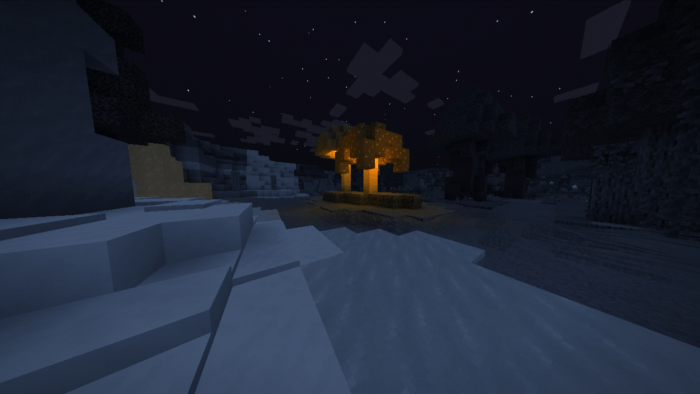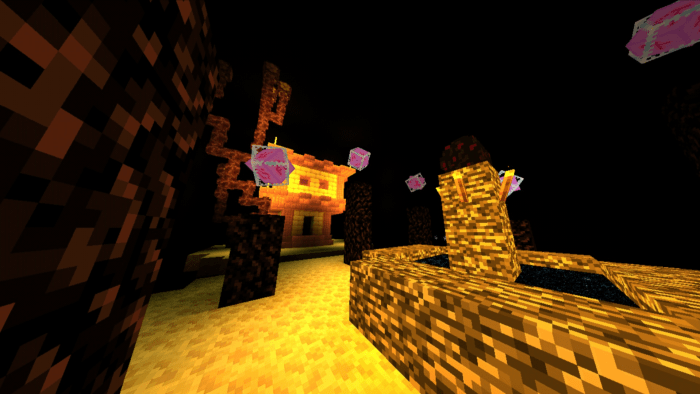 Beatiful Nether and Reddish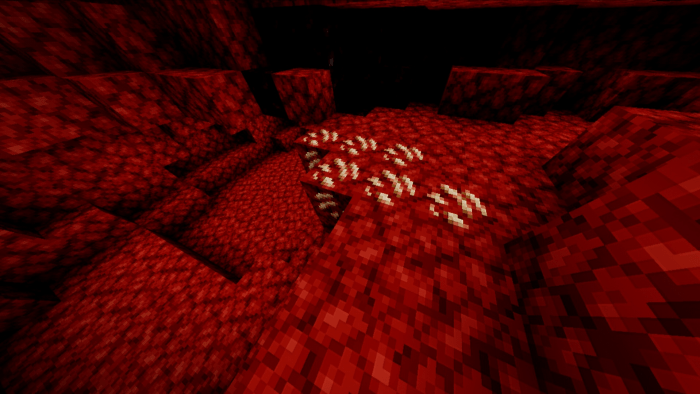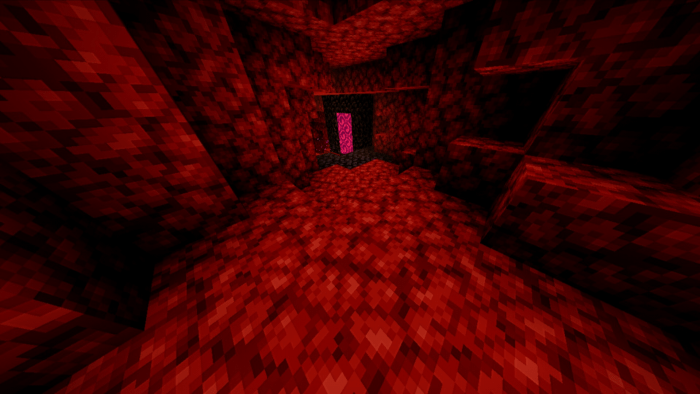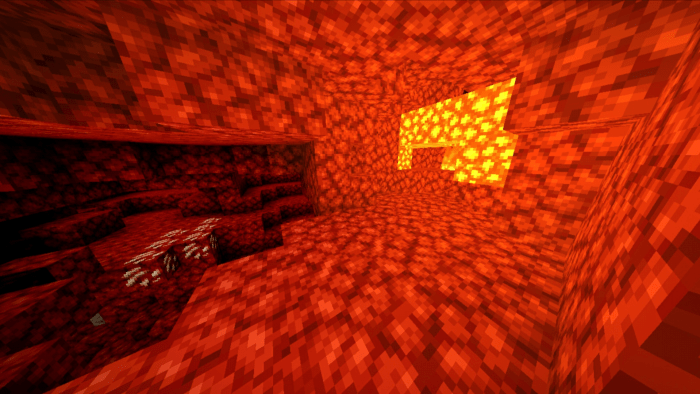 Ultra Light in Lava
Super Detailed Shadows
A Little More Realism in the Blocks
This Shader is inspired by others, I am new to this shader creation, I will try to fix the mistakes.
This shader is alpha this probably have errors and bugs that you can report me in the comments
Say in the comments if it doesn't run on your device
In case of errors notify in the comments, your downloads are an inspiration to continue creating content.
Select version for changelog:

Changelog
New Version Ultra:
- Correction of errors
- Detailed Shadows
- Warm Light
- Optimized Water
- Change of Light in Others Dimensions
- Underwater Shadows
- Underwater Light more Blue