It's time to explore the mysterious Uganda Knuckles Island where lots of small, cute creatures have settled down and made their home. It's just one problem, sometimes they can be quite dangerous and often it's heard that they are chasing away (and sometimes even attack) anyone who's trying to visit their island. This is a fun survival experience taking place in a cool environment with funny (and sometimes bitey) new creatures!
Map by: MegaStriker (aka StrikerTeam), Twitter Account
Add-on by: JosethDrops, Twitter Account
How to play?
The main objective is to survive against the Uganda Knuckles group attacks then try to explore as many things that you can and collect lots of loot. There are lots of things to be explored here, and also several different endings based on how you play the adventure.
'Can you find da wae?'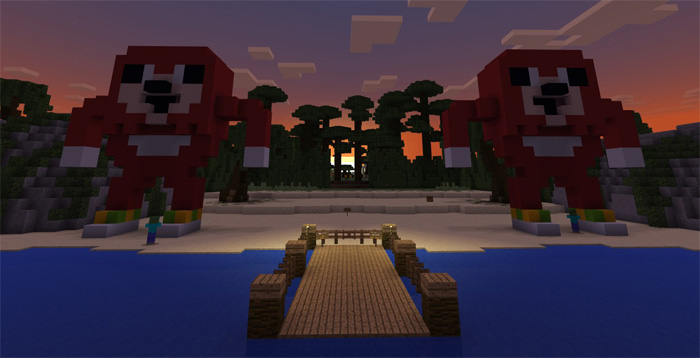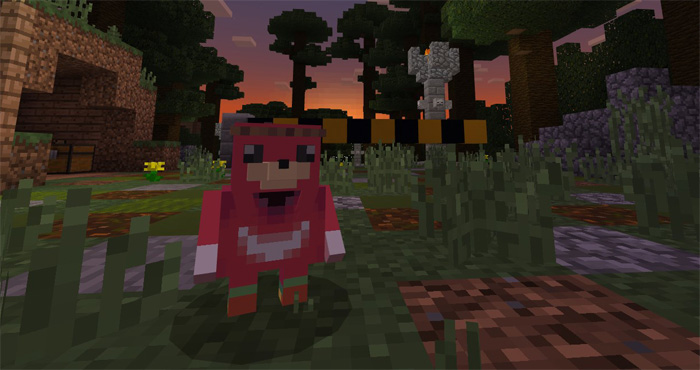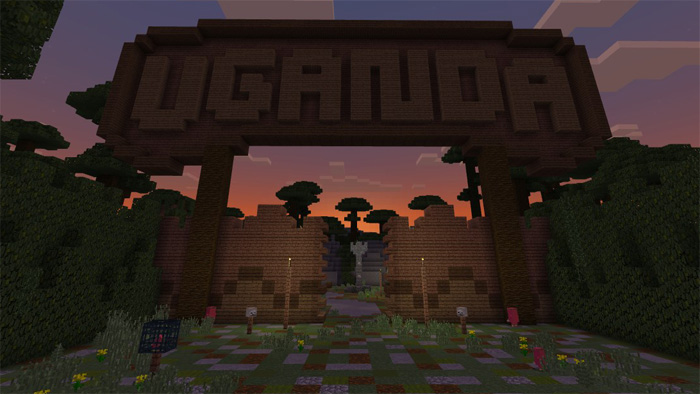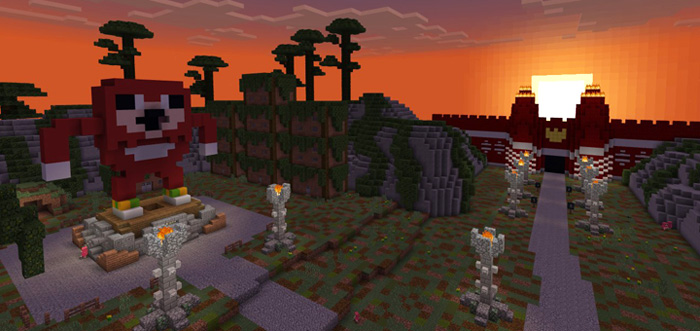 Rules
No mods (except for the Uganda Knuckles addon)
Don't change the time
Keep difficulty on hard to make sure that the Uganda creatures spawn correctly
Trailer
Installation