So you remember Unfair Minecraft right? You also know it begins with a chest right? So I made an Unfair Minecraft map that revolves around chest. Hope you like it!
It all starts with the first tree. I cant tell you anything else or it would spoil the fun... he he. But anyway
Rules:
Don't cheat by using commands or creative mode
Don't go outside the map
If you are filming, Leave download in description and attempt to go into creative mode.
Don't destroy your device
Credits.
Map and mod by Villagecool
Music by YouTube free music
Tested by WalnutAgate496.
Images: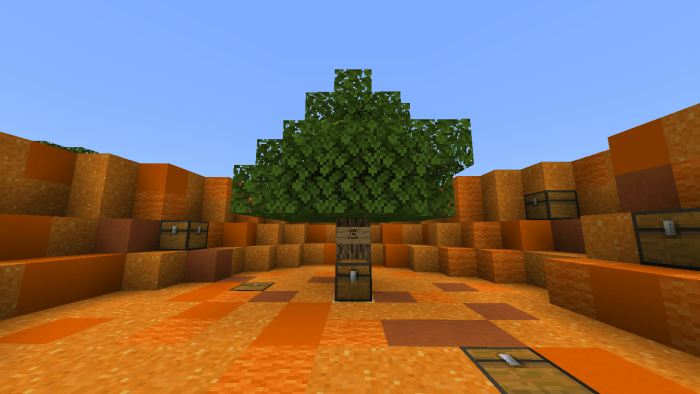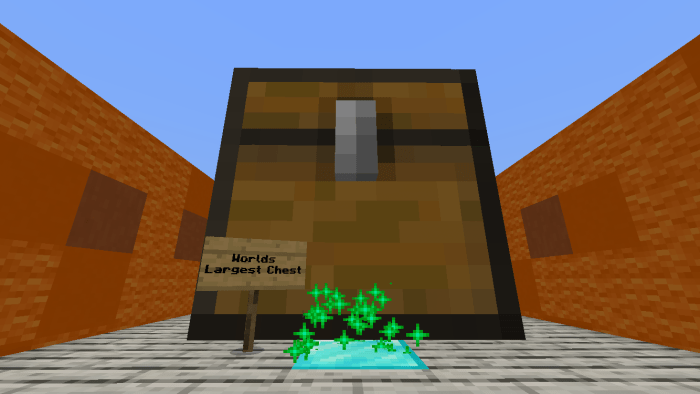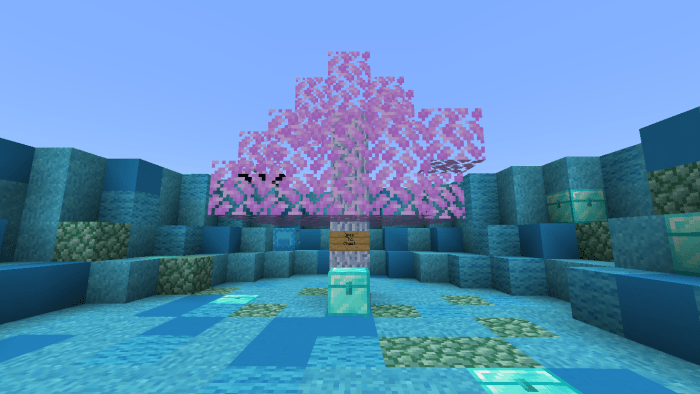 There are 2 secrets in this map. Have fun!
Walkthrough/Speedrun
Select version for changelog:

Changelog
Set the entire description to not have every word capitalized.