Unobtrusive Armor: Makes the overall appearance of Armor more sophisticated and Unobtrusive. Ideal for multi-player or if you just love how your skin looks. Includes all Armor types and their respective Chestplates. 
UNOBTRUSIVE ARMOR
By Josh boi
Yo what's up guys. This week i have created a mini armour pack which has an armor hide feature built in :)
Have a look: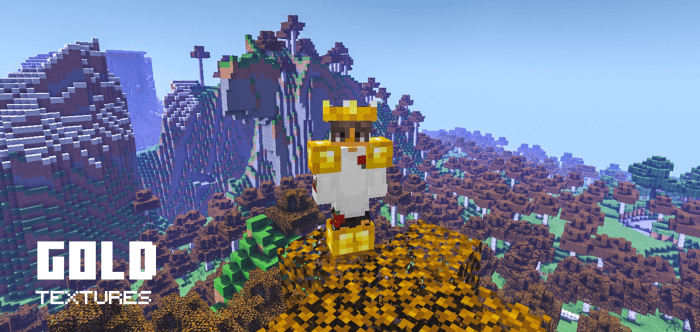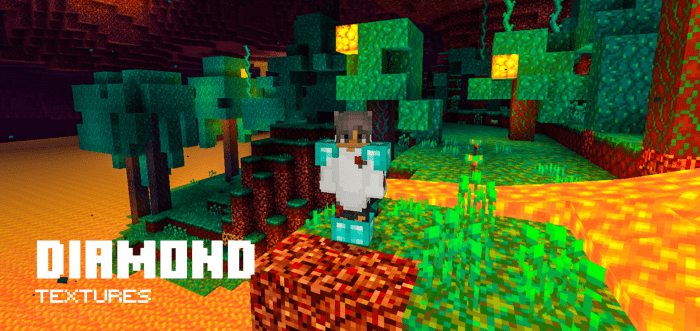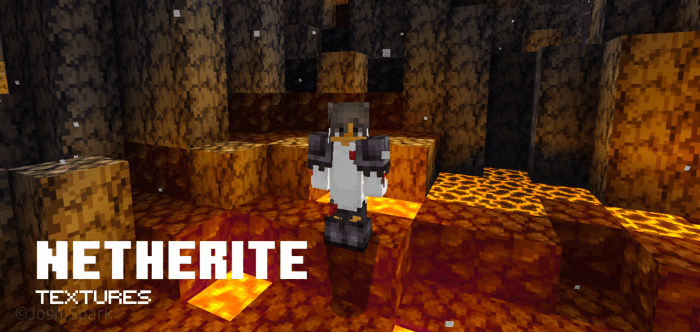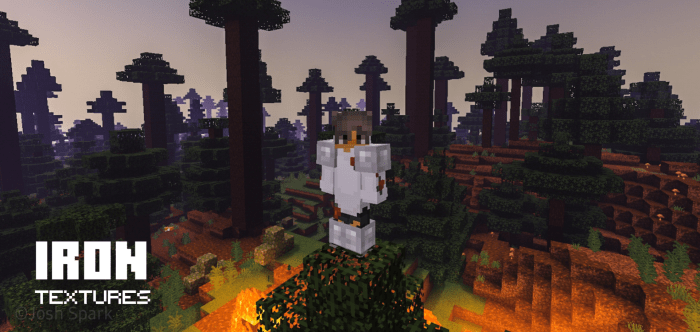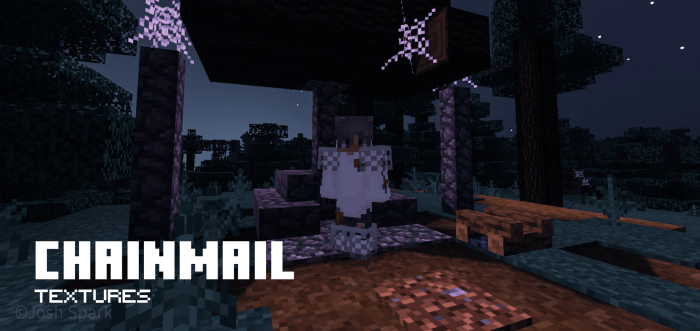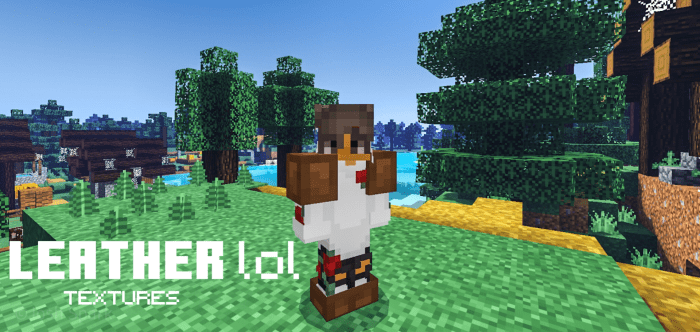 INSIDE THE INVENTORY: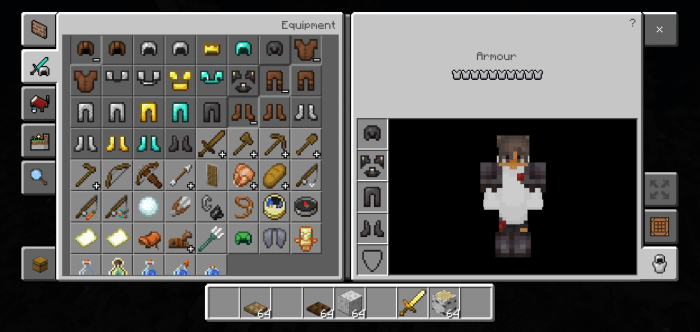 UNOBTRUSIVE ARMOR
Thanks for checking out my pack :) Lemme know if you guys want a 32x version of this pack. If you're in the market for a Java edition check out Brother on PMC. This idea was inspired by him however I have added some of the armor types he didn't add and I have made some custom item textures for the Chestplates.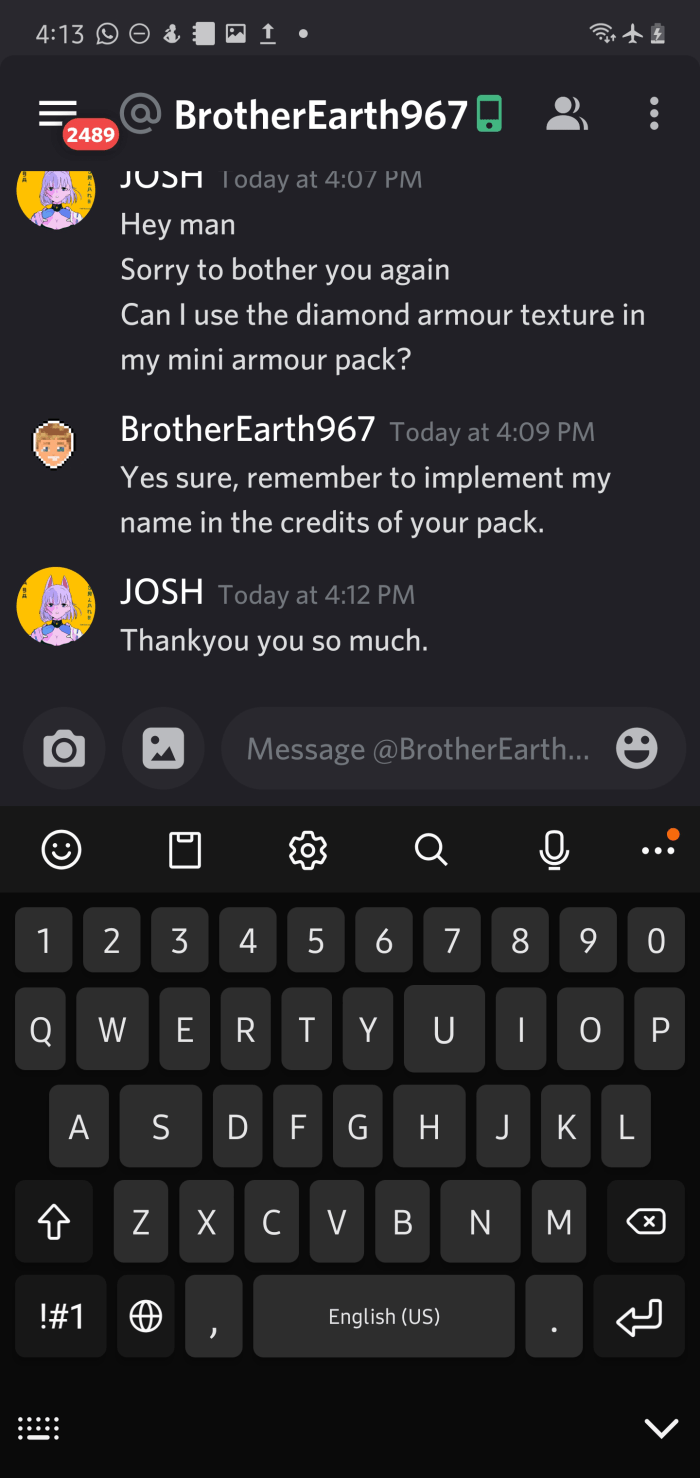 CONTACT
Report a bug if it's annoying #JOSH7132 on the Discord
Or join here 🗨
Also if you need a link or don't like ads and flies I'll hook you up. I know how it feels lol
Please do not redistribute without permission 🙏
Select version for changelog:

Changelog
Added credit and proof from the original creator on planet minecraft 
Installation