allen023
Legendary Creator
Member since 13 April, 2017
Member since 13 April, 2017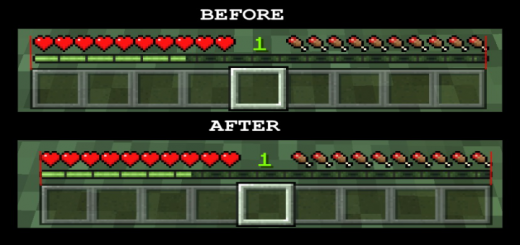 Minecraft Bedrock has a weird offset where the exp bar and the heart, armor, hunger etc.. icons is off by 1 pixel if use a classic UI. But for some reason, the offset of exp bar...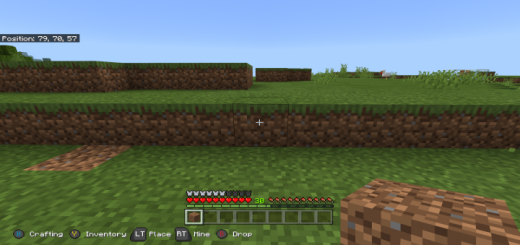 Do you think that Minecraft Bedrock is not controller friendly? Minecraft bedrock controller tooltips is not like Minecraft console edition where controller tooltips have cleane... Are you tired of hearing old Minecraft Bedrock sound? Do you want to here something from Minecraft Java? This a great addon adding the Java Challenge Completed sound. This sound...