ArpeggyDev
Golden Creator
Member since 02 December, 2020

Member since 02 December, 2020 This add-on adds 7 new and useful enchantments to the game that can improve your gameplay experience, which are Igneous Crystallization, Campus Stellae, Dolphin's Grace, Sweepin...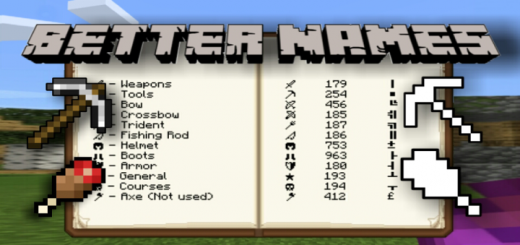 WHAT DO THIS PACK ADDS?Well, this texture pack adds icons before each enchantment (features 11 tool emojis, two hunger icons and one unused axe icon). This is perfect for rememb...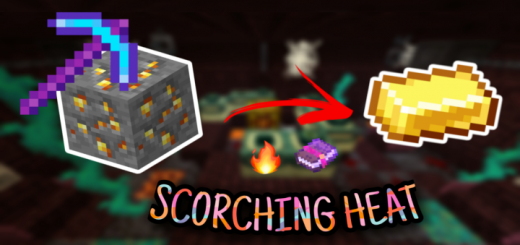 Scorching HeatWith this enchantment you can melt the minerals instantly when mining the block. Find the enchanted books in mystical structures that will appear all over your wor... This is a simple texture pack that changes the appearance of the Squid a bit. Now it has a lantern on its head "to look like the Glow Squid" This doesn't need more explanation c: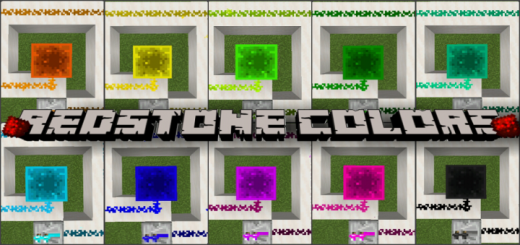 Customize the colors of all redstone components, and yes, it also includes redstone wires.You can choose between 13 colors: orange, yellow, lime, green, cyan, light blue, blue, ...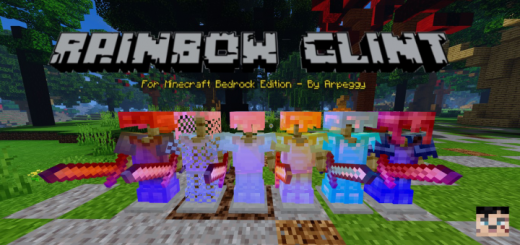 WHAT IS THIS PACK?This is a simple but beautiful pack that changes the boring vanilla "enchanted_item_glint" texture for a rainbow looking one!It makes all enchanted items look ...